If you've ever wondered what living in Istanbul is like, a quick browse through our website or socials can help paint a better picture for you! Moving to a new country is a challenge in itself but if there is a language barrier present if you have not learnt the language beforehand then it can be an even bigger task to tackle, especially if you are moving with family or dependents! The ease of renting a furnished apartment in Istanbul, whether you wish to live on the vibrant European side of Istanbul or plan on enjoying the bustling Asian side of the city, is preferable compared to going through the process all by yourself! With Cabriole's assistance, you can easily move into a luxe flat that comes with all the amenities and facilities you would have enjoyed already in your previous home along with so much more! Read more below on what a day in the life of a resident in a Cabriole home can be like!
Waking up to great views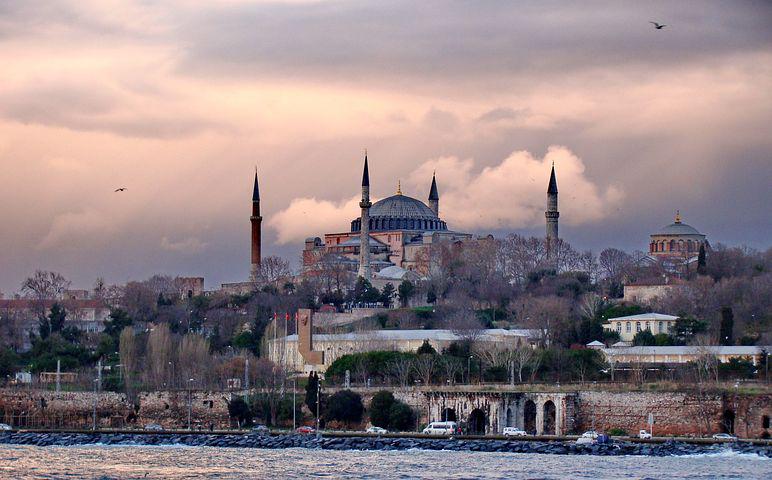 All of our properties in our vast portfolio come with such appreciable views, whether they are of the city or of the nearby surroundings! You are guaranteed to wake up to a scene that brings peace and evokes joy each and every passing day that you are living in Istanbul with Cabriole! Most of our flats allow you to get a glimpse into the daily life and fast-paced way of living in the city and the best part is that there is always a part of nature that manages to find its way into your view, whether they are a bunch of trees lining the streets or parks, there is something special in every corner! 
You get to live in one of the most lively cities in the world!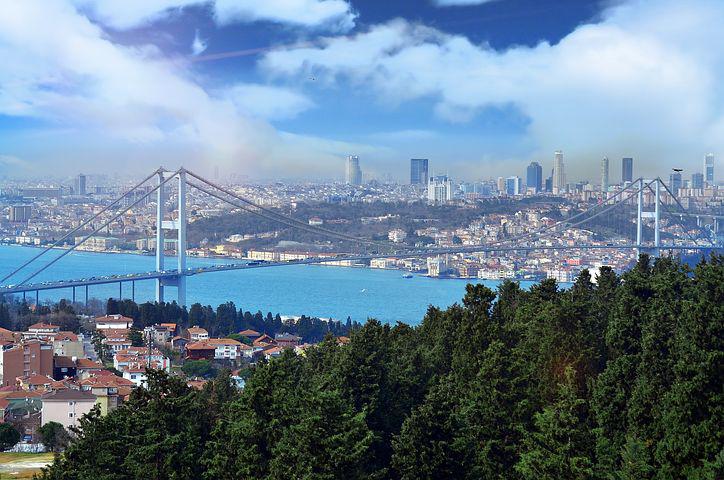 Starting off a day in a Cabriole home means you're preparing yourself for the day ahead that is full of possibilities. The benefits of our properties are that we prioritize on having a good location, allowing our guests to have access to all the nearby areas where you can explore the famous attractions that Istanbul is synonymous with, stroll down unknown streets and be greeted by friendly locals, enjoy the local delicacies and try Turkish cuisine and find your next favourite meal! With close accessibility to the public transport network such as buses, ferries, metros and trams as well, you are never far away from where the main sights are! 
Furnished for your comfort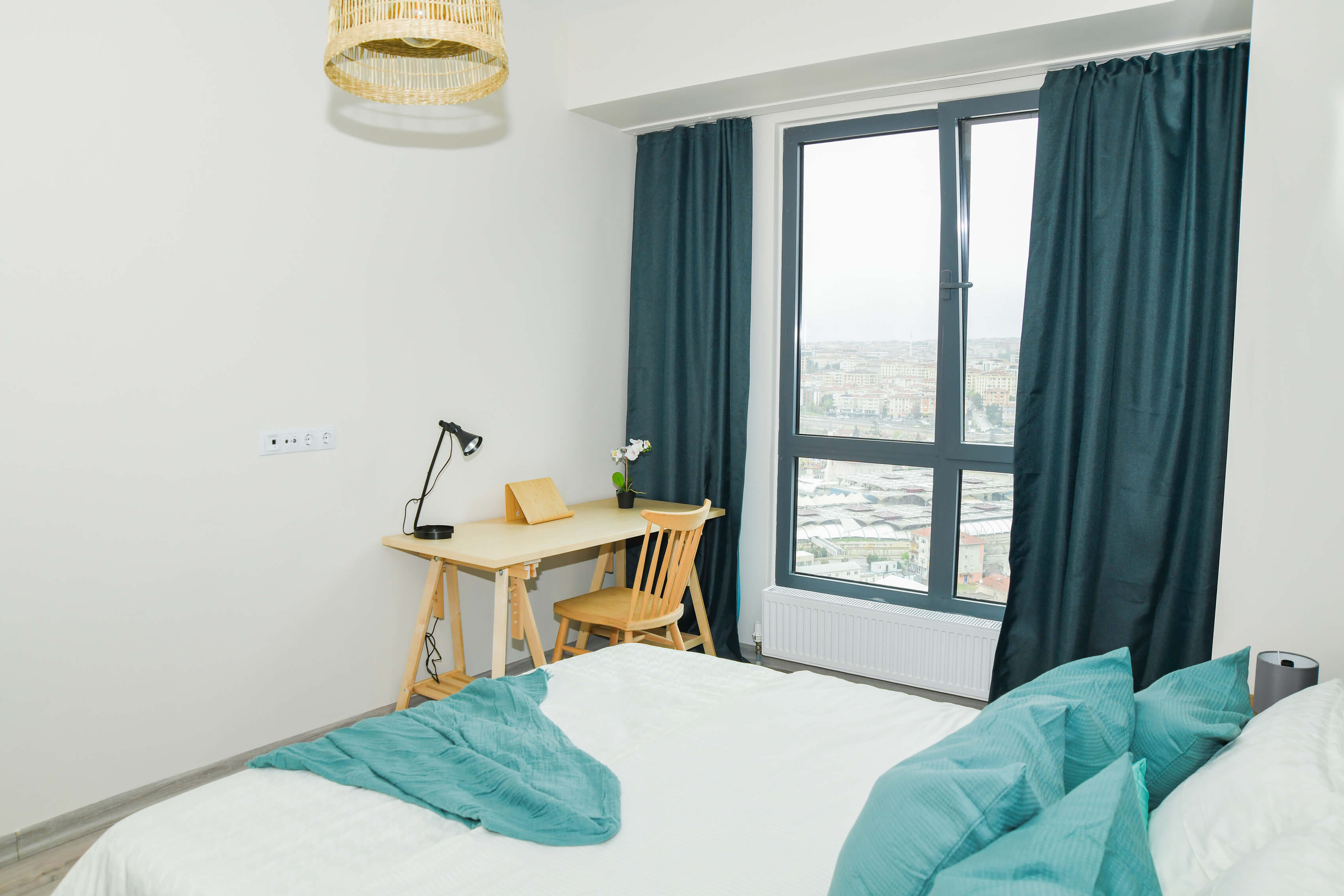 Our apartments are fully furnished meaning we have placed all the essentials as well as focused on the finer details for you! The beds are nicely made up with quilts and pillows, the bathrooms have those towels hanging for you to use and the living room has the proper setup you'd need for a relaxing day or for entertaining guests! What's more, is that all our flats are air-conditioned so that you can stay cool during the summertime as well! Kitchens have the latest appliances fitted and sets of spoons, forks, knives, plates, and bowls have already been placed for that additional convenience! If you'd like to scroll through the apartments we have, you can quite simply see the interior decor themes that we have followed consistently all over the city, in order to establish a look that helps you distinguish a Cabriole home seamlessly, while also suiting general decorative tastes of our guests that come from all around the world! 
At the end of a busy day, when you return to the warmth and comfort of your own living space, you are reminded that this incredible way of living can continue for as long as you'd like as we have apartments available for short and long term renting, giving you enough time to fall in love with the city multiple times and enjoying an affordable and luxurious place to stay as you do so! For more information about our apartments' availability and booking, please check out our website under the section that houses all our flats!