Istanbul is an even more magical place to stay in if you're coming just as the cool winter winds are slowly bidding the city farewell and the sunny, warm, and inviting weather begins enveloping the largest metropolis of Turkey!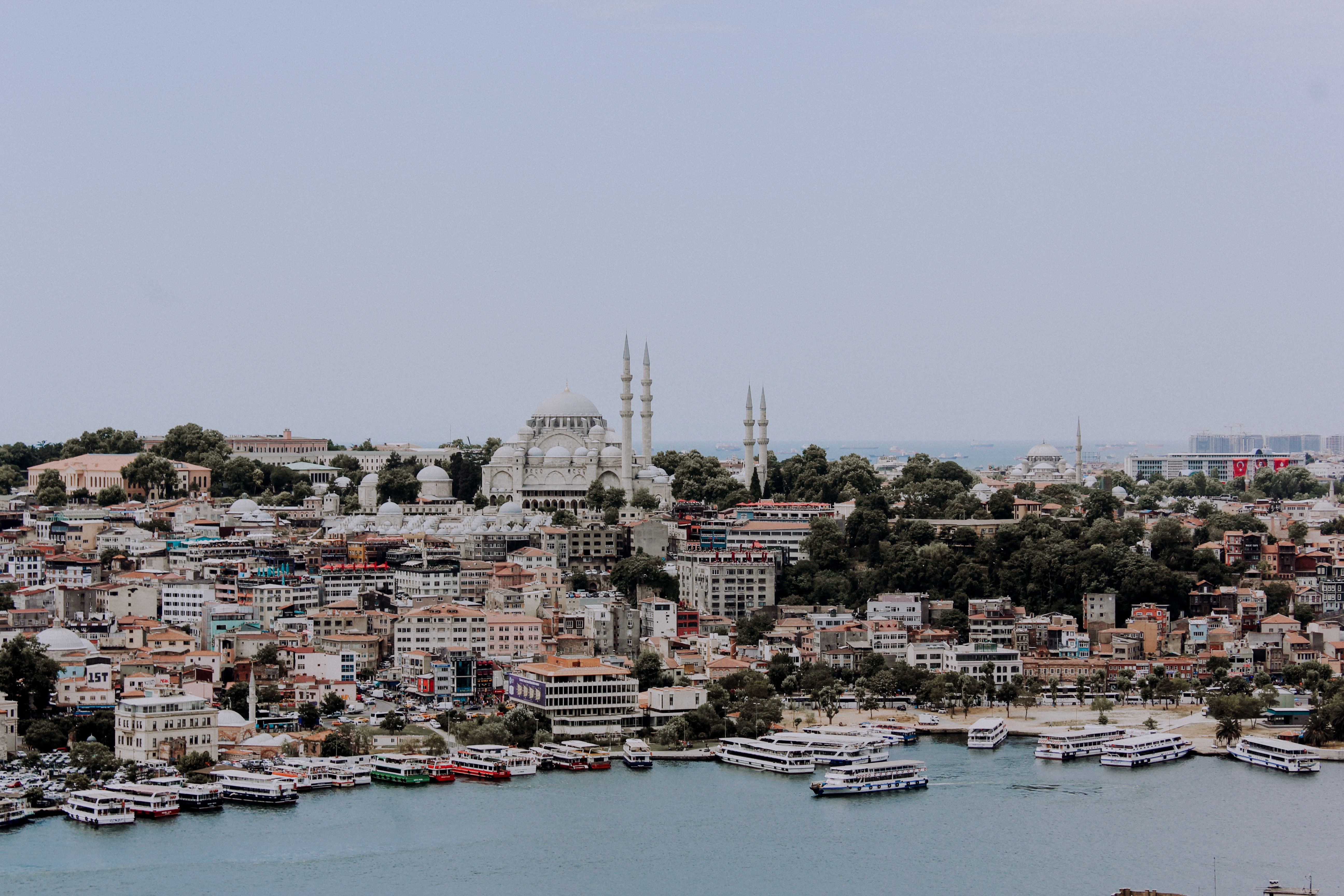 If you have some plans in the works that involve staying in this vibrant city in one of the most fun seasons of the year where you can enjoy the beaches to the fullest extent, cool off with delicious Turkish ice cream, or stroll through the historic streets as you surround yourself with Turkish culture and art then we have the perfect furnished apartment on the European side of Istanbul!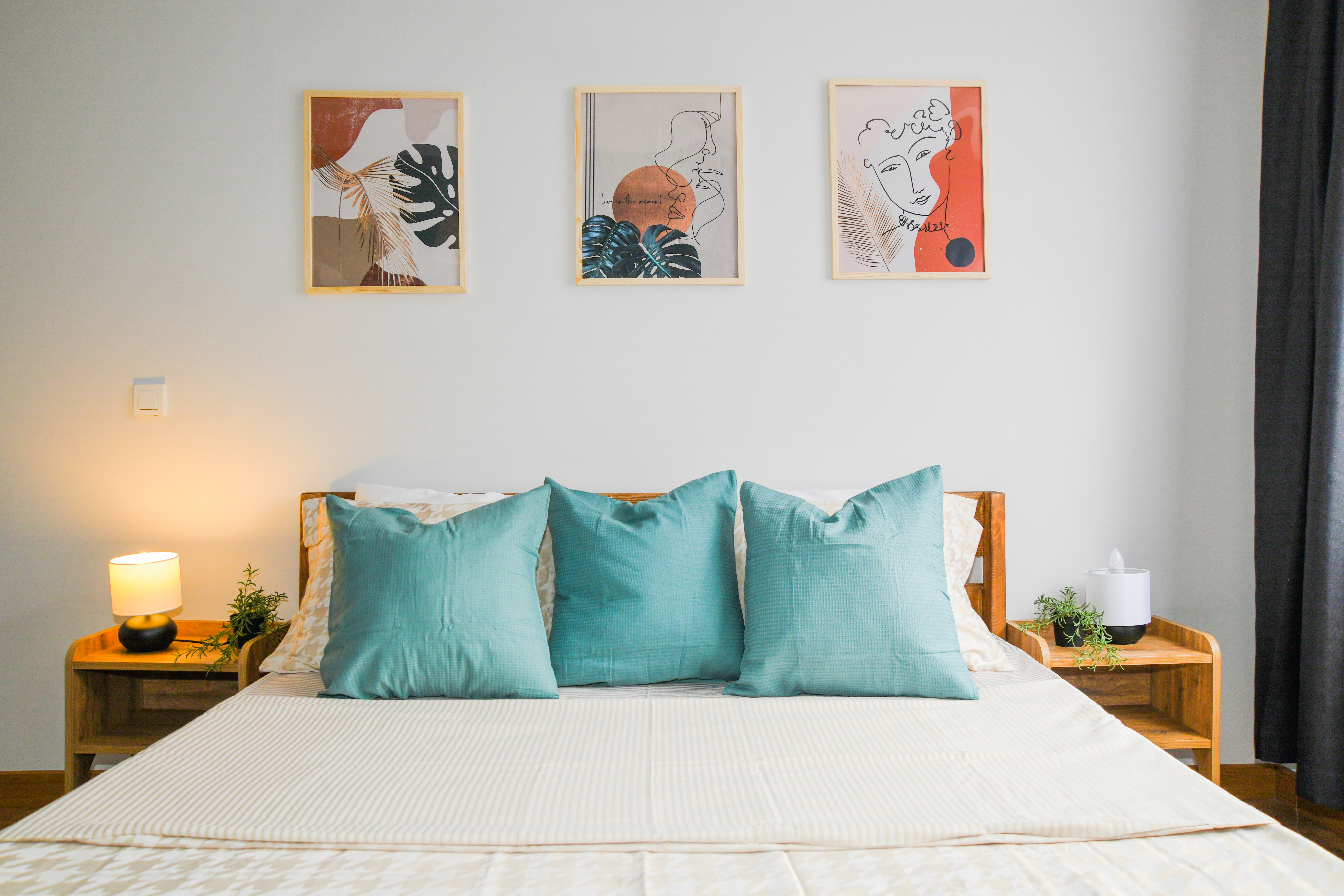 Mari by Cabriole is the newest apartment that we have converted into your next home away from home! It is situated in Kağıthane and is a tastefully furnished 2 bedroom apartment that comes with an incredibly modern bathroom and views of the Turkish city life that makes you feel like exploring the hustle and bustle of the neighborhood! 
It is located near most of the must-see sights in the city and the public transportation network on the European side of Istanbul is so well adjusted and spread out that you can go from sipping coffee near the Bosphorus to exploring Hagia Sophia in just a short amount of time, after which you can make your way back to your fully furnished apartment and let the warm embrace of this beautiful flat welcome you back!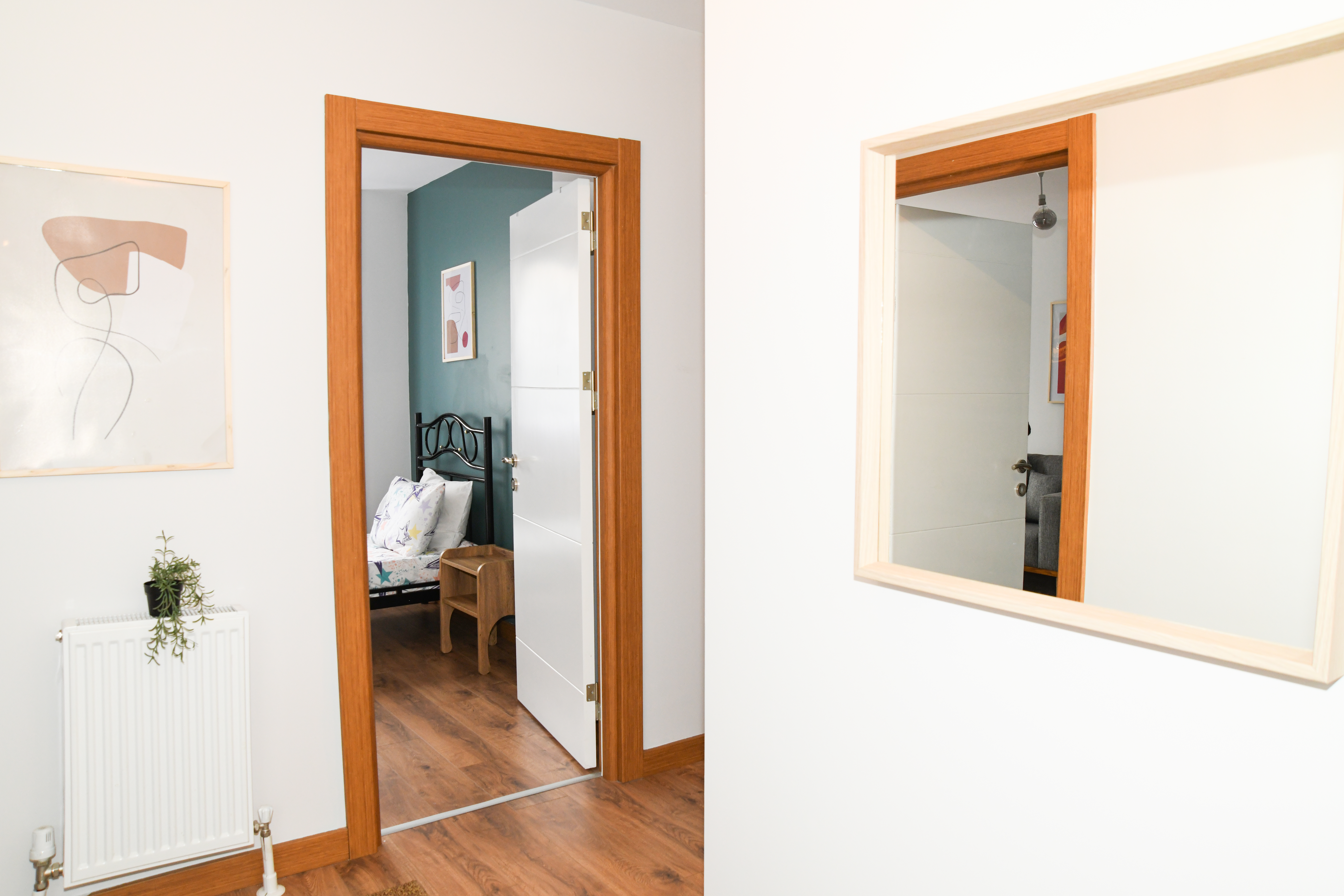 Our team is always meticulously preparing each and every Cabriole home for our next long or short term resident which is why you'll find everything to your liking already placed in the apartment before you move in and begin the Turkish Summer experience that is going to last you a lifetime and allow you to make the best memories! We offer luxury, comfort, and local charm through each of our properties that are dotted around Istanbul and if you ever need assistance, recommendations, or a friendly local to help you out, we are always here to be at your service! 
Mari is a 90 sqm flat that has air conditioning as well so that you stay calm, cool, and collected during the summer and can enjoy the temperature-controlled environment any time of the day! Summer in Istanbul is like a magical time period and everyone here at Cabriole wants you to experience that to the fullest extent! In addition to the already vast number of amenities that you are able to enjoy on-site, there is also a gym and pool at your disposal within the property grounds! All modern appliances, cutlery, bedding, and more are placed before your arrival and once you turn that key and enter, it's surely going to be very hard for you to say goodbye to such an inviting home in one of the most visited cities in the world! 
When you are searching for a suitable and practical place to live in Istanbul, Turkey, and come across the Cabriole homes, you are guaranteed to find a flat that meets your needs and is located in lively neighborhoods in the region you desire! Mari is available from Mid-June for now so if you want to have the best time of your life here and want to come home to a cozy bed and spectacular city views then this may very well be the right choice for you! 
To browse through our available fully furnished apartments on either the Asian or European sides of Istanbul, feel free to check out the "flats" section on our website and get in touch with us for any further information or inquiries today!