Our role in making your stay with us as comfortable as possible doesn't just end when you move into any one of our furnished apartments in Istanbul! We offer a wide range of additional services as well so that you truly have a great time when choosing Cabriole and make your plans to return as soon as possible! 
Benefit from the Cabriole Cleaning Service that can be availed on a monthly or weekly basis and includes several responsibilities that you may otherwise find time-consuming or exhausting! In this cleaning service, we'll make sure to leave each and every corner of your living space spick and span and it includes areas like the Kitchen, Living Room, Bathroom, and Bedroom for a nominal fee!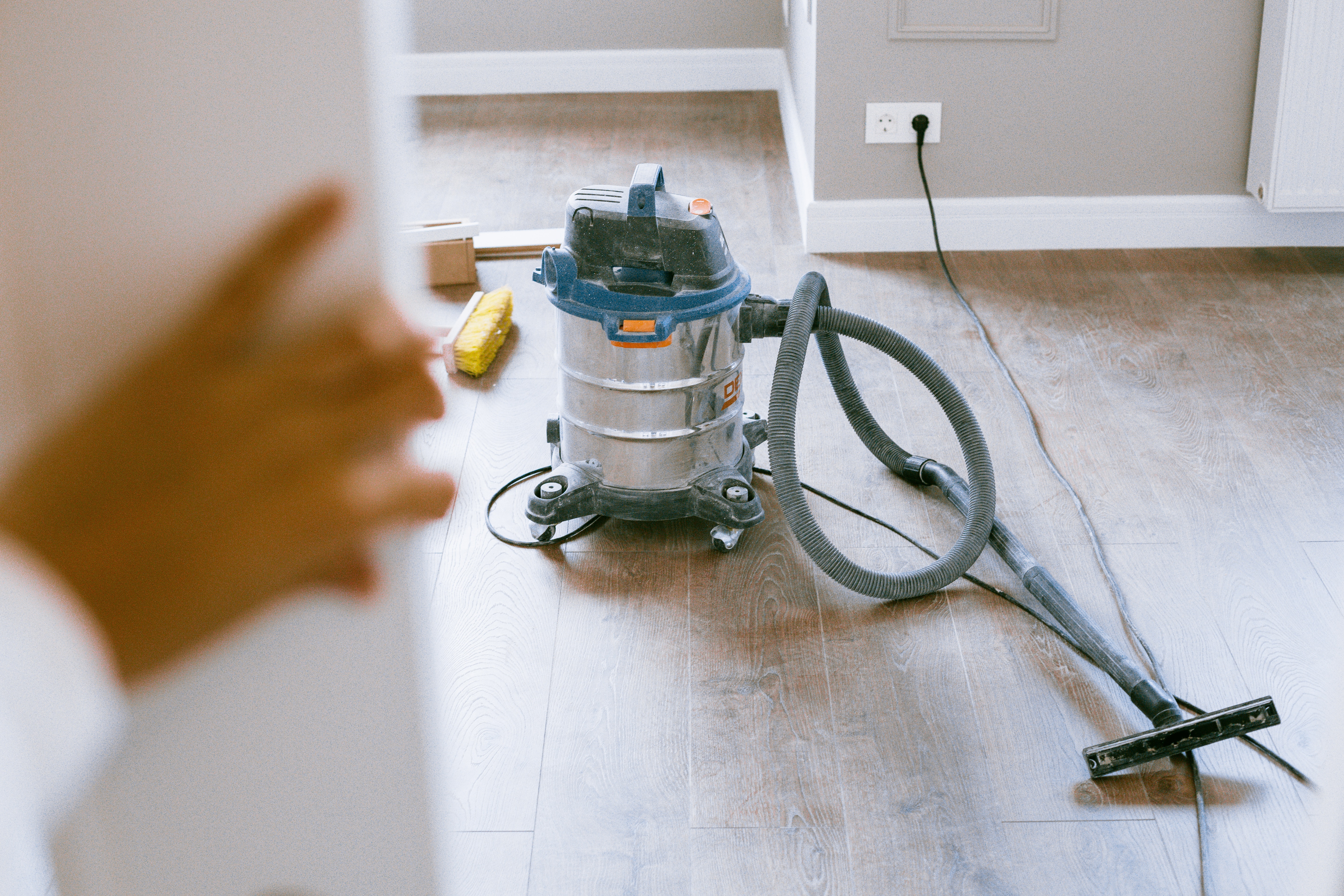 Our housekeeper will empty the dıshwasher, clean all the surfaces, take out the trash, clean the oven, sweep and mop the floor, vacuum, change the curtains, clean the bathrooms properly, change the bed covers, wash the linens, arrange the dresser, dust the pillows and make sure that you are satisfied with our dedication to keeping you happy in your Cabriole Home! 
Our team is always ready to help you throughout the week via our 24/7 services and you can request cleaning according to your preference by letting us know in advance!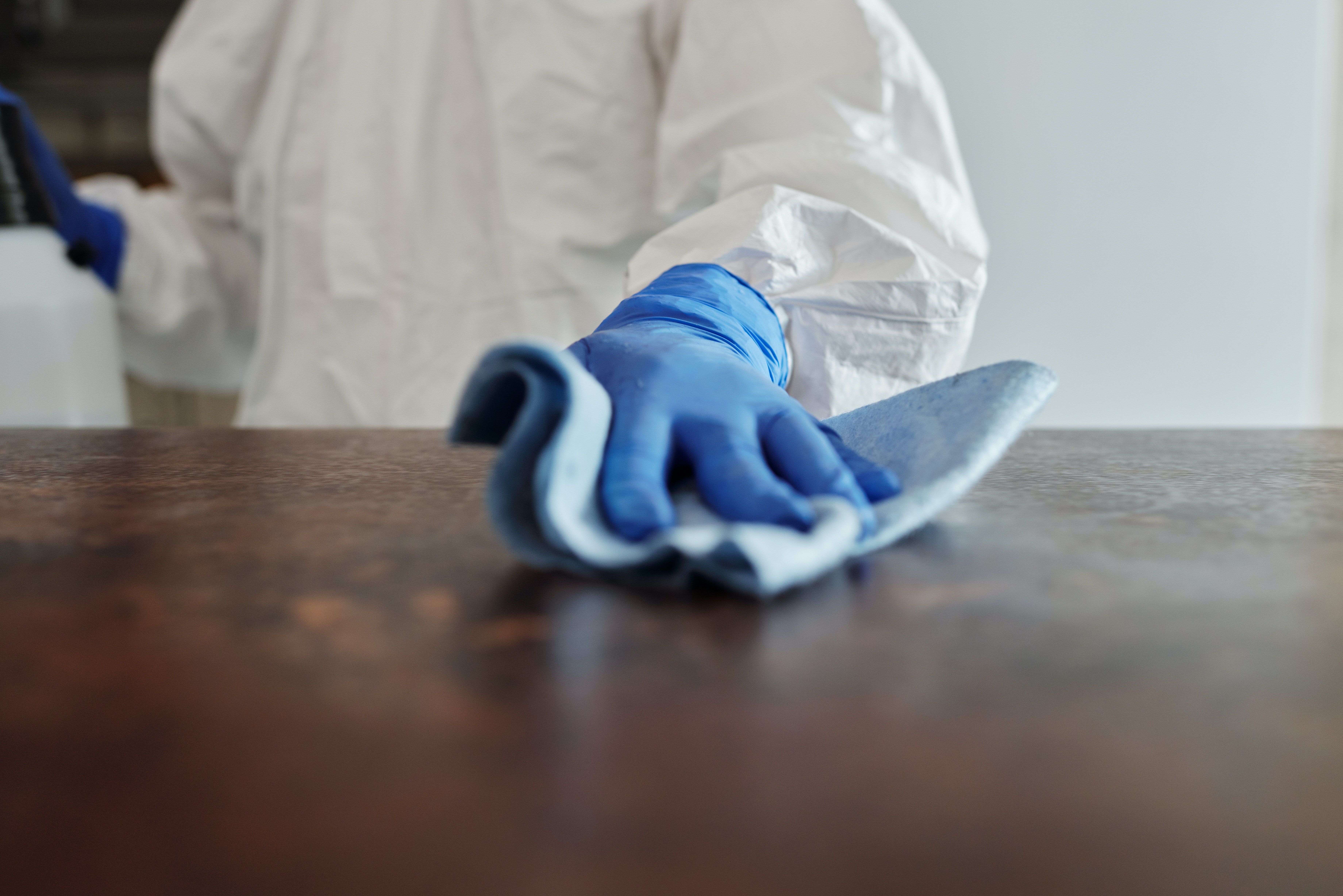 In addition, we also offer our tenants the choice of letting Cabriole deal with your maintenance services by being the middleman between you and the service providers for Electricity, gas, and water! This way you eliminate the tension associated with the bill payments that you might otherwise face as a foreign resident in Istanbul! You receive the maintenance bill monthly at your doorstep and all you need to do is transfer that amount with your rent and that's it! This is especially helpful if you are still learning how to communicate in Turkish and do not want the language barrier to be a hassle for you! You can stay in touch with us to deal with everything for you and simply enjoy waking up in your upscale apartment every day without any stress associated with renting an apartment in a new city!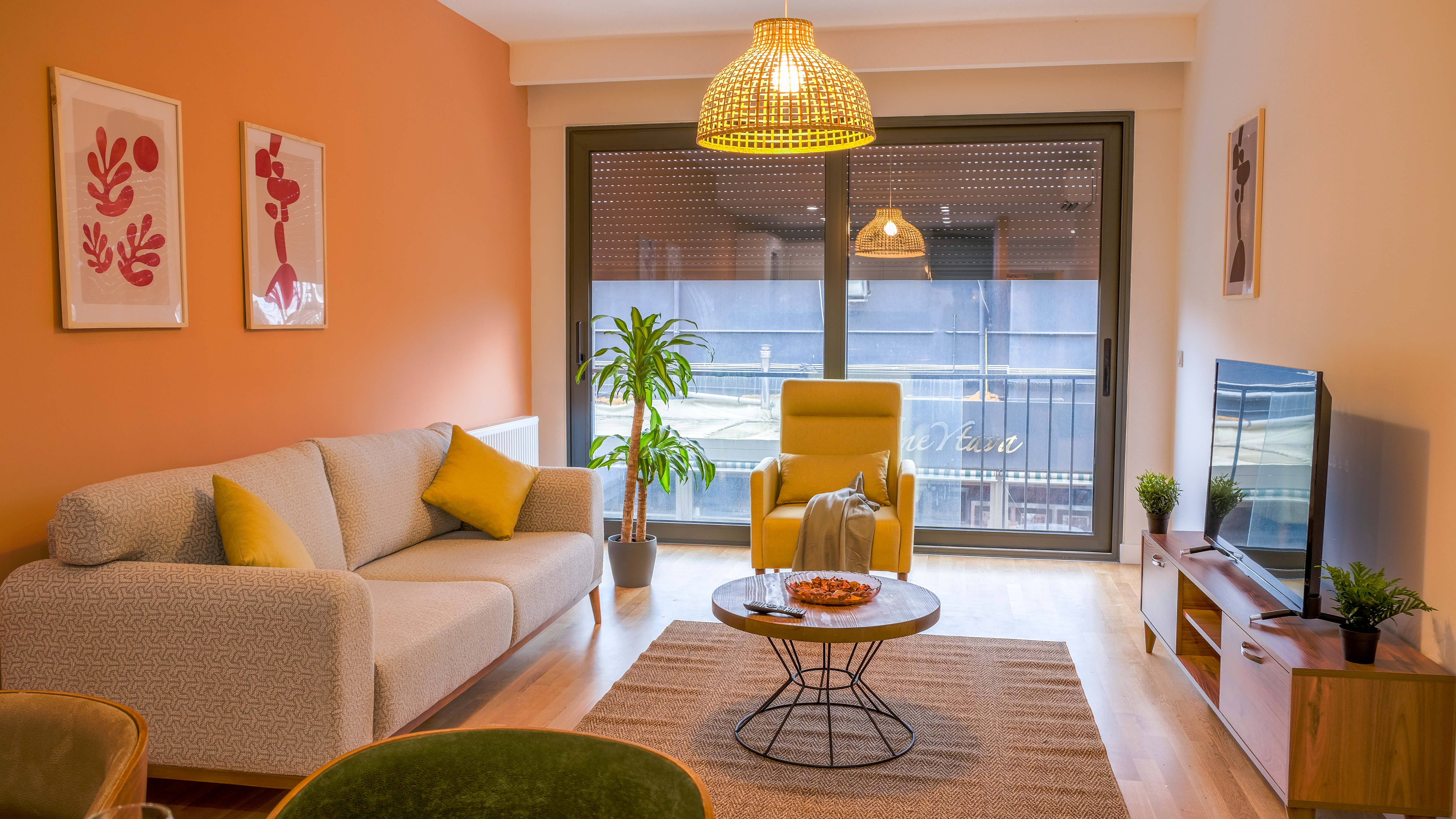 When we say that we offer the complete experience to all our valued tenants, we are definitely not exaggerating! Experience the Cabriole way of living in Turkey and have the best time as you immerse yourself in the Turkish way of living! All you need to decide is when to get on that plane and choose which side of the city you'd like to live on in our fully equipped and furnished flats!