Summer comes with its own set of activities and things to do in Istanbul and if you're living in a furnished apartment by Cabriole on the Anatolian side of Istanbul then here are some spots you can check out on this side of the city to have a wonderful day out this season! 
Kadıköy Port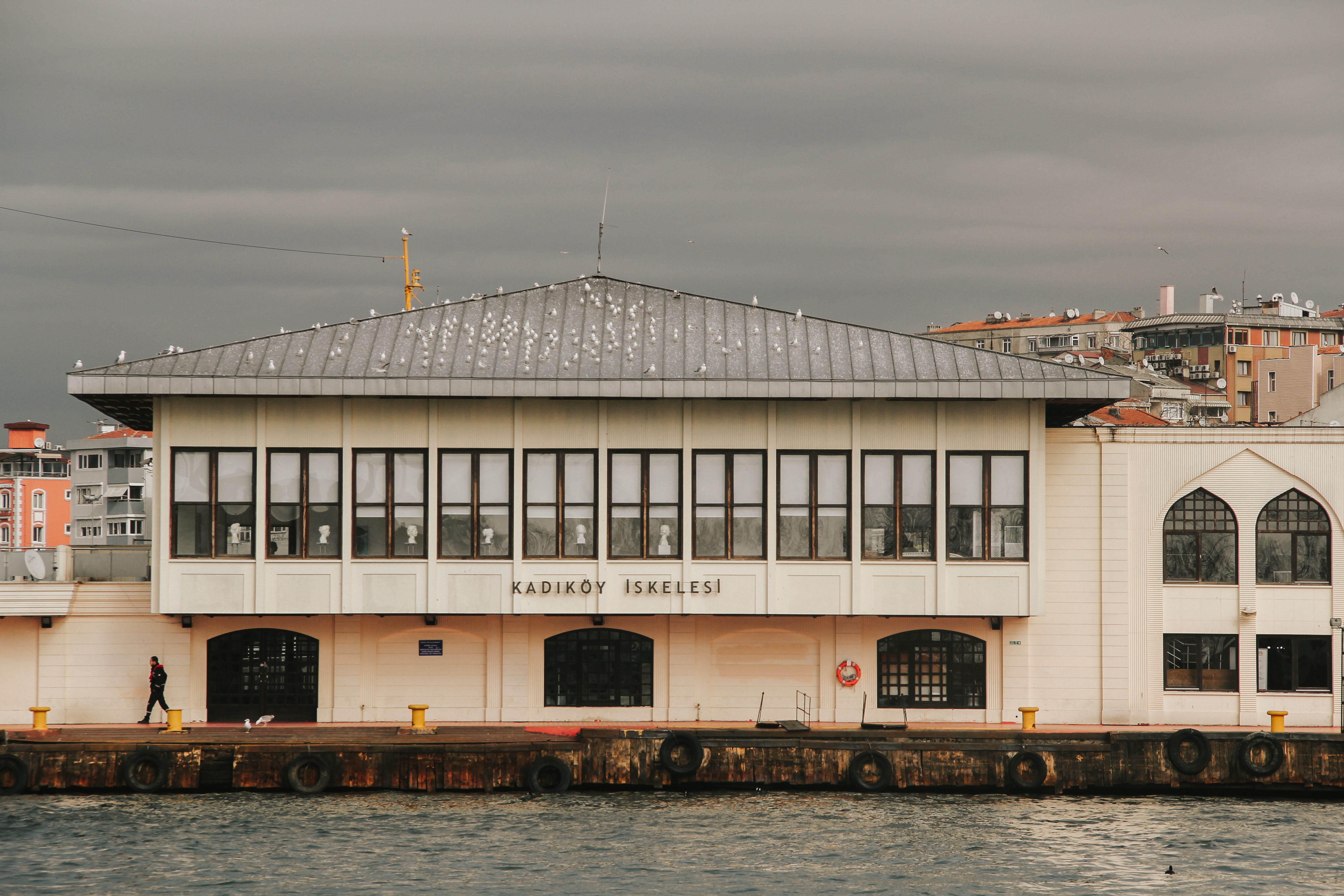 Near the ferry stations in one of Anatolian Istanbul's most popular and lively neighborhood, you can find a variety of restaurants, cafes, shops and seaside seating areas which are all equally enjoyable! If you want to grab a bite to eat at the local cafe before taking a stroll by the seaside, make sure to enjoy some fresh orange juice or Turkish Ice cream too! Sipping a Turkish tea with a book in the park also sounds like the perfect way to spend your day here! 
Moda Park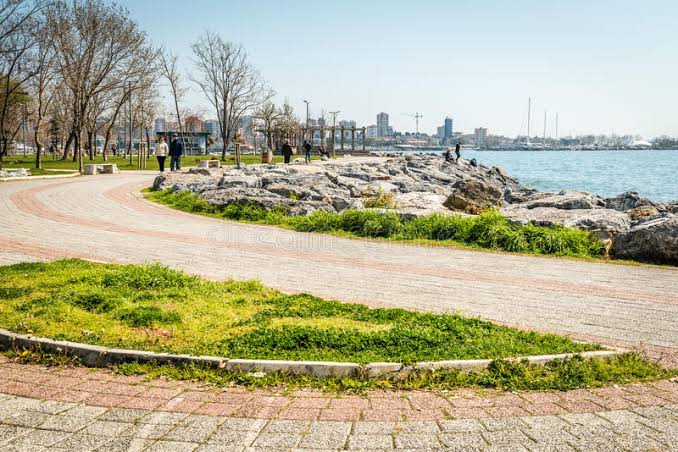 This park is situated in Moda which is right next to Kadıköy (walking distance) and is one of the most visited Parks among the various others located all around Istanbul. It's a vast park that stretches along the seashore endlessly and is a great place if you're looking for some peace or quiet. Picnics with friends and just spontaneous plans to this park are also good ideas! 
Caddebostan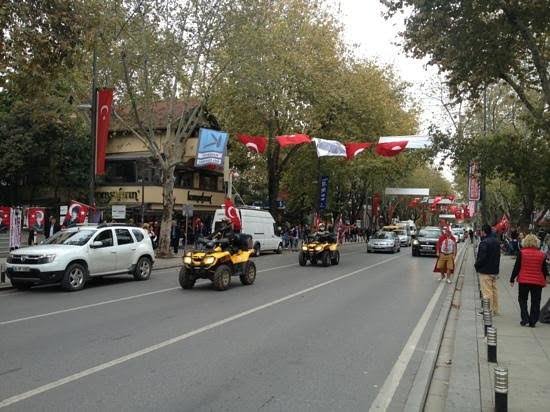 Caddebostan has a very developed feel with countless shopping, dining, and entertainment options lining this street. No matter what time of the day you go, it is always bustling with people and is an ideal place to hang out with friends or family! On a summer day, it's best to grab some Iced Coffee from one of the cafes in the area and just walk down the streets and stumble upon new and exciting places along the way! 
Suadiye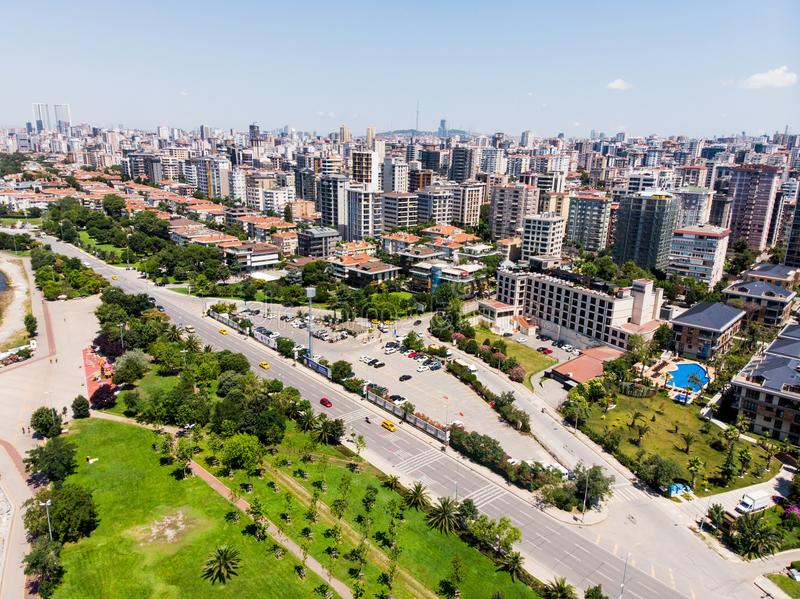 Another great place just ahead of Caddebostan is Suadiye with a similar vibe and equally as fun to explore! You can find a lot of great places to eat here with restaurants that have a relaxed feel to them and the parks near the seaside are just as good here! Taking a bus from any station near the Cabriole property you are staying in and getting off at Suadiye can be a nice option for a day trip! 
Üsküdar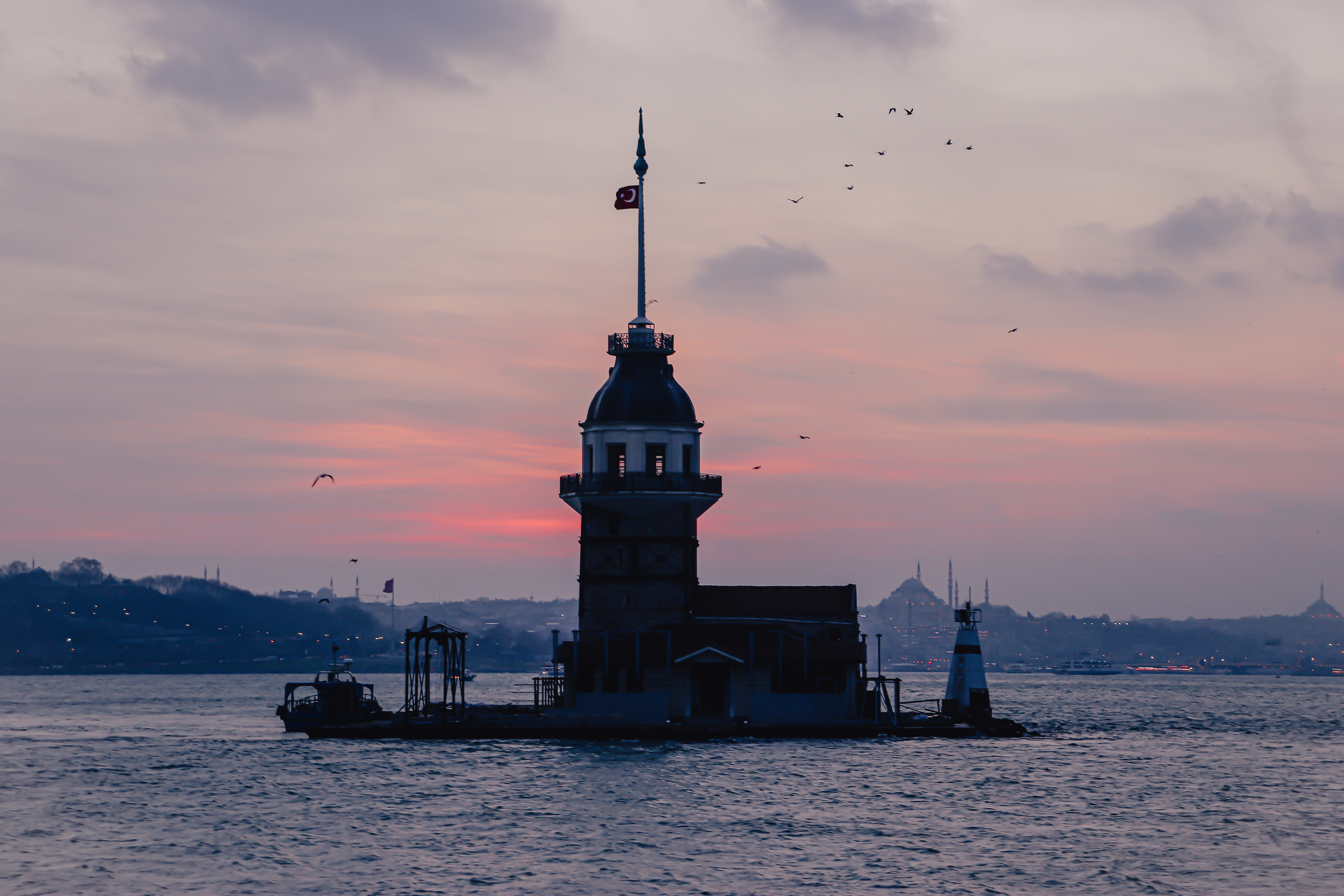 This area has a lot of historical sites which can be your cup of tea if you enjoy learning more about local attractions in any country! Pass by the Beylerbeyi Palace or stop to admire the intricate architecture of the newly made Çamlıca mosque! Üsküdar is also where you can stop at the nearby Hafiz Mustafa for some Baklava or other sweet treats during a pit stop!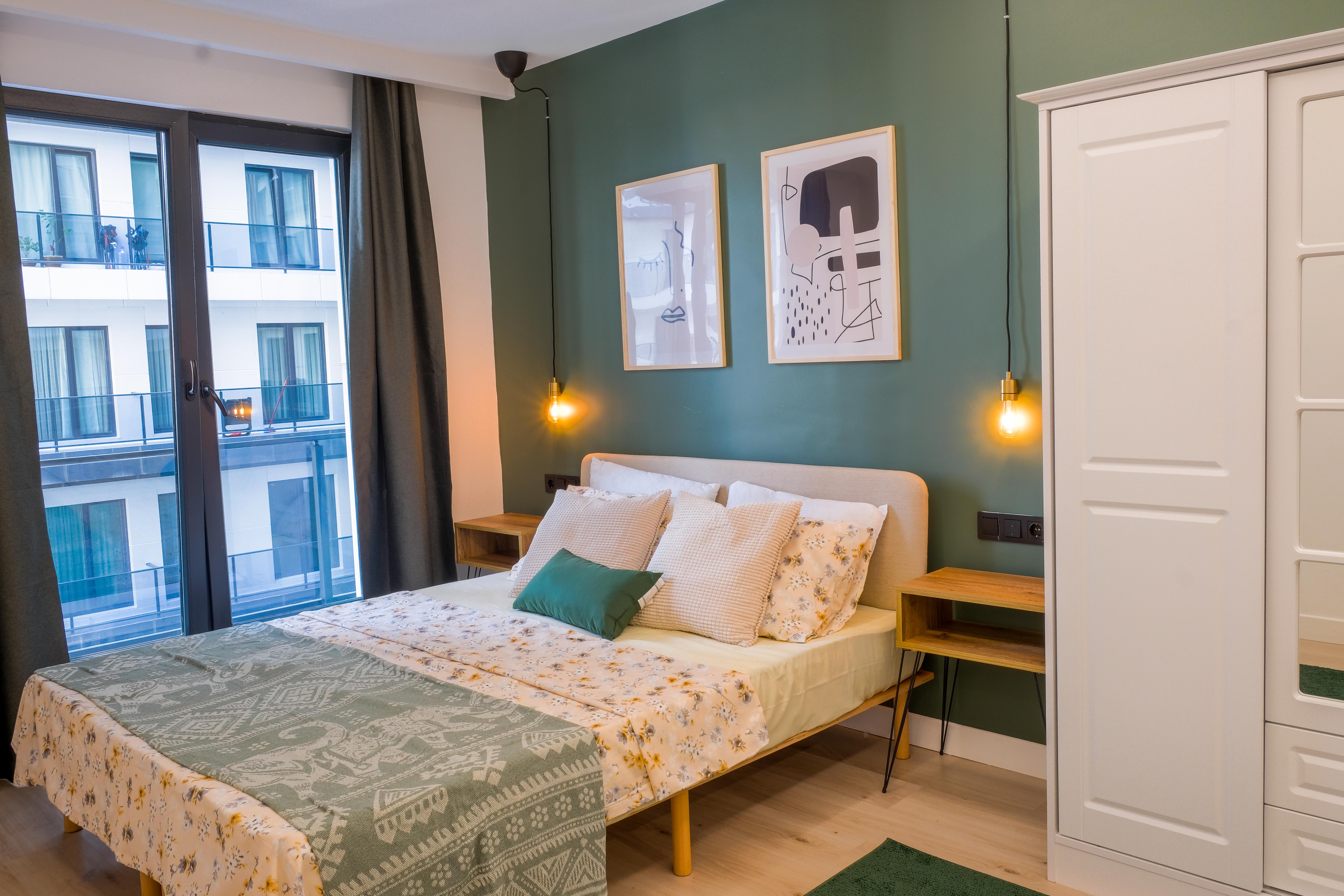 There are endless possibilities to spend your day out this summer season in Istanbul as the city has a lot to offer in every corner! Being one of the busiest cities in the world, there is something new and different to do in each part of any neighborhood plus the best part is that you are never far away from these incredible places when you choose to make a Cabriole flat your new home away from home!