Must-see beaches in Istanbul are numerous, widespread, and definitely worth considering if you plan to visit the city for a short period of time or plan on moving here and are looking for some picture-perfect beaches where you can enjoy the water, and run in the sand and soak up the sun! 
Some of the beaches that you can find in this blog are great places to head out to with friends, family, colleagues, or loved ones, and are surely a few that you should save for later for your personal travel guides:
True Blue Beach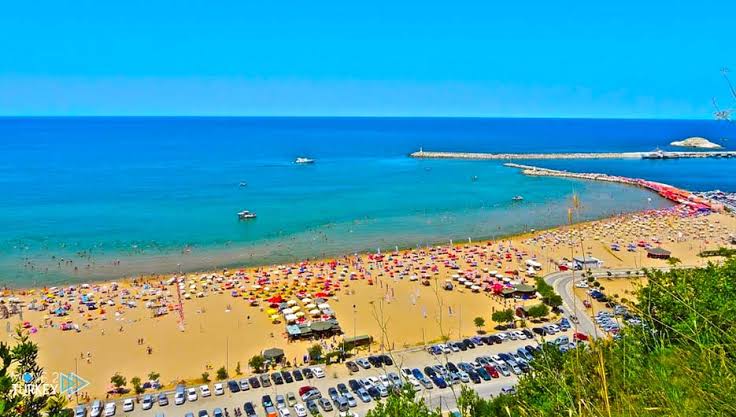 True Blue beach has the perfect scenes to offer people looking for the ideal beach getaway on the weekends or during the summer and want to enjoy unreal hues of the blue waters while staying there until the sun sets! The entrance is free and this beach is located on the Asian side of Istanbul, making it one of the best and easily accessible spots when you're on the hunt for a good beach! 
Burc Beach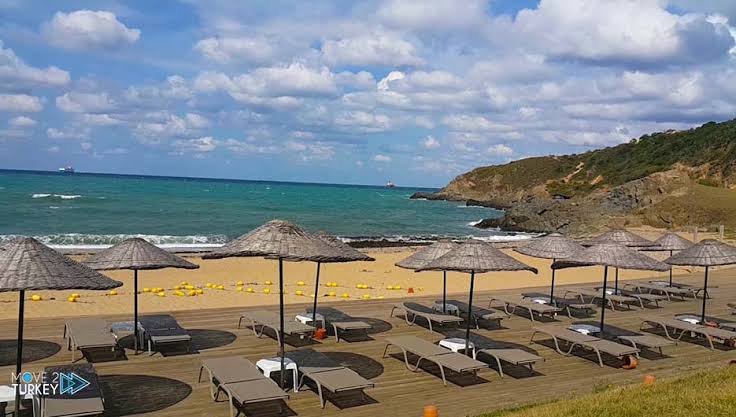 This has to be one of the more lively beaches in the city where you can expect an energetic crowd and a warm sandy beach where you get spectacular views of the Black Sea from and can enjoy a multitude of different activities such as kiteboarding, surfing and much more! This beach is the perfect setting if you're looking to rest and unwind for a while and then get involved in some fun and exciting activities throughout the day! 
Golden Beach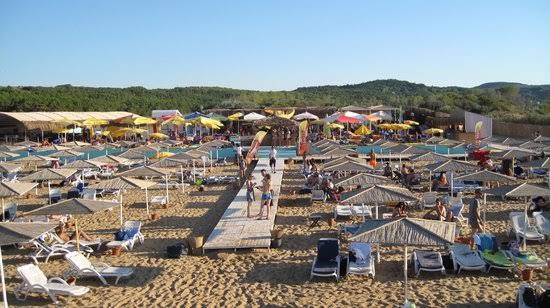 Don't want to exert yourself or have too much fun when thinking of a beach to choose for a calming weekend? Then Golden Beach may be the right option for you! This is the place to go if you want to unwind and relax during your free time and just laze around in a tranquil environment! There are boutique hotels dotted across the coast and places to grab a bite or drink as well so you can recharge your batteries and then have some delicious local food before heading back home after a calming and tranquil day at the beach here! 
Suma Beach Club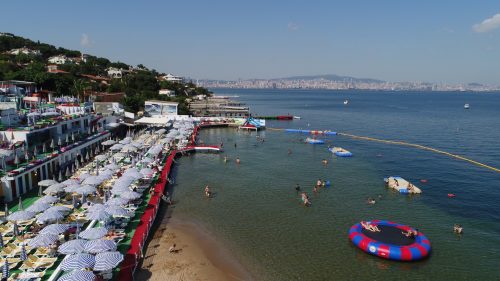 One of the few venues in Istanbul where you can feel like you've been transported to a beach party in Ibiza, this is the place to go if you are the sort of beachgoer who enjoys dancing and enjoying the nightlife at a beach while you are in Istanbul. Find a fun atmosphere that goes well into the night with dancing, yoga and pilates at night and it is also a great place for tourists to visit and make some friends in a more casual environment! 
Nakibey Beach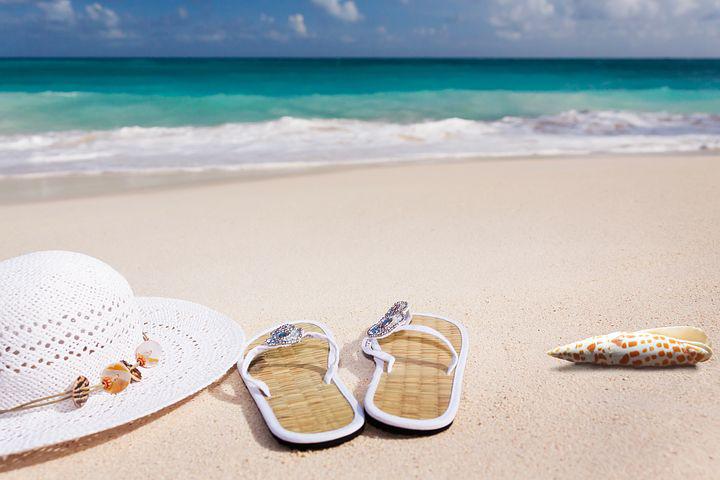 If you have small kids or just want to be extra careful when planning a day trip to the beach then Nakibey Beach is your best bet! This beach boasts shallow waters that are perfect for swimming without having to worry about a thing and you can take your children as well without taking any stress as they enjoy the water on their own! This is a family-friendly beach and has been that way for nearly 4 decades now since it opened in 1984 in Istanbul. You can work on your tan and then enjoy some tasty burgers from the vendors or food trucks lined up nearby on the weekend! 
Whichever beach you choose, you are surely going to be pleased with how unique, beautiful and clean they are here in Istanbul. Make sure to visit each of them at least once during your time in the city to get a truly complete sense of how diverse Istanbul is and what it has to offer everyone!