Shifting to Istanbul can come with its own set of challenges and obstacles, especially if you don't have anyone to guide you or if you don't speak the language. However, with a well-informed way of approaching each step, you'll surely be able to get through the whole process as long as you have some patience!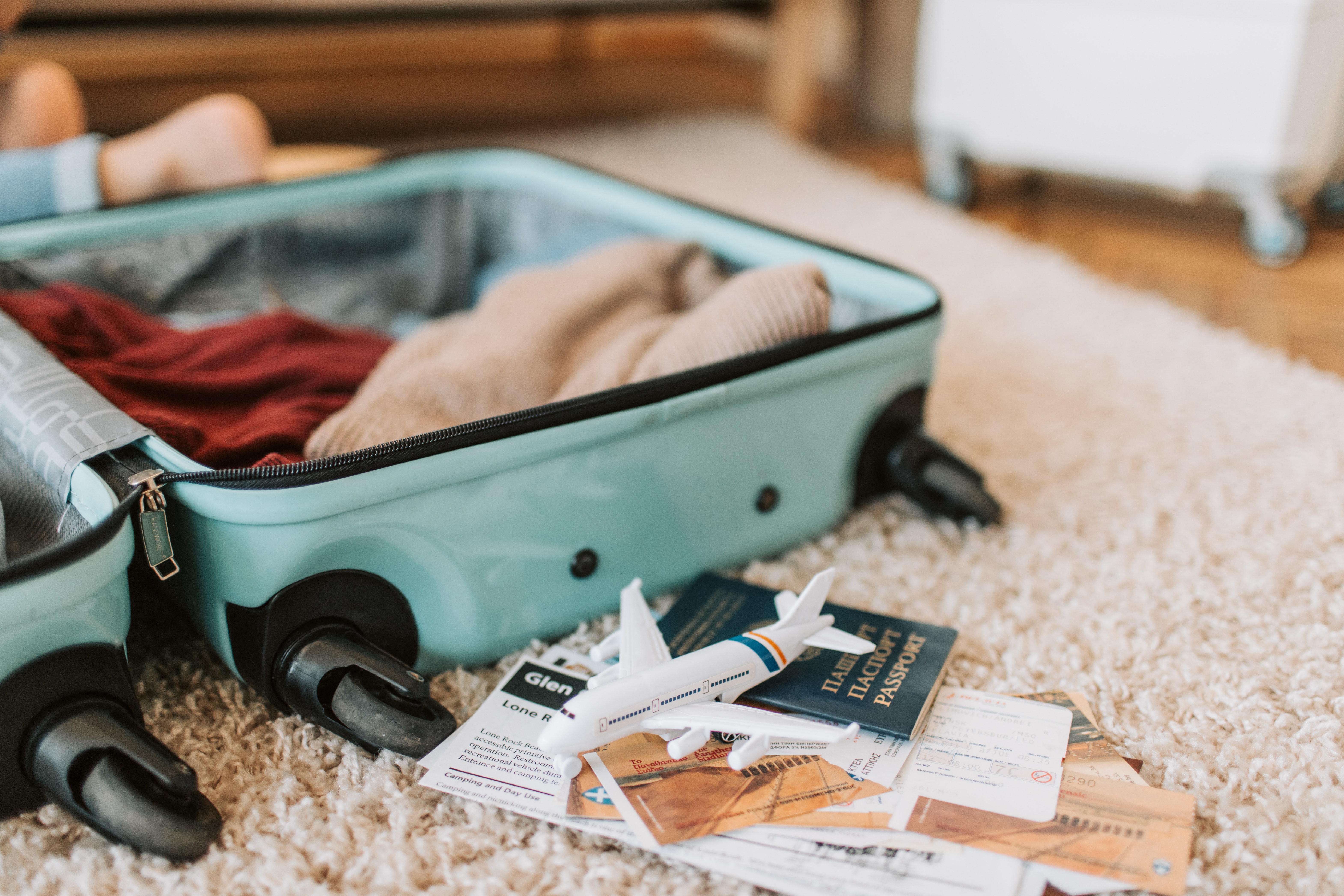 For foreigners looking to move to Turkey, here is a brief guide on what you should expect when applying for your residence permit in Istanbul:
1. Have attested copies of all your official documents from your country of origin or residence such as educational documents stamped and verified by local governmental bodies, Ministries of Foreign Affairs and Education, and also attested by your Embassy in Istanbul. These requirements may vary depending on which country you are coming from and the type of passport you hold but generally, the basic documents such as marriage/divorce certificates, proof of funds, diplomas that are translated in English and Turkish, and signed/stamped papers are usually what everyone has to provide! The process is simple if you opt to have it done through an agent after doing your research but if you do it yourself as well then it is also possible albeit lengthy.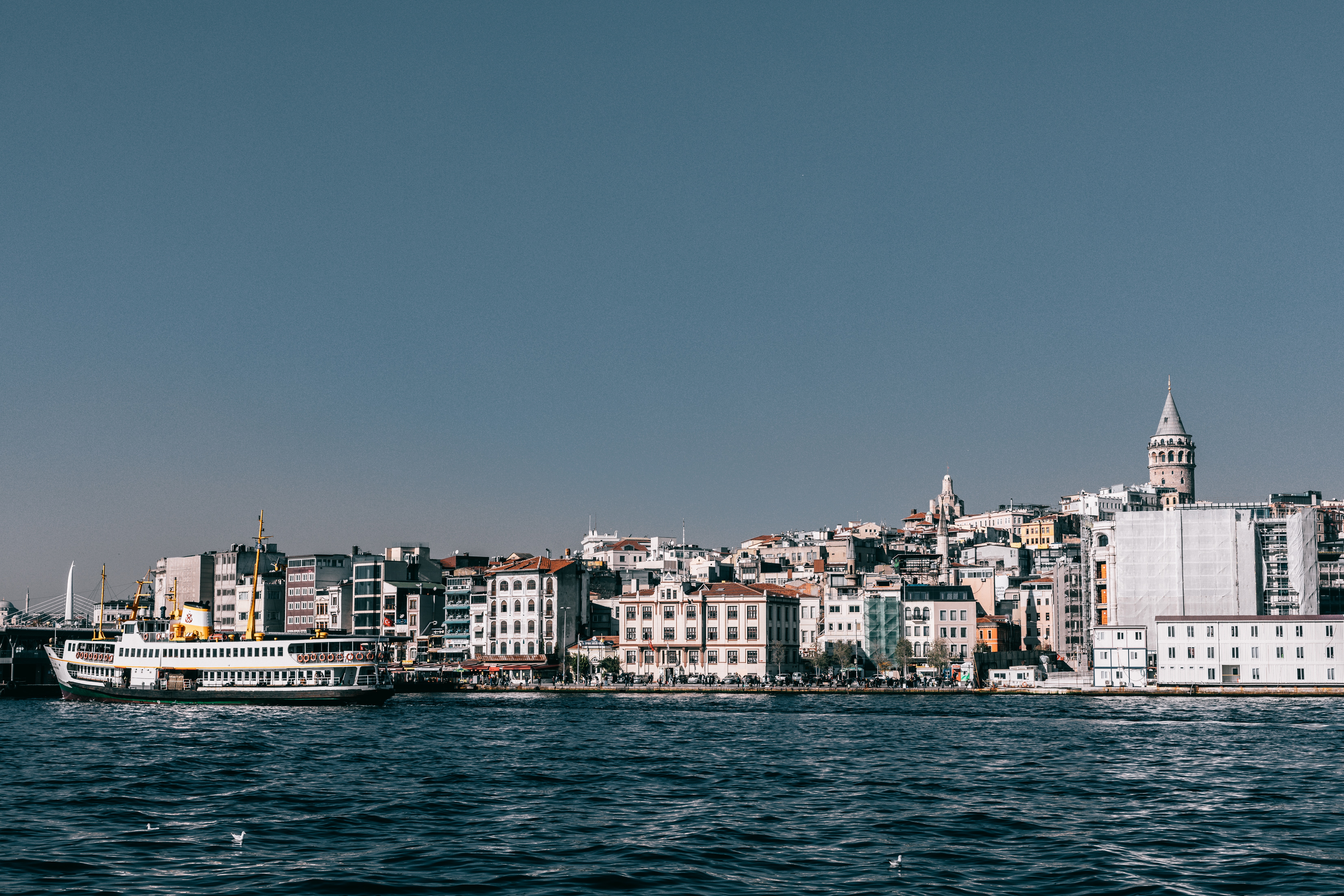 2. Have a rental agreement that outlines the terms of your stay and has to be signed by your landlord as well. For this requirement, Cabriole is always happy to assist the people who are residing in any of our furnished apartments on the European or Asian side of Istanbul and can take one item off your checklist easily so that you do not have to worry about it! Usually, the renting process for foreigners is tedious, stressful, and often more expensive compared to opting for any Cabriole Home! 
3. If you're a student then you need to have a signed copy of your admission letter or proof of enrollment with you as well as a photocopy of your student visa and entry date stamp along with 2-4 biometric photographs. This process is usually taken care of by the respective university but if they are unable to do it then you can simply follow these steps yourself or with the help of a local agent! The online application form is also available on the governmental website e-ikamet.goc.gov.tr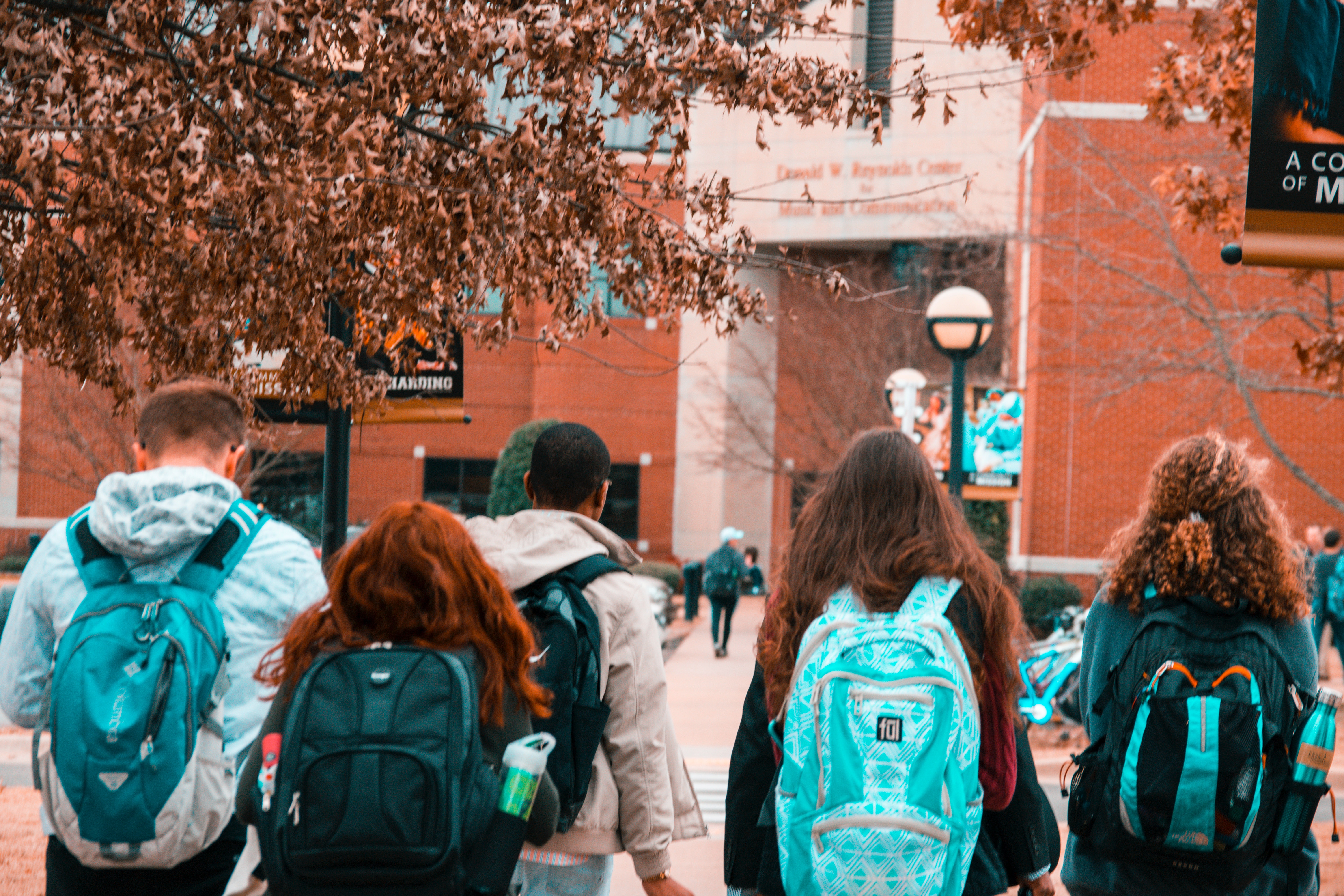 4. You need to show health insurance, income statement, proof of payment for the Residence permit, and photocopies of your passport and previous residence permits (if any) and if you're under the age of 18 then a consent form from your parents is needed and needs to be notarized by your embassy in Istanbul as well as any Governorship in Istanbul 
5. Many documents require translation so you need to go to a Noter and Translation Office that are abundantly available all across Istanbul and make sure that you have all the necessary documents for translation and notarizing with you as it can be a time consuming and expensive process which you wouldn't want to repeat again in case you missed any documents 
6. For students, you may also need a Student Certificate (In English or Turkish) from your University's International Office which has your personal information and academic details along with a stamp to complete your application process
Appointments for submitting all your documents are taken in advance and you should make sure that everything is ready for handing over as appointments are usually given for a date that is weeks ahead so if you're missing something, you will have 30 additional days to submit those documents which could delay your whole process of receiving a residence permit quickly as well. 
These documents need to be submitted to an Immigration Office in person where the Immigration officers may also ask you a few questions to verify your details and purpose of stay. The tourist residence permit is issued for a year's time and can be renewed and the student residence permit can either be for the entire duration of your studying period or until your passport expires, whichever comes first from the two!
The best approach is to not be overwhelmed as people are mostly willing to facilitate you with ease and it also helps to have someone who speaks Turkish accompany you to the official offices and departments around the city to save time! Furthermore, our trusted team at Cabriole can also be of assistance when it comes to any matters related to your accommodation and we can ensure a smooth process on our part by providing you with the required documents for your apartment as well!