Check out our newest furnished apartment in Bostancı!
The latest addition to our portfolio is an incredible furnished apartment located just off the coast of one of Anatolian Istanbul's most lively and enjoyable neighborhoods, Bostancı! Our newest flat is an upscale place to live in that is close to all the facilities and amenities you need and is also very close to public transportation, making it an even more desirable place to live in if you plan on living on the Asian side of one of the world's most visited cities!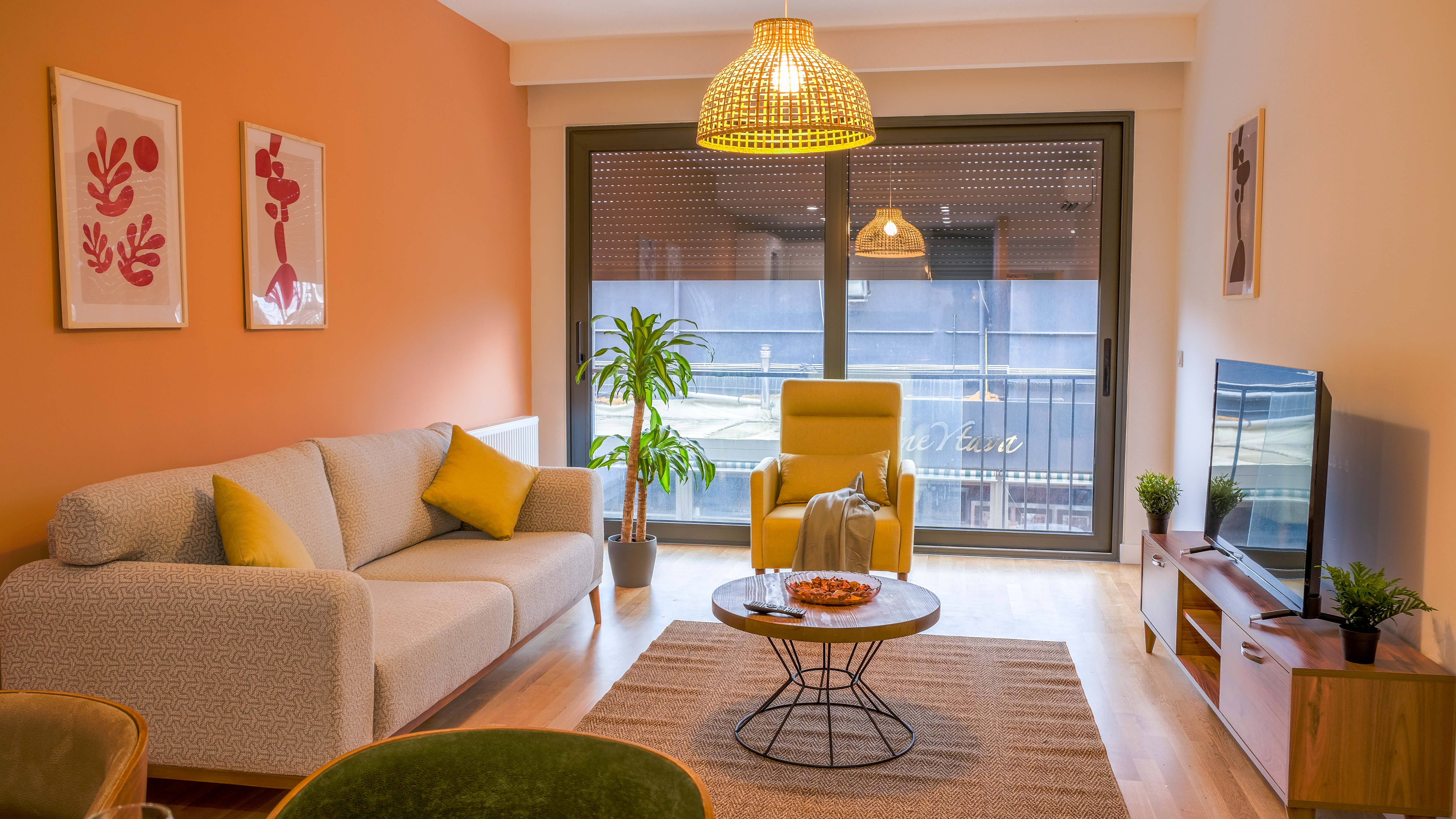 A 110 square meter living space that comes with 2 tastefully decorated bedrooms equipped with modern furnishings! This apartment is an ideal place for new residents in Istanbul who want a place that comes with everything that is needed to complete a home without having to worry about the entire process of furnishing it from scratch. The living room is also decorated with carefully curated pieces of reliable and good quality furniture of ours that are placed to bring that comfortable charm of a home to this flat! Our Bostancı flat comes with 1 bathroom and is located within the Yalı Bostancı Apartment complex, meaning that tenants benefit from 24/7 on-site security as well!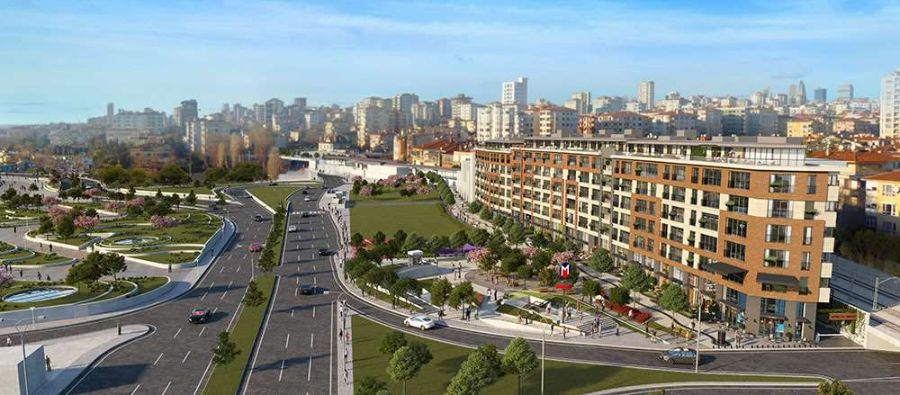 We don't just stop when we furnish any living space for our valued tenants; the apartment comes with a fully stocked kitchen as well which includes daily-use utensils like knives, forks and spoons, plate and glass sets, cooking pots, and much more! The bedroom has been carefully decorated and prepared for a quality sleep scheme, with its comfortable bed, pillow, and linen set. To settle in a fully furnished rental apartment that we provide on both the European and Asian sides of Istanbul, all you need to do is pick up your luggage and move in!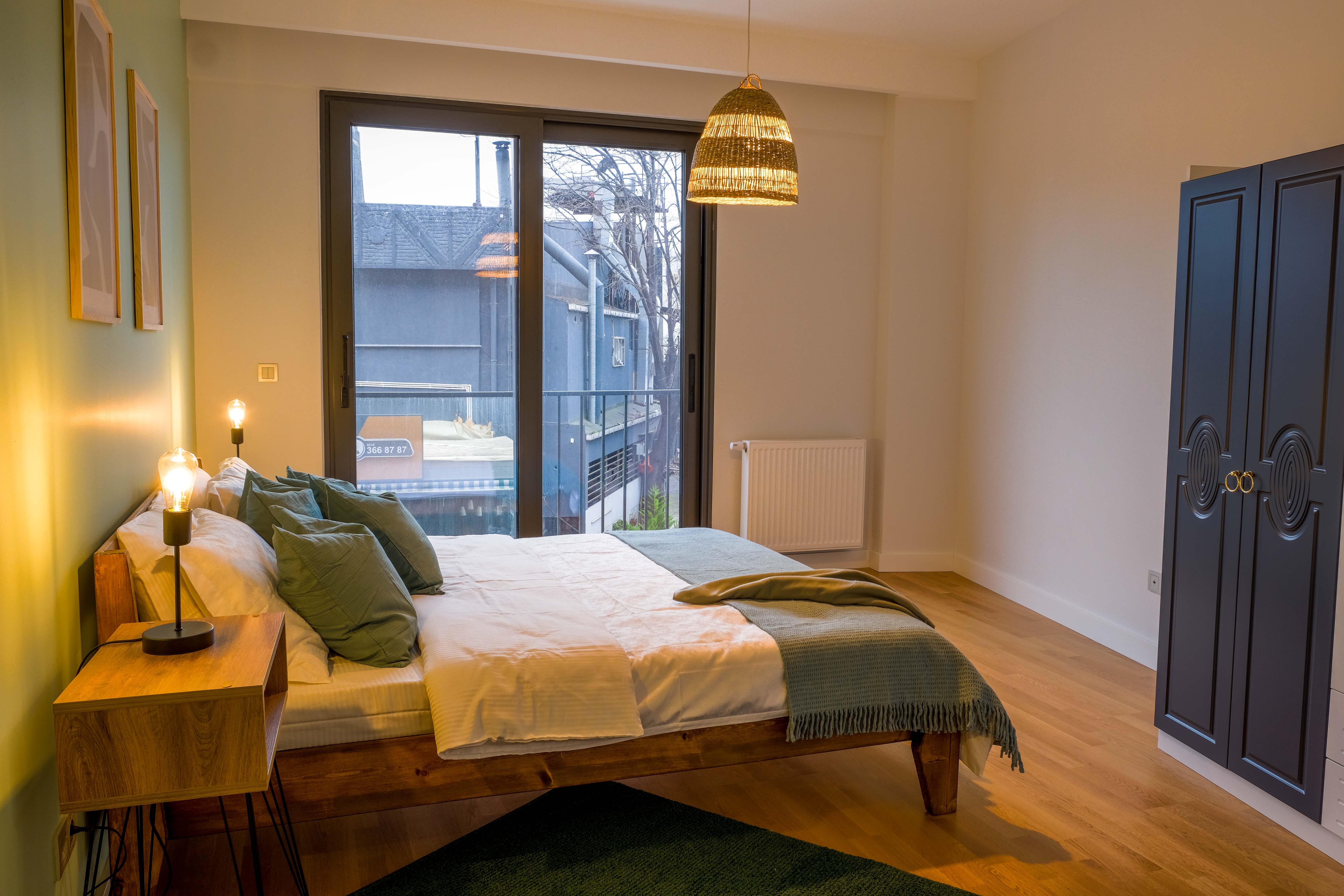 In this appealing part of the city, you are close to the hustle and bustle that separates Istanbul from any other European city and distinguishes it as the most interesting, fun, and energetic city to live in! However, you still return to your home provided by Cabriole to enjoy a good night's sleep with some peace and quiet!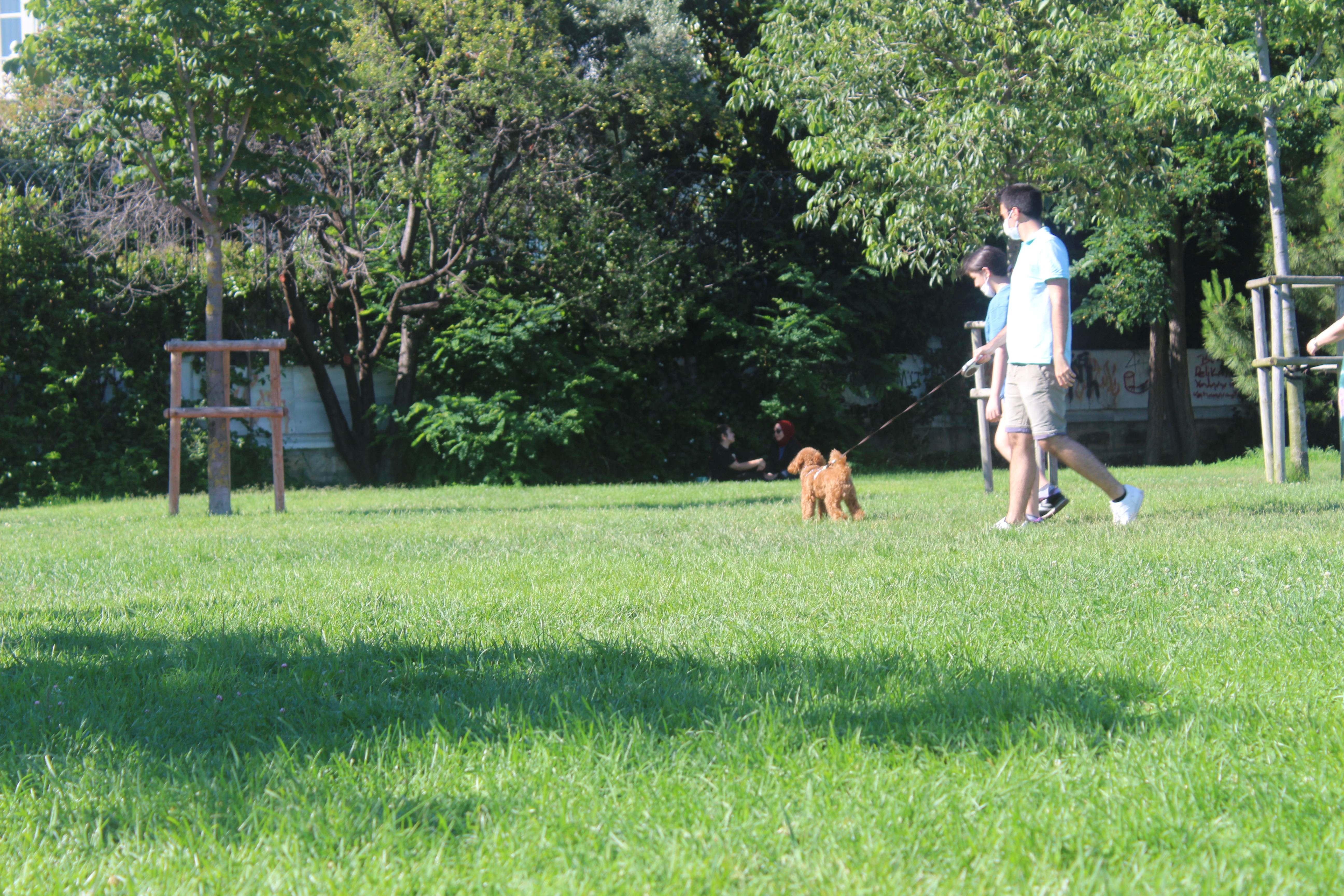 Find the seaside walkways and entertainment establishments just a short walk away from your new home in Yalı Bostancı and let the mesmerizing views of the Sea of Marmara take your breath away from sunrise to sunset! 
Book this home for your intended period of stay on our website under the 'Flats' category and experience living the Cabriole way in Istanbul, Turkey!