Whether you are staying in Istanbul to work remotely or to enjoy the day to day turkish way of life for a while as a break, staying on the European side can be a fun and enriching experience for you! The European side of Istanbul has a good number of historical, touristy and cultural attractions that millions of people flock to Turkey to see each year and if you're living in a Cabriole home, be sure to find at least one or two places of interest very close to you! We offer 1-bedroom, 2-bedroom and 3-bedroom furnished apartments in popular, vibrant and central neighborhoods so that you have everything that's needed for a comfortable stay all around you or within walking distance!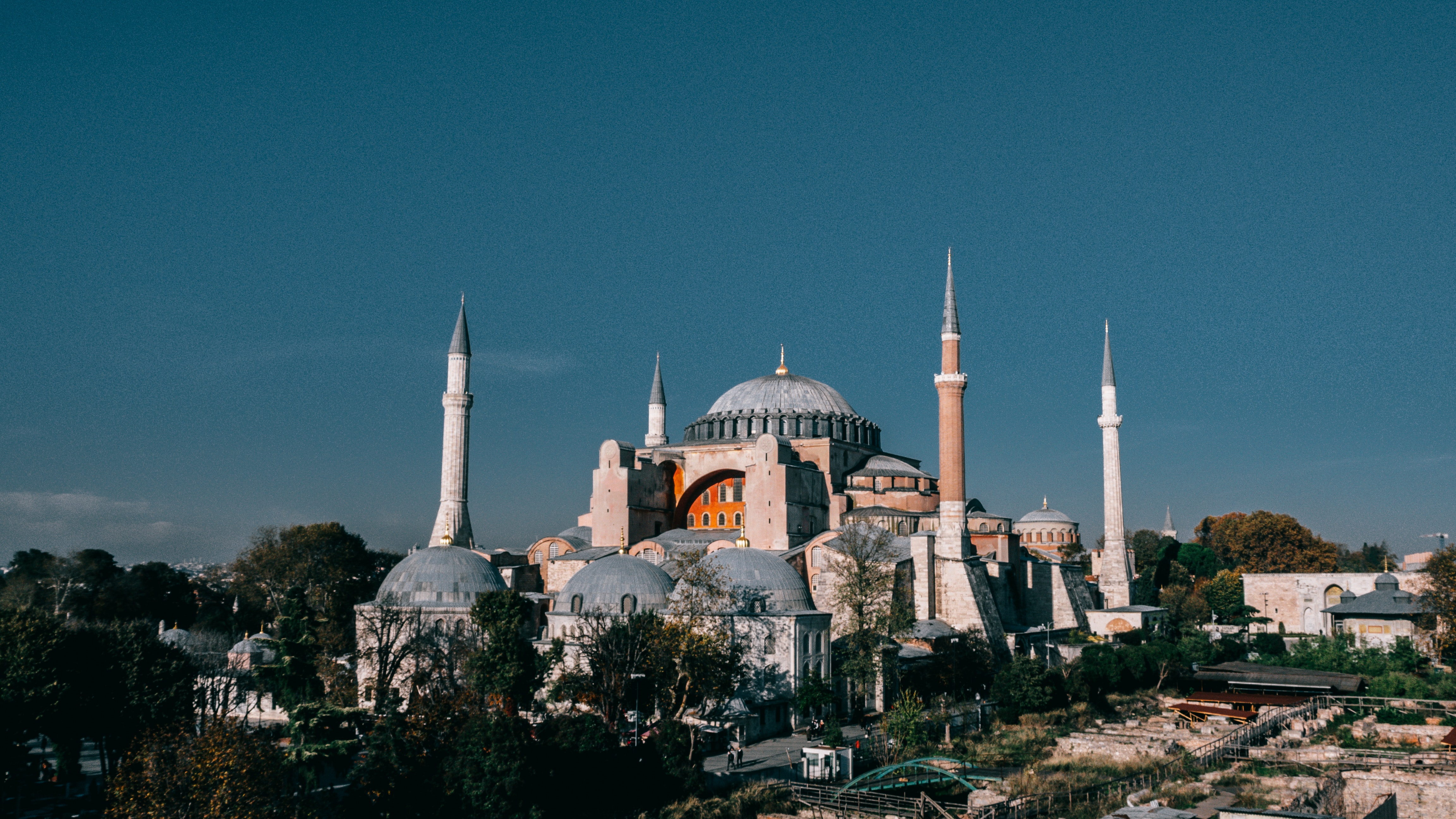 All of our apartments are decorated with modern, functional furniture and are fully equipped down to the detail of widescreen TVs and coffee makers. We can also develop customized solutions according to your specific requirements, e.g unfurnished apartments, in a different location, etc.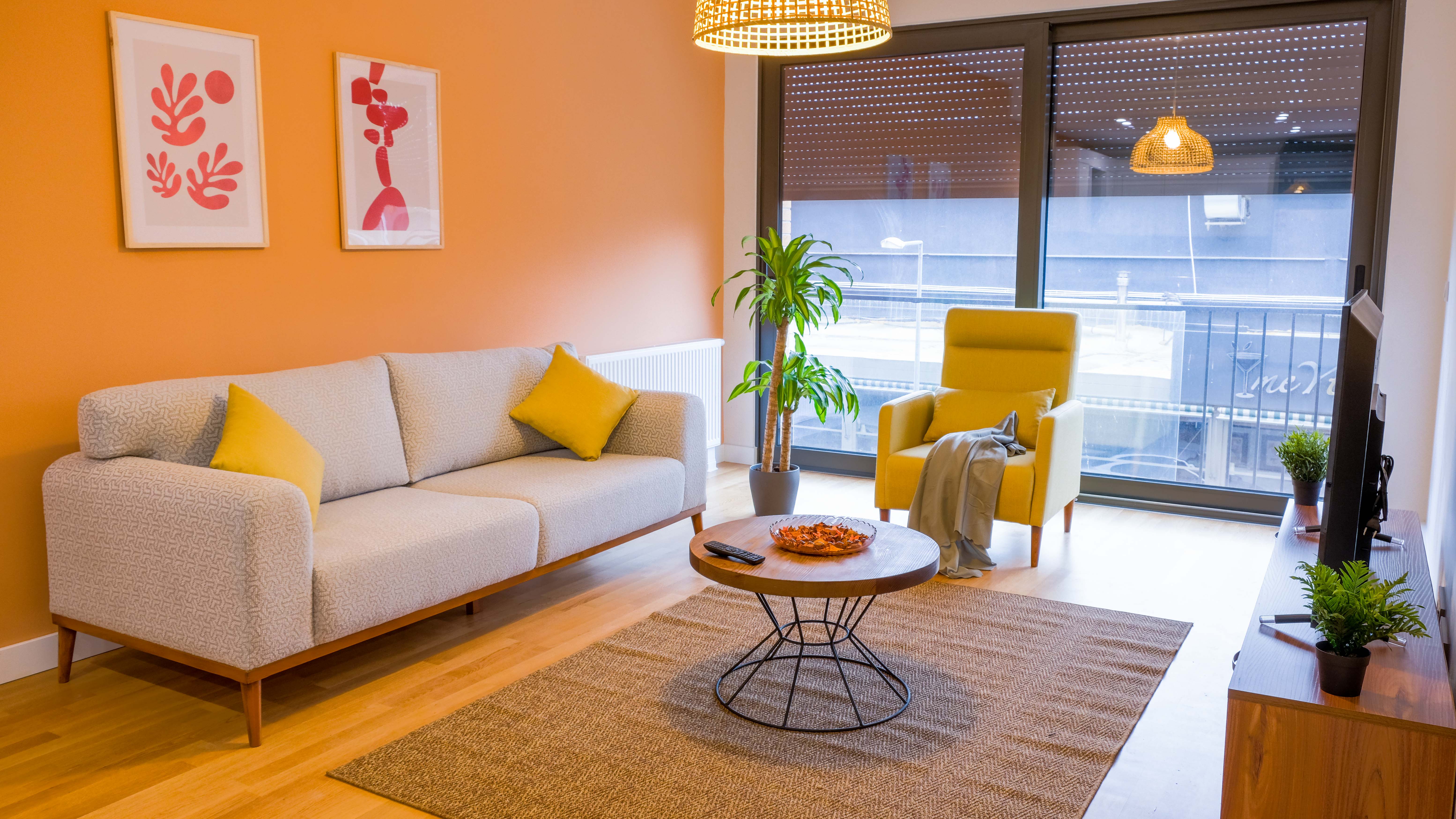 The European side is where you'll find the hustle and bustle of the city to be more than the other side and we cover a wide range of areas on that side so that you have the option of choosing to live close to the areas you have in mind! If you are working on that side and need to be as close as possible to your office for a short commute daily then check out each of our flats on our website and see the maps that show you where they are! We aim to make your journey with us as seamless as possible so that all your needs are met and you do not have to deal with any additional obstacles! 
On that side of the city, you can find many famous places such as the Galata Tower, Hagia Sophia, Istiklal Avenue, Topkapi Palace, Grand Bazaar and all the other places you have on your to-see list which Istanbul is known for! Living on the same side can save you a lot of money that would have otherwise been spent on transport and if you don't think you have time to use public transport every day then taxis are your more convenient but costly option. A more branched and well connected metro, bus and tram system can be found here and you can reach destinations easily once you figure out the way to use the transportation facilities to your advantage! Tip: just enter your destination in Google Maps, click the "train" icon and see the different paths you can take using the public transport in that area in a detailed and step by step guide with all the timings, schedule and real-time updates!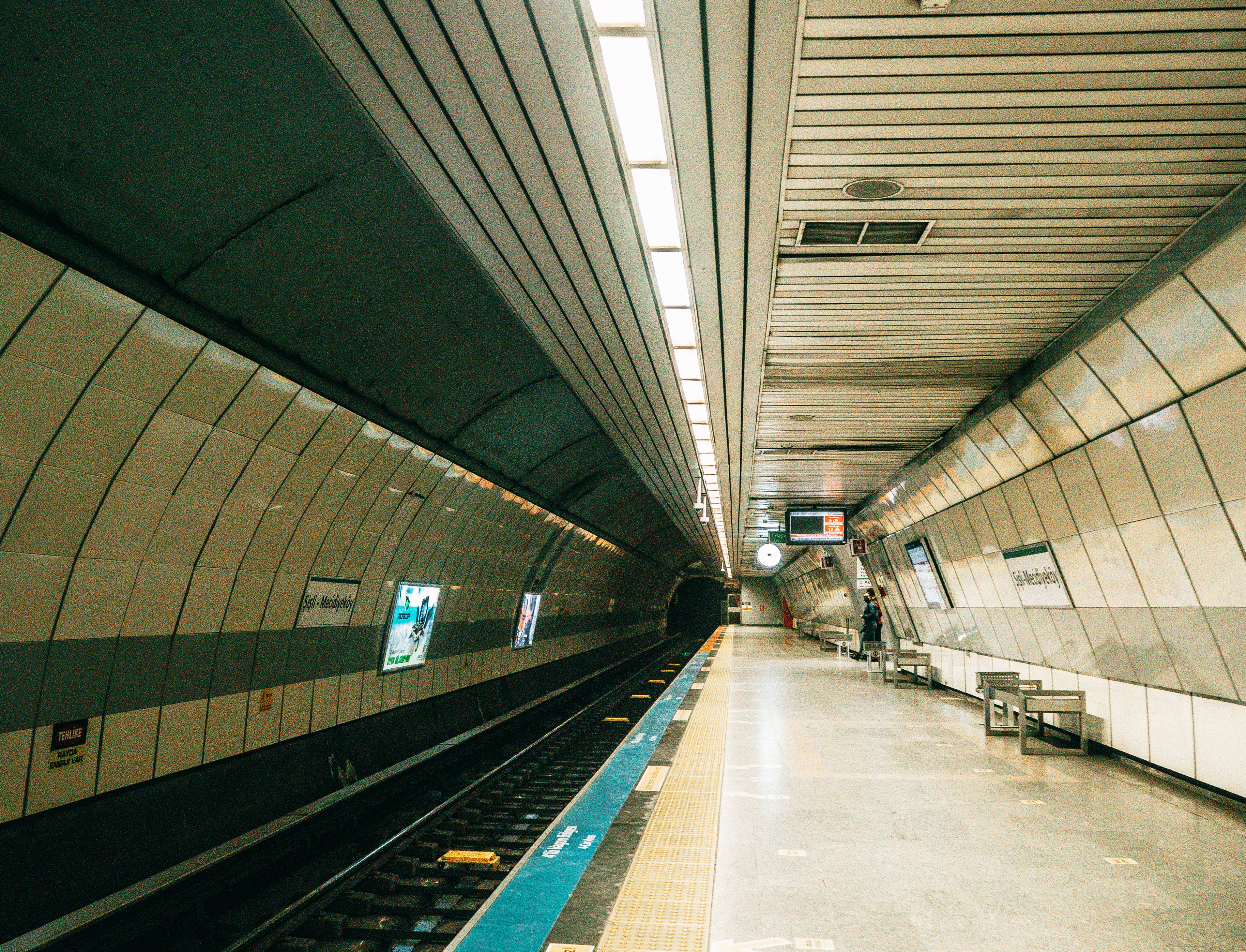 You'll find a rich multicultural way of life with a more diverse crowd mainly composed of tourists and foreigners living to work, study or retire here and it can also serve as a gateway to other cultures as there are several restaurants and shops owned by foreigners that give us a glimpse of worldly cuisines, cultural and linguistic differences and more! There is something for everyone here who is looking to explore and try new things!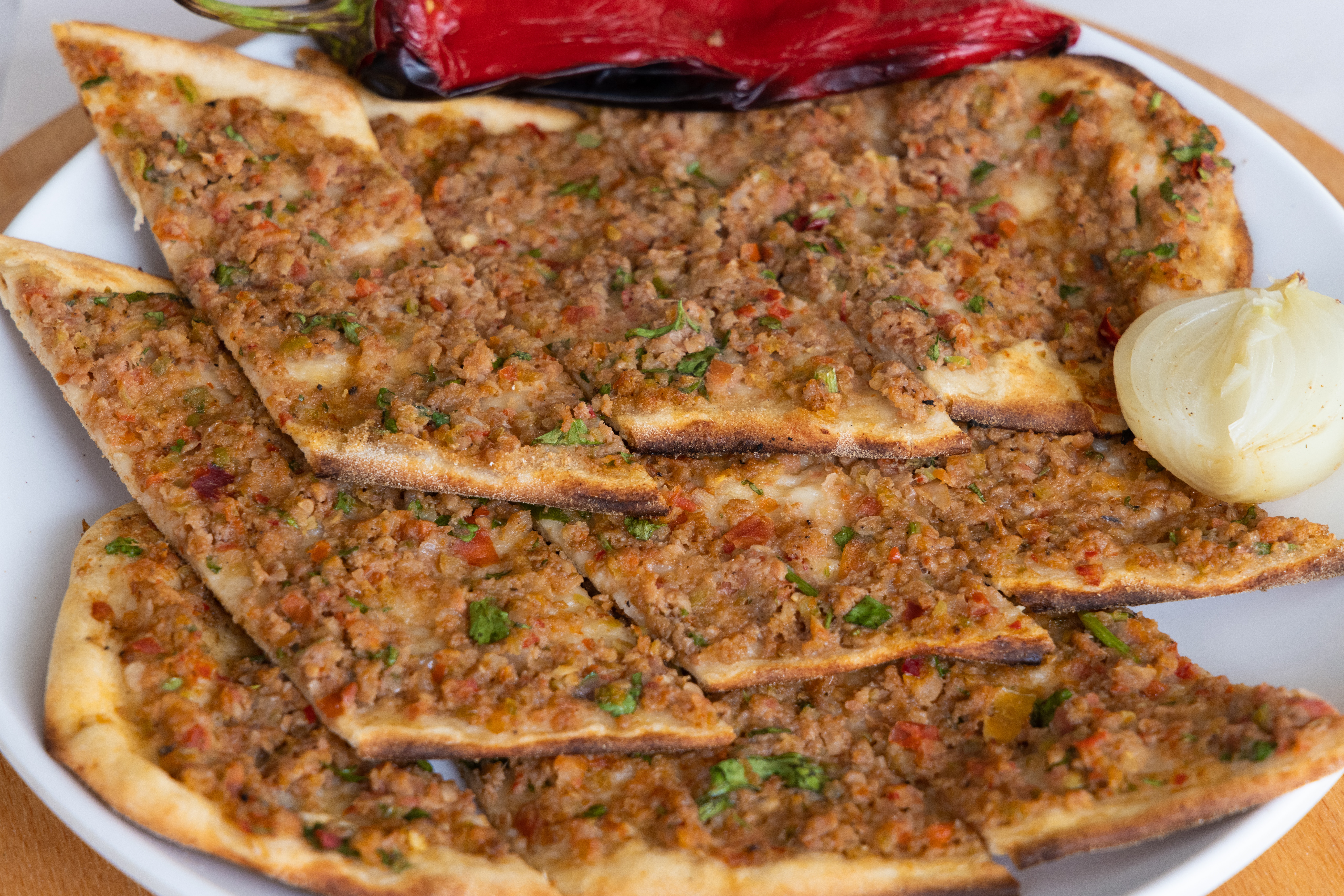 A part of southeastern Europe, the European side is known for its beautiful mix of architectural styles that have influences from abroad as well as changing Turkish styles that have made it a perfect blend of the old and new version of this very key city in the world! Living in the only city in the world that is divided by a strait between two continents can surely be a fascinating thing and we make sure to continue that appeal for you by offering some of the most luxurious and well equipped apartments to live in Turkey's biggest metropolitan city!