The real estate sector grows its importance in İstanbul. People intend to choose furnished flats more than empty rental flats. This rental type has been offered intensively day by day. Furnished homes become the most suitable option for businesspeople. It saves time, more comfortable than normal flats and hotels, and no need to worry about cleaning and other services. This sector continues to grow more in İstanbul. Flat for rent in ıstanbul is easier than ever  with cabriole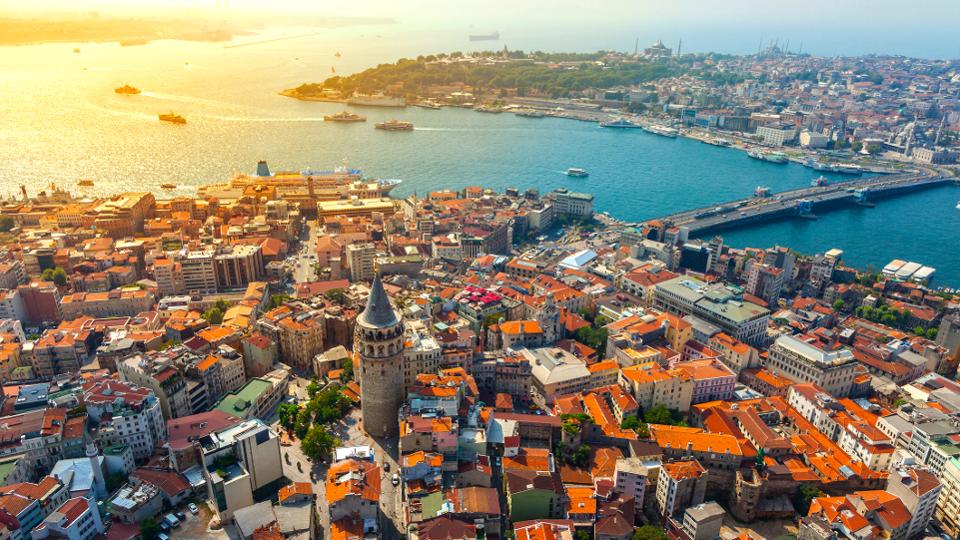 People seek furnished flats in a safe region of İstanbul. Cabriole Homes focus on opening their apartments in the most popular places in İstanbul such as Ulus, Etiler, Cihangir, Caddebostan, and so on. Those places aggregate wealthy people in one place. You can enjoy the most beautiful İstanbul view in your comfortable flat. People who choose those apartments have easy access to restaurants, 7/24 markets, Coffee shops, gyms, and so on. Our customers appreciate close access to public places.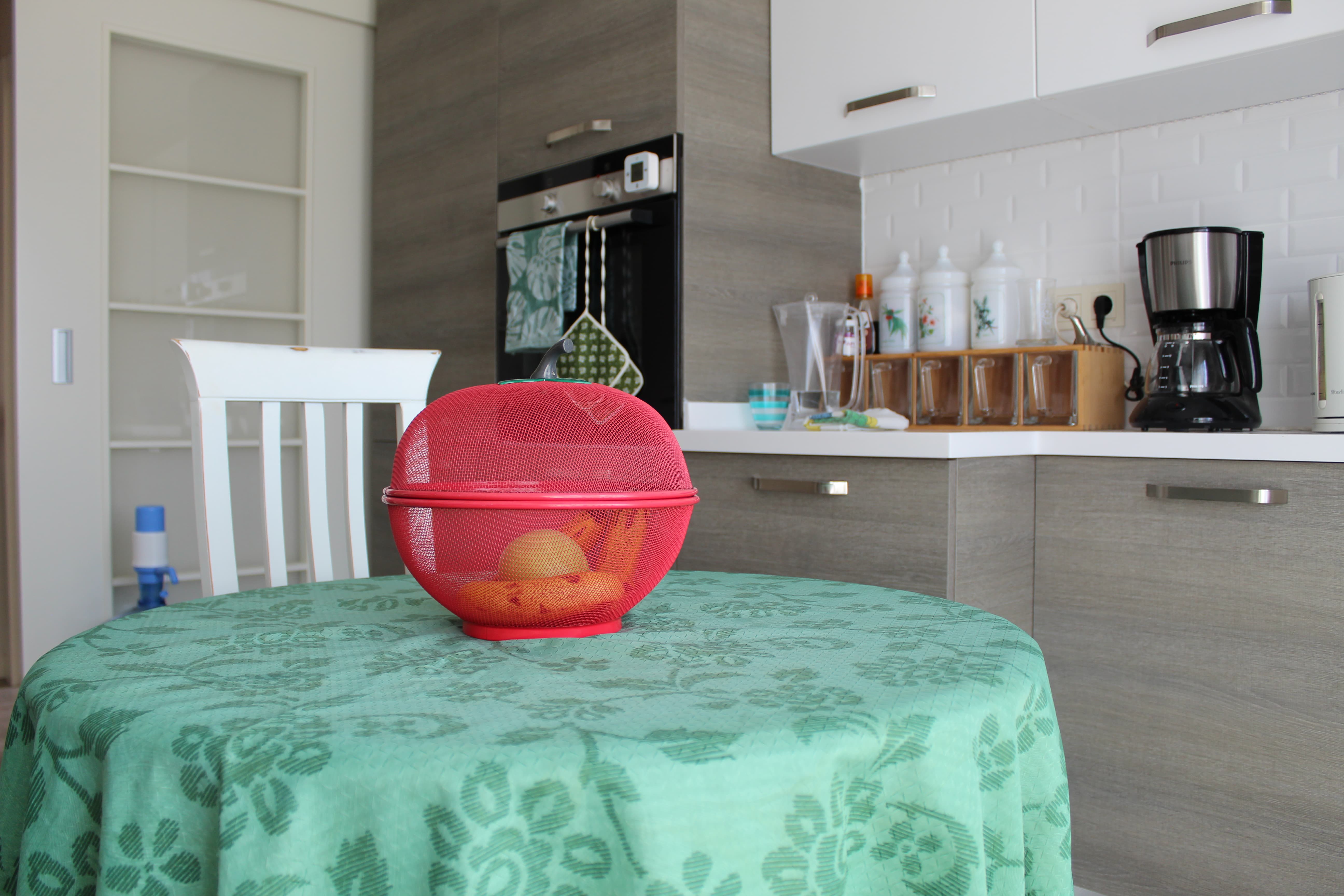 People's rental flat needs may vary from period to period. Today, different service needs emerge along with the needs of economic and social life. With the increase of short travels to other cities for business or vacation purposes, people's different needs may arise. These needs include accommodation needs. In short stays, people often prefer the home environment such as Cabriolehomes instead of hotels and similar facilities. The most important reason for this is the difficulty of staying for a certain time in facilities such as hotels. People who are not comfortable in hotels and similar facilities think that it is more appropriate to consider the options of furnished rental apartments for short-term trips. Accommodation can be done in a more comfortable environment by renting ready-to-use houses.
Things to consider about the furnished apartment for rent
Several issues should be considered when choosing between furnished apartment options. First, if possible, the house to be rented should be seen in advance. It is important to see the house before renting. Apartments found through the research and rented on the internet should be seen in advance to check if they have the features specified in the advertisement. It is important to see the apartment in advance, both to find out whether the apartment is an apartment as specified, and whether the apartment has the desired items. It is necessary to make sure that all the items in the house are fully needed.
After choosing the flat to be rented, the items included in the rental price must be determined before the rental. Invoice amounts and similar general expenses can be included in the rental price. Factors to be added to this issue can be understood between the landlord or intermediaries and tenants.
A deposit can be requested for furnished houses. The deposit amount and form of payment should also be evaluated between the parties. Lease agreements must be made in the leasing transactions for the flats containing the goods. Houses to be rented in this way; it can be rented by real people, real estate agents, or businesses.
Regardless of who is hired, the rental must be made on a contract. Under this contract; Rental price, deposit amount, if any, and other conditions should be specified. Issues such as the duration of the lease and how to pay the rent are also important for the prevention of future problems.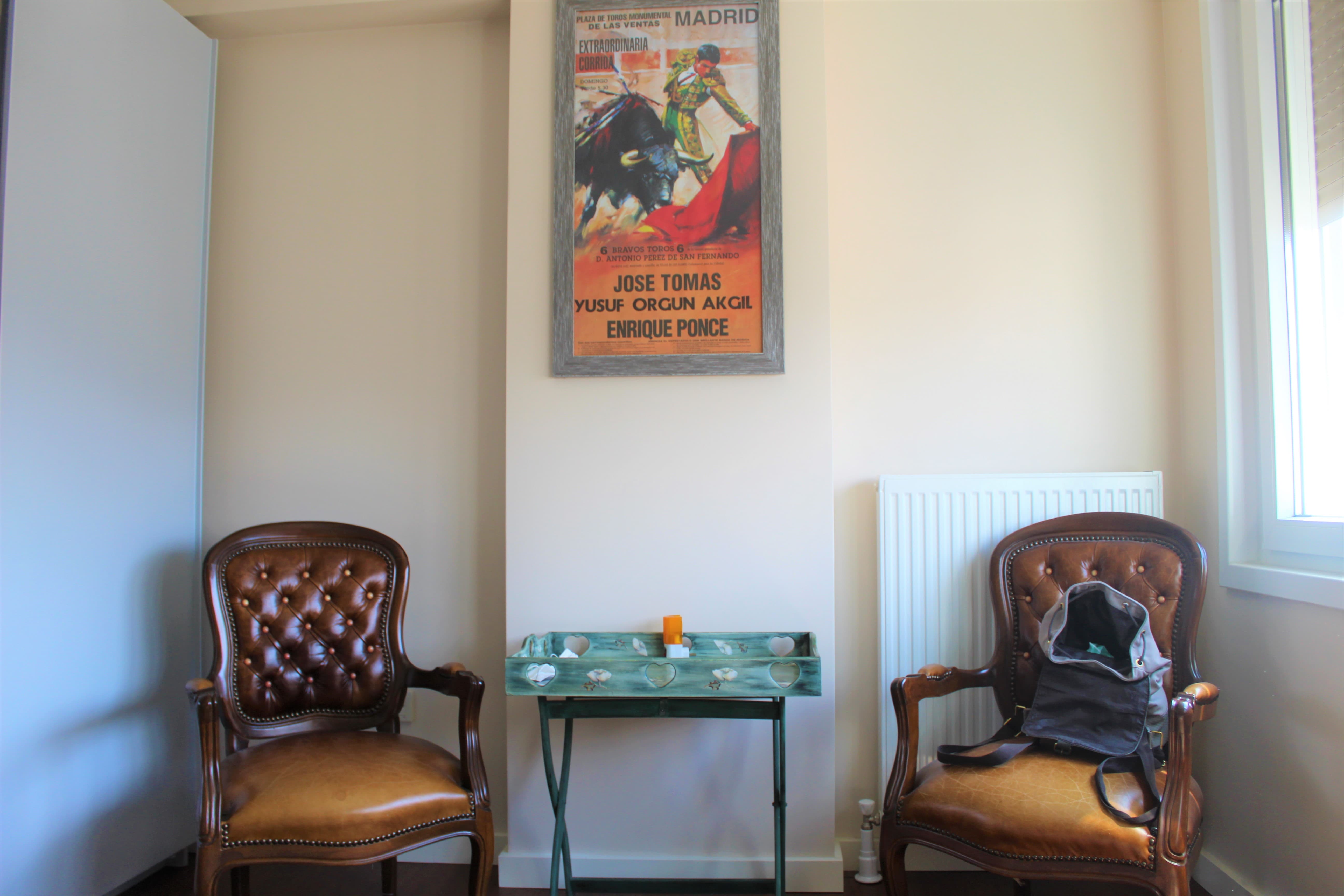 As Cabriole Homes we assure you to have a beautiful experience with our luxurious flats. Our passion is to make you happy during your vacation in İstanbul. We make contracts with tenants, considering all the features we have mentioned. no credit check apartments.
no credit check apartments