In such a busy and widely spread out city like Istanbul, it's always a treat to find out things that you can do here to pass the time and take in the sights and that too for free! One of the world's busiest cities, Istanbul has a lot to offer people who are coming to visit or stay for a short/long term so you can read on to see what it is that is possible to do for free while you are here! 
Visiting major attractions on the European side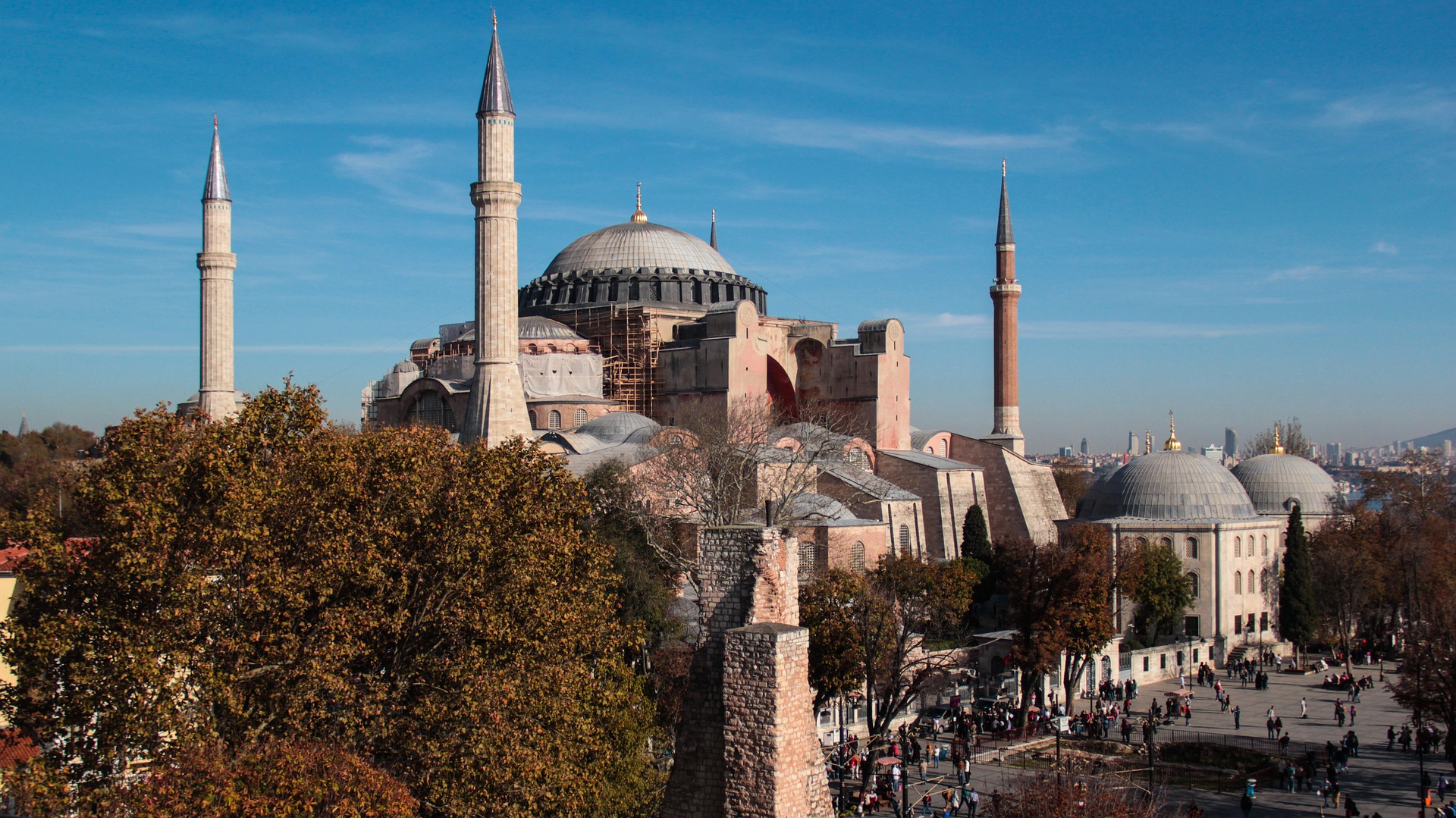 Many of the popular destinations that draw in visitors from all across the globe are available without any entry fees for visitors so you can easily spend days exploring and taking in the history and culture of the city by going to such places! A stroll through the popular areas such as Sultanahmet will allow you to discover many significant mosques and historical sites where you can go in and admire the architecture for free! Some notable places to visit can be the Hagia Sophia, Blue Mosque and the Hippodrome which are all very close to each other and can be on your travel itinerary for a fun filled day out in the city! 
People watching in Taksim Square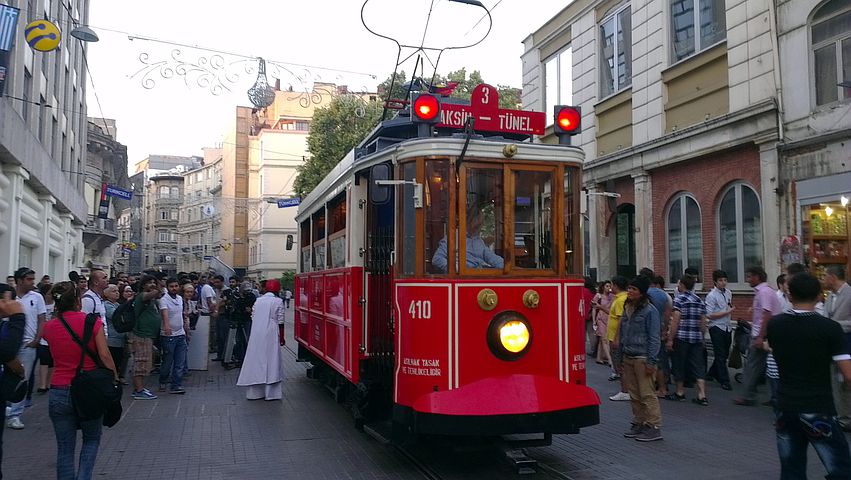 Another fun way to pass the time can be to visit one of the most popular destinations in Istanbul which is Taksim Square where you'll find locals, residents and tourists contribute to the daily hustle and bustle! Sit and people-watch for hours on end at this fascinating junction where thousands of people pass by every day and enjoy the calmness of the city mixed with the busy fast paced nature of the pedestrians. This is a great way to pass the time while taking a moment to slow down, relax and observe the surroundings! 
Immerse yourself in Turkish culture and go to the Grand Bazaar or Spice Bazaar!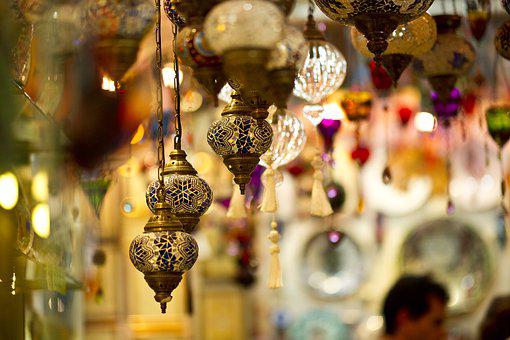 One of the most ideal places to go and see the local food, spices, clothes and unique Turkish cutlery and the famous lamps has to be any Bazaar that lures you in with its charm and appeal! These places are great for doing some window shopping because they may be on the pricier side compared to normal shops outside the boundaries of such bazaars so you can easily walk around the entire facade for a long time and enjoy what they have to offer just as you pass by! These busy marketplaces are also where you may find yourself seeing many different items that you may not have seen before such as intricately designed pieces of cutlery, plates and much more! Moving around one of the city's largest, renowned, and most conventional markets is such a great option if you don't want to spend but also want to gain an interesting experience! 
Check out the art scene of the city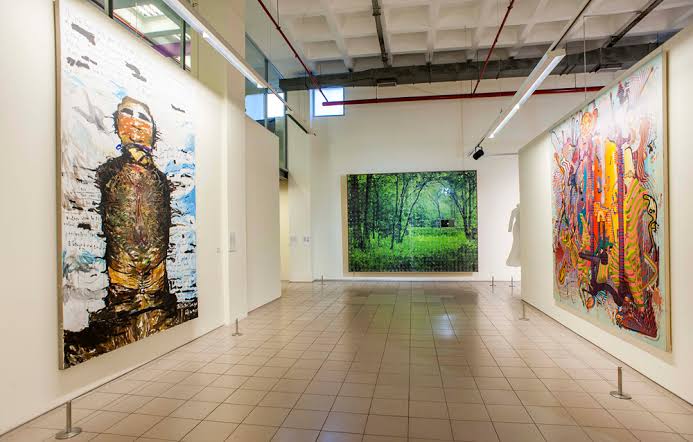 Istanbul is a cultural city in addition to its many points that attract people from all over. You are bound to find some of the most exquisite artwork here, whether you go to any art gallery or museum or are just randomly scrolling through a city and come across spectacular displays of art in the form of graffiti! The city is brimming with spots and talented individuals who have showcased their works in any and every form on the European as well as the Asian sides of the city! If you're an art fanatic and can't miss up an opportunity such as this one to explore the arts then you should definitely visit the Elgiz Museum of Contemporary Art which was opened more than 10 years ago to boost the contemporary art scene in the country! There are several works on display by local artists and you can easily spend an entire day looking at the marvelous pieces here! 
Whatever you decide to do in the city, you are guaranteed to have a fun time doing so and each and every day that passes as you spend your time in Istanbul, you are surely going to fall in love with the city more and more!