House types, which are the center of our living spaces in Istanbul from past to present, differ. While the use of detached houses was intense in the past, detached houses were transformed into apartment-type houses in time.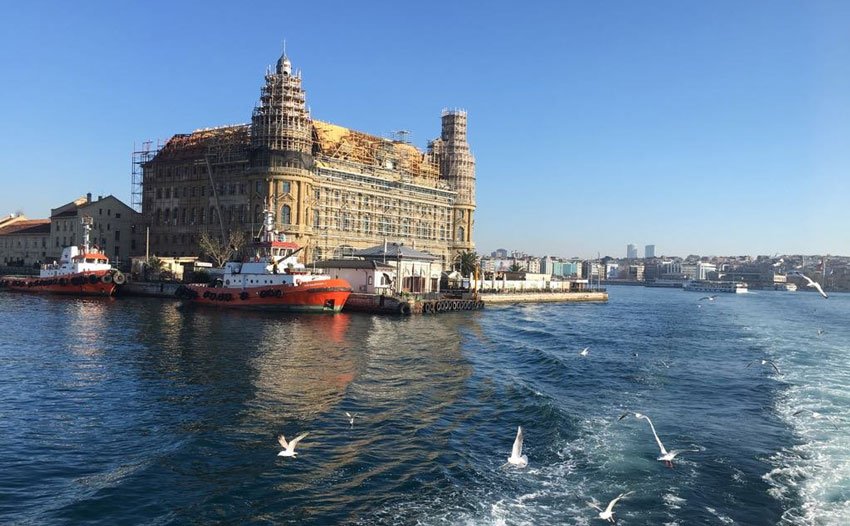 Flat models, which consist of large living rooms and wide entrance areas, and whose bathrooms and rooms are narrower, left their place to apartments designed as 2 rooms, one living room, 3 rooms, and one living room. The new model apartments have been designed by taking care to ensure that every room and bathroom of the house is useful.
  While multi-populated families prefer 3 rooms, a living room or 4 rooms, a living room and 2 bathrooms, people who live alone or double prefer mostly 2 rooms, 1 living room, 1 room, and 1 living room flats.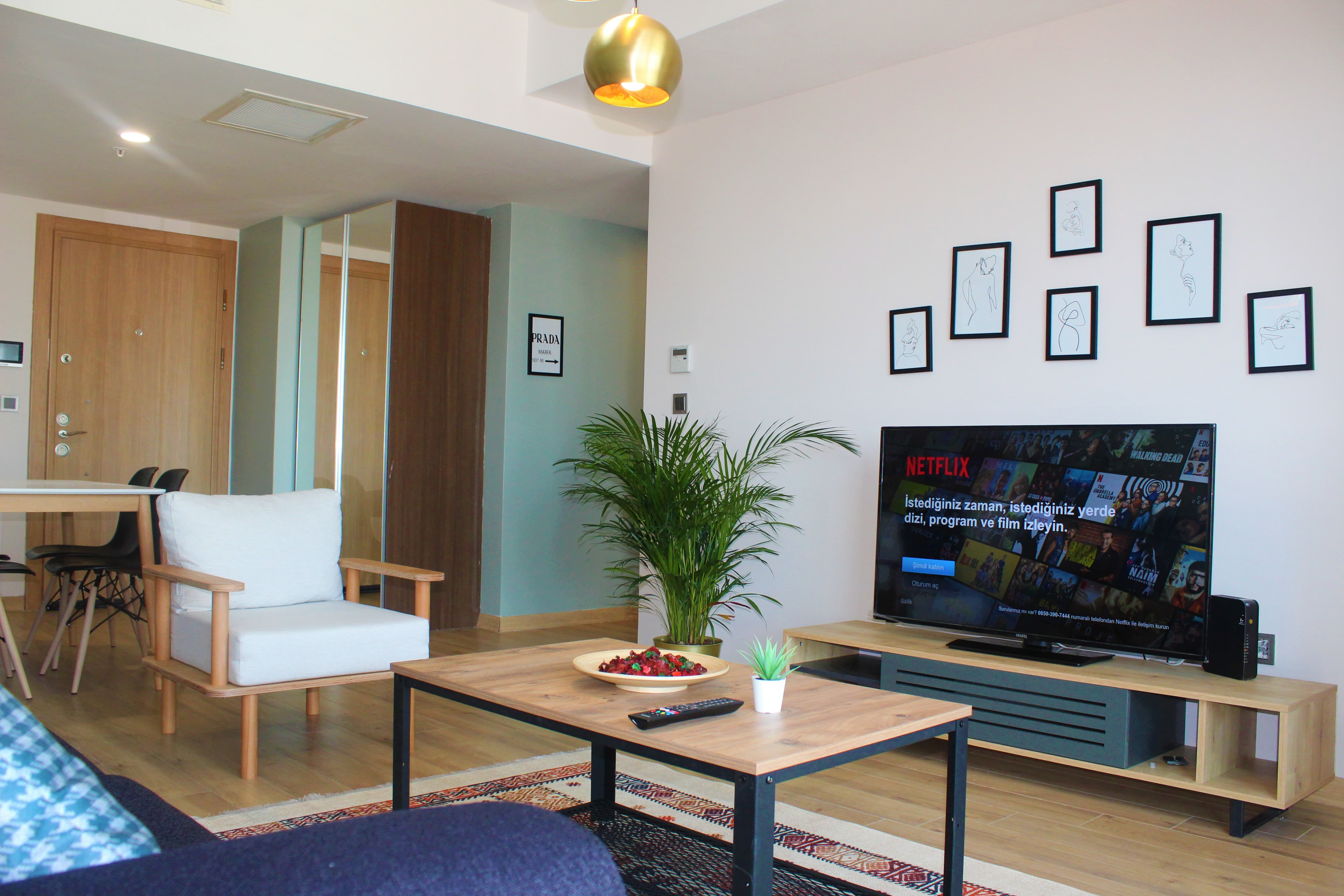 In order to make the settlement of the increasingly crowded city more organized and to increase the security level, the apartments have been replaced by residences over time. When we look at the rent apartment Istanbul, we usually come across furnished residence-type apartments. The new type of residential buildings is designed as more than one block and hundreds of flats. The apartments have been carefully planned by the architects with every detail in mind. At the same time, unlike apartment buildings, the site projects where residences are made are under 24/7 security measures.
It is easier to find an Istanbul flat for rent in regions where urban transformation is active. While the flat plans can be different on each floor, the apartments are designed in a way that you can place your belongings comfortably.
      Population growth plays a major role in such a change in housing types. At the same time, it wanted to remove the view of Istanbul's large and small buildings and to transform the city into a more organized city.istanbul flat for rent will now be the word to search for you on google.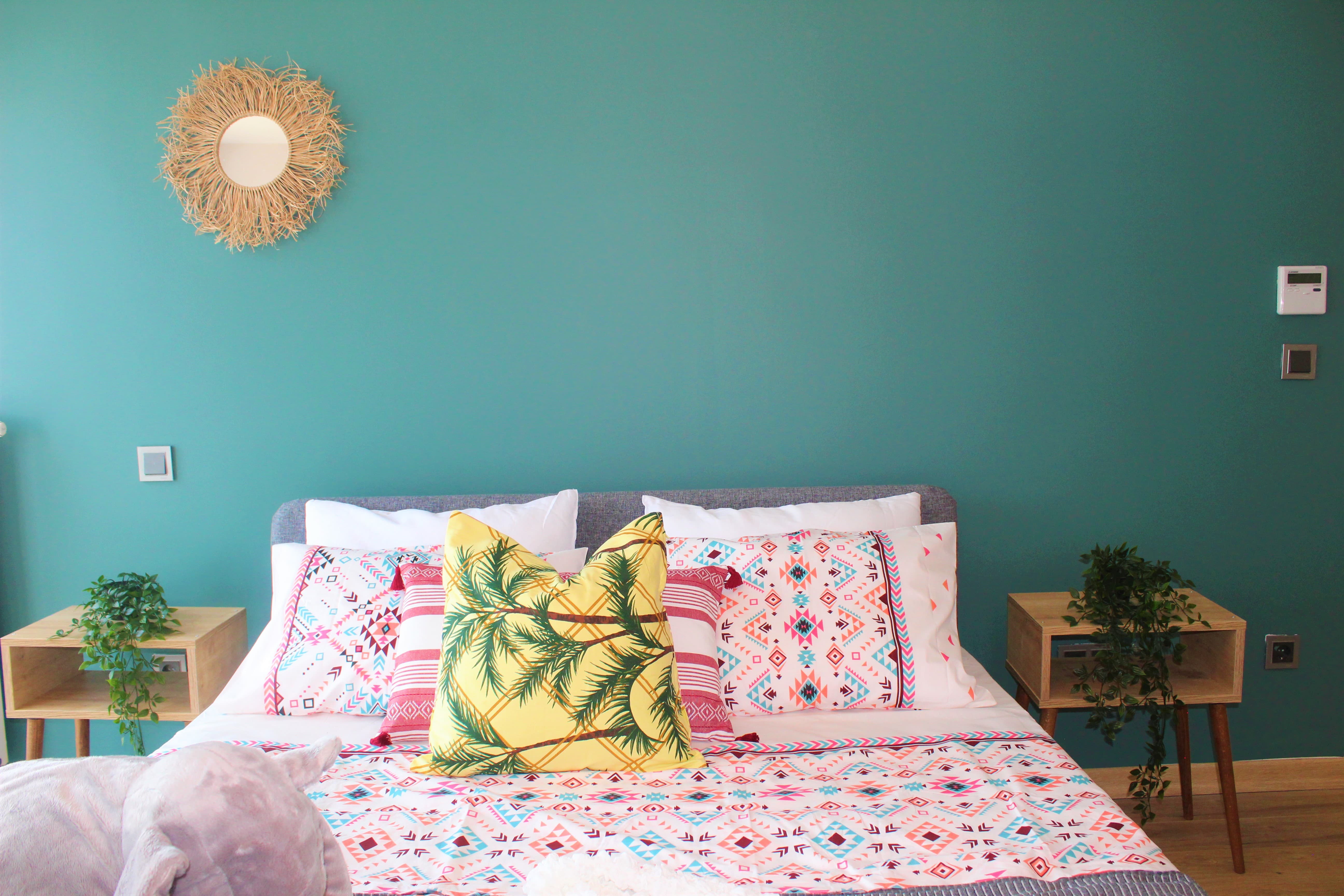 Developing in every aspect and one of the world's metropolises, Istanbul is the favorite of individuals and corporate owners. Since most of the companies prefer Istanbul in their development stages, a different accommodation need has arisen in the real estate sector. Cabriole Homes' furnished rental flat system has emerged due to this need in the medium and long term.