Today, many students come to Turkey from abroad in order to continue their education. Istanbul; a city rich in career opportunities, active social life, culture, and diversity within the country, is preferred. While individuals continue their education life in schools in Istanbul, each more valuable than the other, they also discover the historical texture of Istanbul and take part in their social life.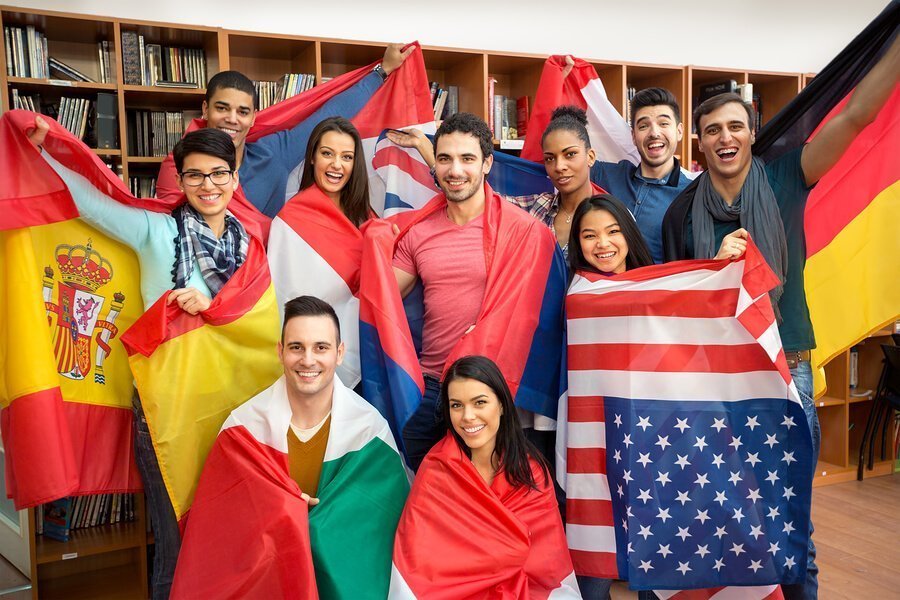 During these travel planning for educational purposes, the search for accommodation should be made in advance. While it is inevitable that the individual will experience difficulties such as renting a house, undertaking invoice management, and adapting to a different culture away from the country they live in, in addition to the preparations to be made personally during the country change phase, this process is also prolonged in student dormitories.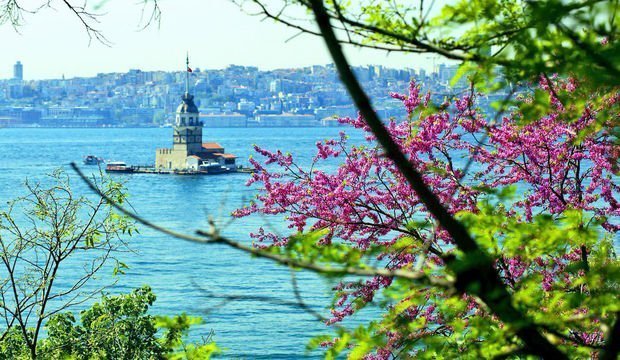 Understanding the habits and routines of people in different cultures and getting used to them may experience some difficult processes. At the same time, when moving to a big city, it is necessary to determine the neighborhood in advance. Situations such as the process of searching for a house, buying goods, painting, shipping, and settlement are events that distract people a lot and require a lot of time. When living in a different country, it is very important for a person to feel at home, to find the warmth and friendly atmosphere they seek at home. If you want to catch this warmth and experience the process completely according to your wishes, you should visit Cabriole Homes, which offers fully furnished flats.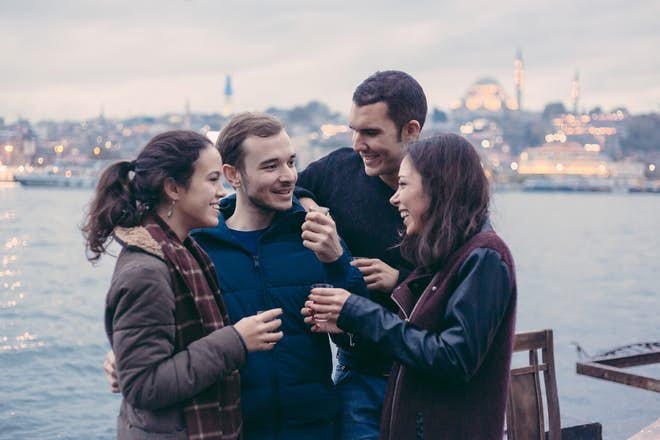 It is a waste of time for everyone to deal with the difficulties that will be made in terms of accommodation when there is a chance to explore a new country, a city, and to make educational plans. It is of great importance for you to spend all your time in personal and social activities such as travel, exploration, and education, to settle in one of the modern houses designed in line with the most basic needs, with support from the furnished rental apartment system where all these are ready.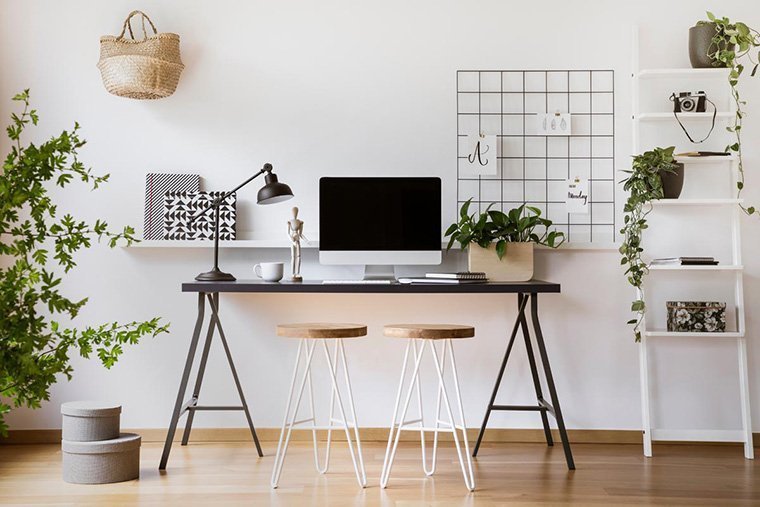 Living in a metropolis like Istanbul will be a great and beautiful experience. Istanbul's unique atmosphere, priceless historical texture, and colorful social opportunities will make your trip a very enjoyable one.
       Cabriole Homes will be your new home on your journey from abroad to Istanbul.