Visiting one of Turkey's leading cities in all aspects for just a day might seem like very little time but you would only need an hour or two in Istanbul before deciding to return again and again and that's the charm that wins over several travelers of the modern age! Whether you have a long stopover in Istanbul or you are passing by for 24 hours before heading onwards to your destination, here are some of the things you can do in a day in Istanbul below! 
Get the touristy things done ASAP!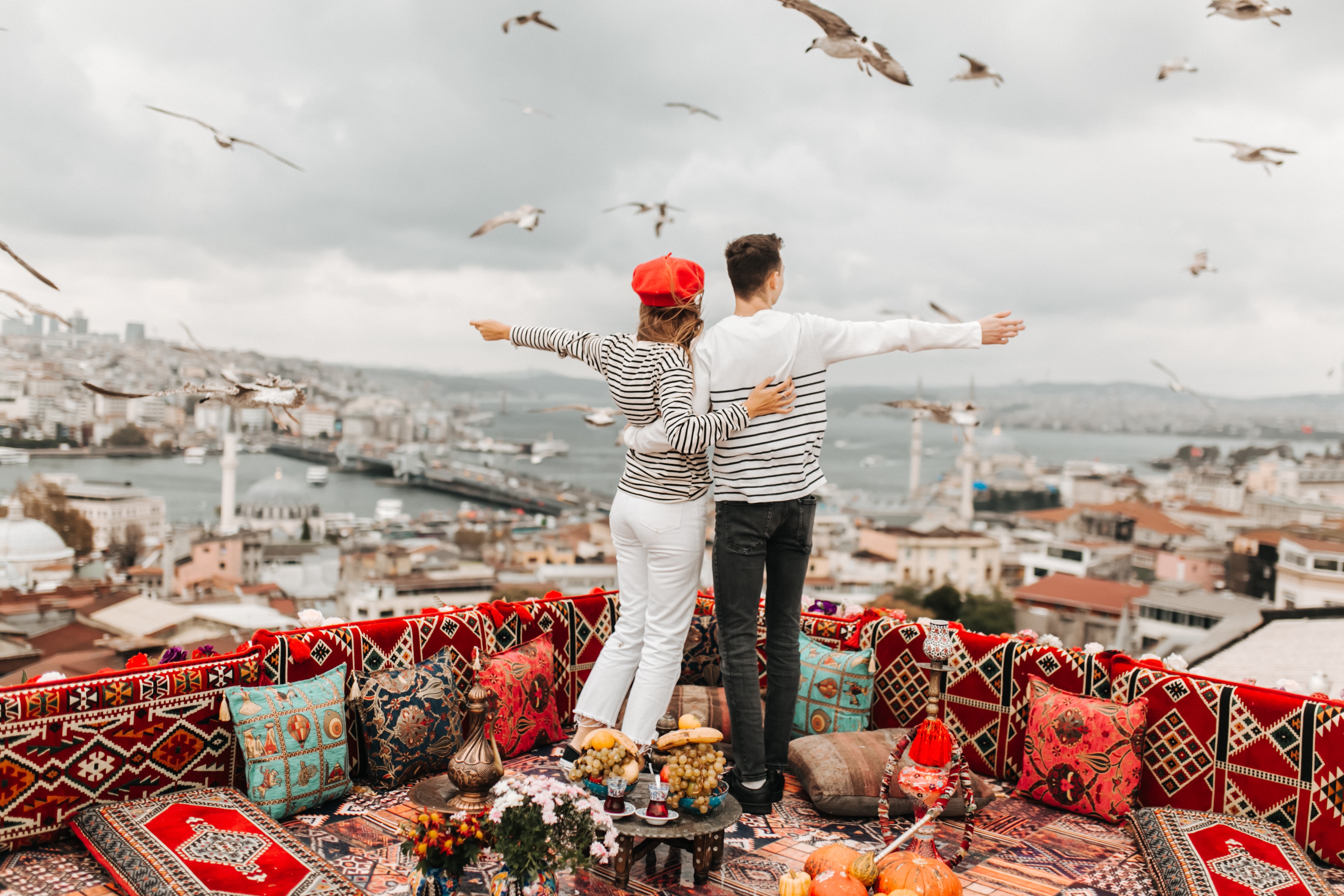 It's definitely alright to be a cliché tourist when you're in the only city in the world split between two continents! If you haven't been to Istanbul before, doing all the usual stuff an inexperienced tourist in a new city would do can be a great way to ease into your limited exploration! On the European side of Istanbul, you'll find a plethora of attractions all close by to each other if you master the navigation part and efficiently use the public transportation network consisting of metros, trams, ferries, and busses and if you're not on a tight budget then the occasional taxi can also save you some time! 
Visit Taksim Square, stroll through Istiklal Avenue and make your way to Galata Tower before heading onto Hagia Sophia, Sultanahmet Mosque, and the Grand Bazaar in that order! Some attractions are worth returning for and exploring in a more relaxed manner so if you're unable to see everything you'd like, save them for your next trip! If you'd like to enjoy fine Turkish craftsmanship and admire the work of local artisans then find numerous shops and retail avenues across the city and also pop into luxurious malls on either side of the city to experience the lively shopping scene here! 
Take a ferry and visit Anatolian Istanbul! 
Being a smart tourist in 2022 is surely a must so skip that Bosphorus Tour Cruise and hop on a public ferry that's equally good but costs you less than 10 TL (two ways). The most affordable and exciting way to admire the brilliant skyline of Istanbul and the wonderful old and new architectural marvels that dot the cityscape on the European and Asian sides is by taking such a ferry while also enjoying snacks and drinks, live music, and clean facilities onboard! Istanbul has some of the best modes of public transportation you'll find in this part of the world so take full advantage and have a great time without worrying about the cost! 
On the Asian side of Istanbul, pass by the vibrant neighborhoods in Kadıköy and you'll love the hustle and bustle on the streets, the energy in the cafes, and the creative graffiti all around! Sit and have a coffee by the sea, enjoy the pleasant weather that people can find most of the year, and continue onwards to see more of the relaxed atmosphere this side of Istanbul has! If you have time then even visit the tallest building in Turkey which is also the tallest radio tower in Europe, the Çamlica Tower! 
Don't forget the delicious food!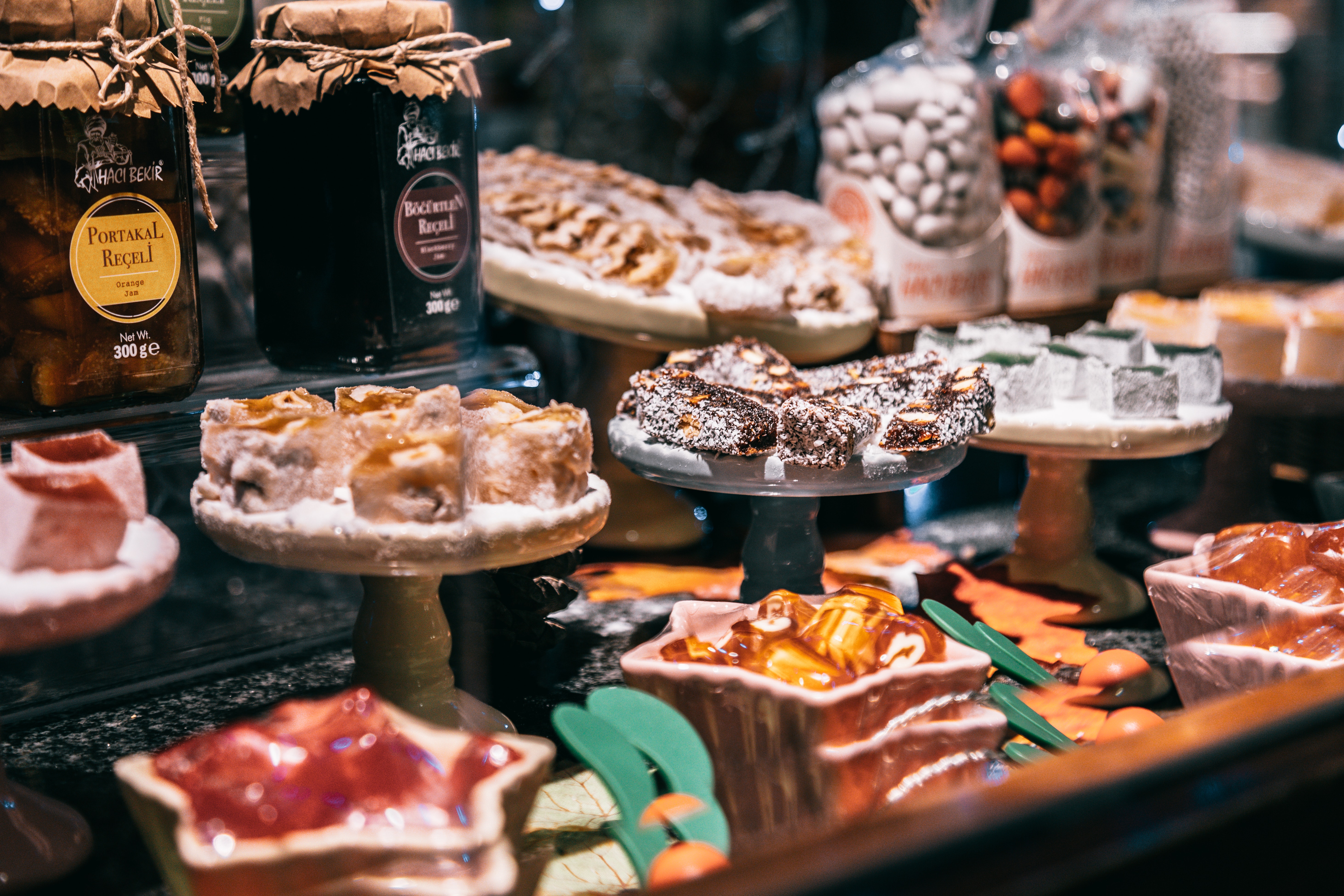 A foodie's heaven is what can be appropriate to describe the feeling you'll get when you're overwhelmed with hundreds of choices for any cuisine imaginable but if you're coming to Turkey, keep Turkish food as your priority because you'll surely be impressed! Try some Baklava, Pide, Kebabs, and local wraps and it'll be the highlight of your trip! Local shops always do it best and you can find the best places all around the city where the lines are running out the door, guaranteeing a delicious meal at that restaurant! If you'd like to try other restaurants as well then Istanbul hosts a wide range of eateries that highlight cuisines from different parts of the world such as Korean, Japanese, South Asian, and many others! A city that is a gateway to other cities! 
Find a comfortable place to rest for the night!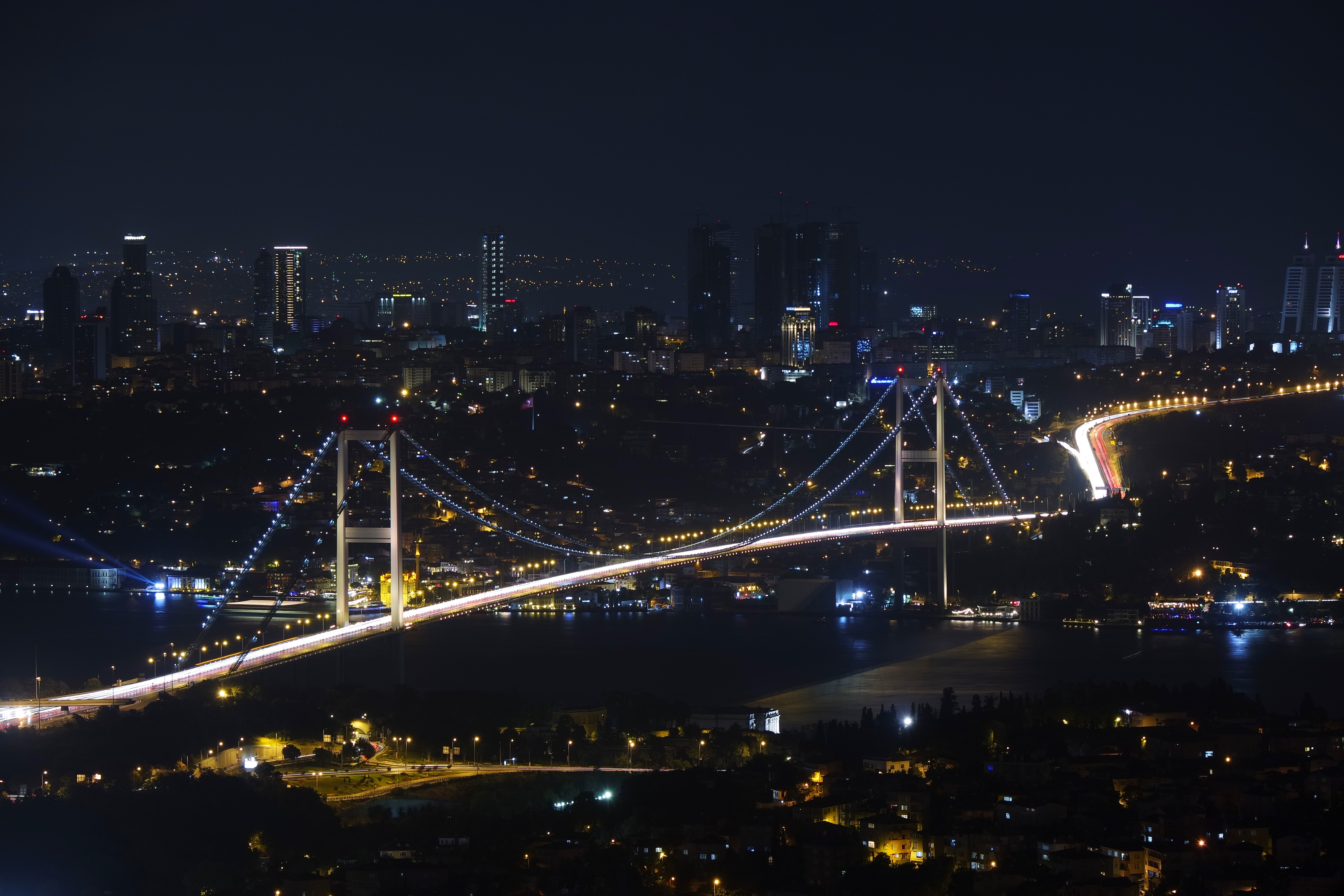 As nightfall approaches, you'd want to head back to a hotel that is central, easily accessible, clean, and comfortable! Another great point to add to your list about this city is that you can find so many options for any sort of budget and location with ease! Staying on the European side would be closer for you to get back to Istanbul Airport as well and if you choose to stay in Beyoğlu, Fatih, or any nearby areas, then you are close to the main sights as well, making it convenient for a short daytime visit to any other place you had on your bucket list!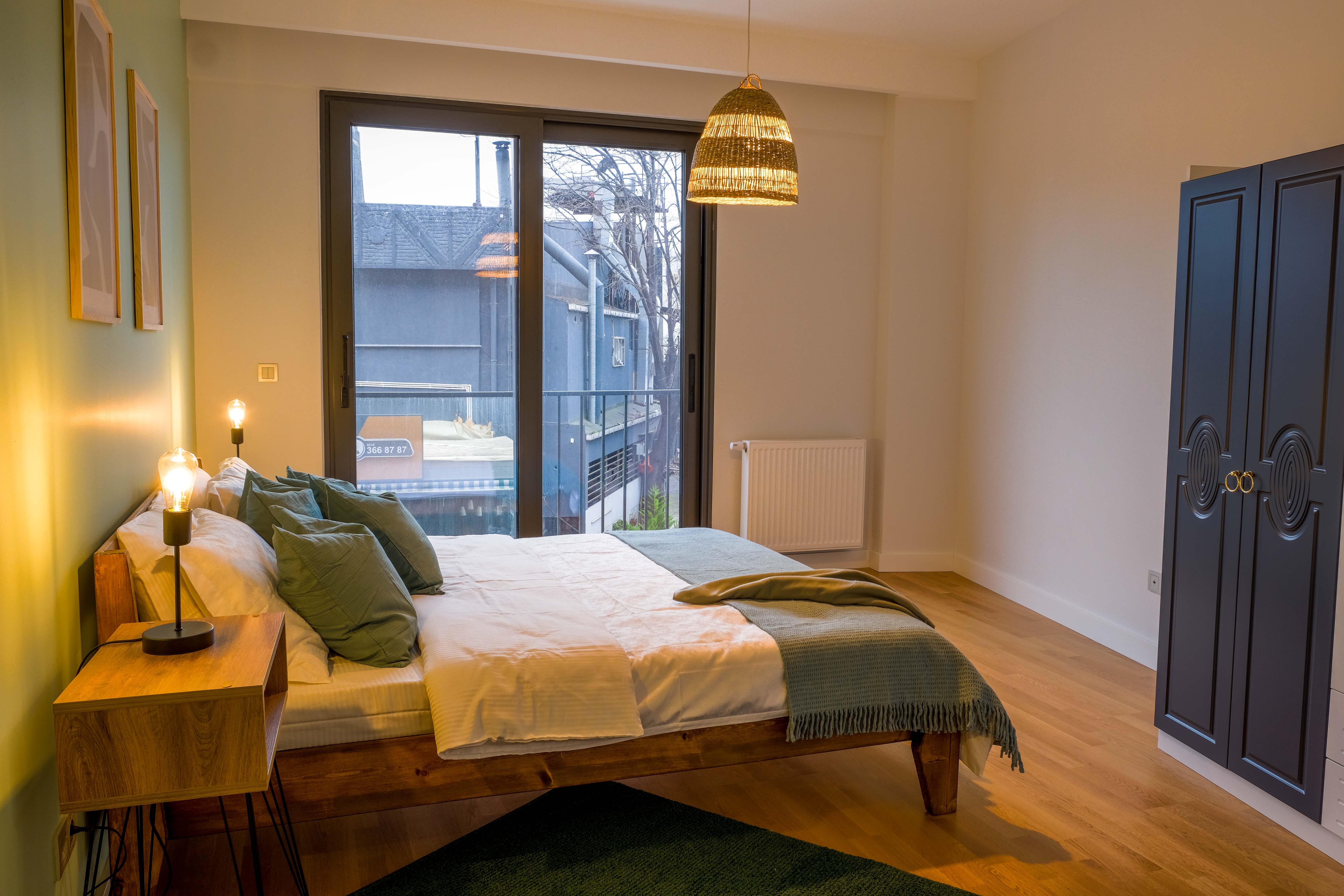 After a whole day in Istanbul, if you have made up your mind to return for a much longer duration, remember that Cabriole Homes has the perfect furnished apartment waiting for you on the European and Asian sides of Istanbul! We welcome you to experience living the Cabriole way and consider it to be your home away from home! Check out our available properties under our "Flats" category for your intended stay!