Visiting the city for the first time, if you want to spend your time in Istanbul on a budget then you may find these tips and tricks helpful to keep any unnecessary spending at bay and save money wherever it is possible once you read our insider pointers to help you navigate through the city affordably and conveniently without compromising on your experience here! 
Get an IstanbulKart card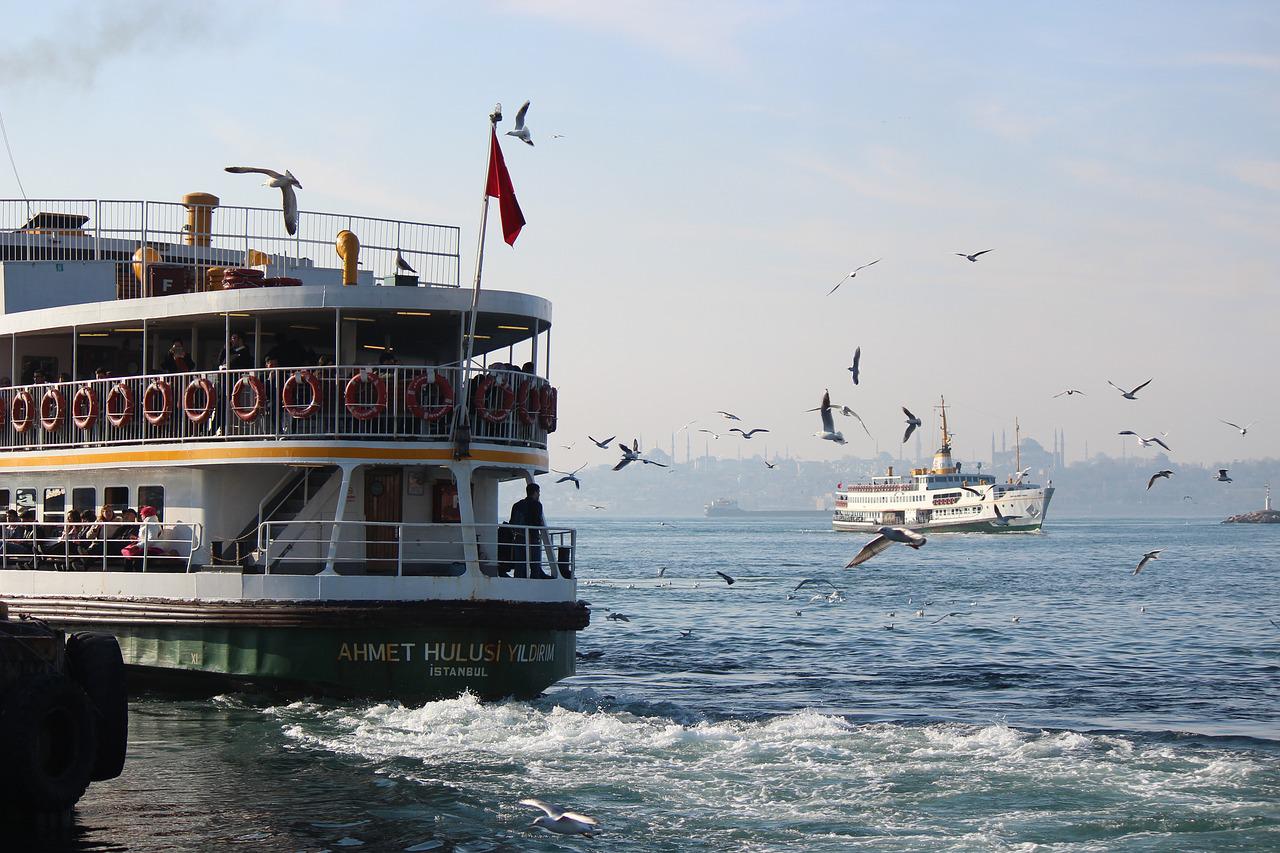 The IstanbulKart Card is the public transport card that can be used for all the public transportation options all across the city such as the trams on the European side, the underground metro that links the European side of Istanbul to the Asian side of Istanbul and the other modes of transport like the normal metros, buses and ferries! You save a lot more money this way rather than purchasing the temporary public transport tickets for 1,3 or 5 rides which are more costly than buying this card, refilling it every few days and saving a lot of money that can be used elsewhere! You can get the card made at any station such as the ferry station or major metro station where they have black and yellow machines that read "Sales Point" clearly in English and Turkish! This is a good option for tourists and residents both.
Enjoy the street food in the city!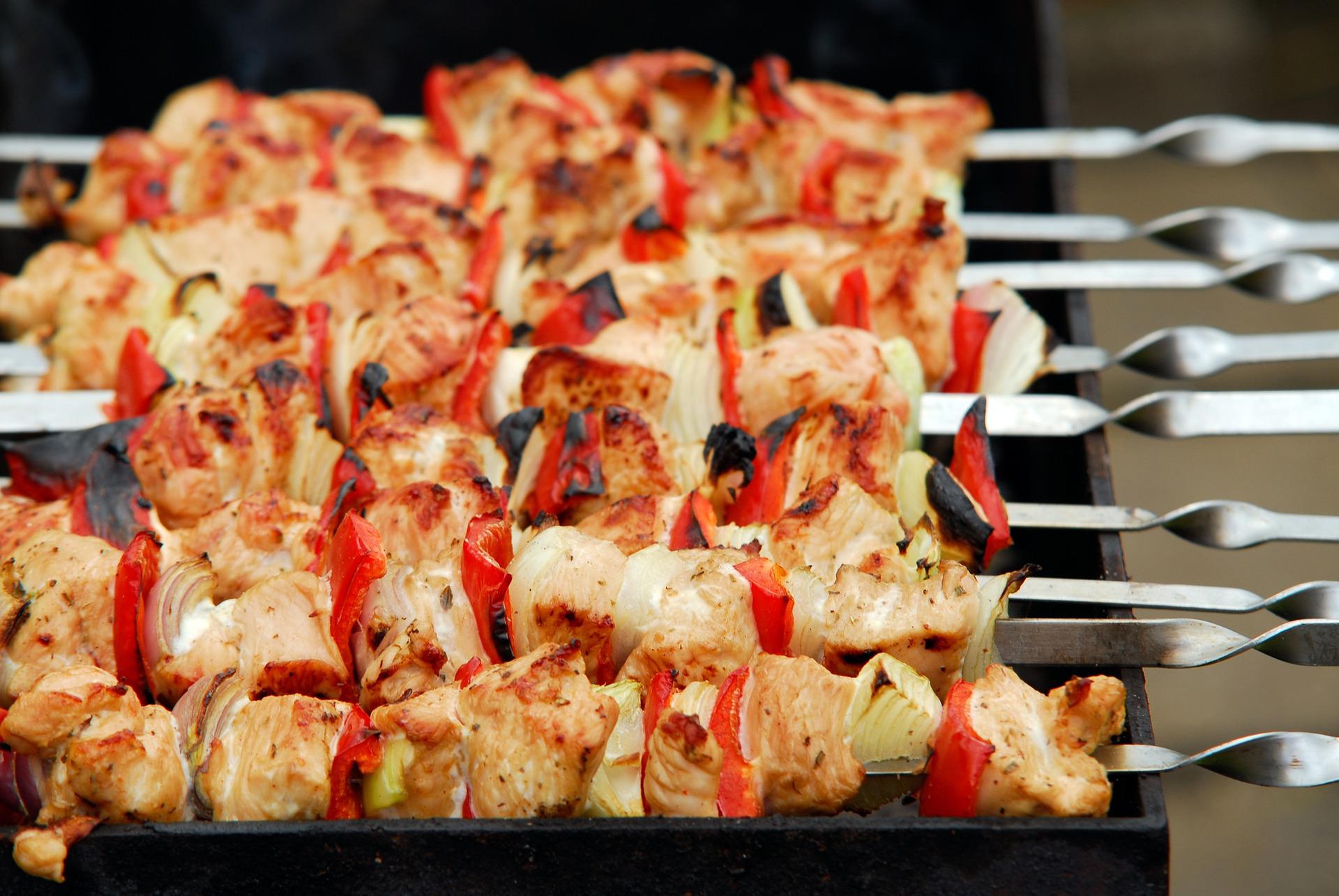 Maybe if you haven't set aside a big budget for eating out while you're in Istanbul, you can still find some of the most incredible local food delicacies at affordable prices when you visit street vendors or small shops in Istanbul that have more reasonable prices and equally delicious food as most of the high end restaurants here! There are a large variety of stalls dotted all across the city and even near tourist attractions but for the most reasonable options, it is better to wander through the streets and find some homemade food that local Turkish sellers have on display! This can be a great way to experience the local cuisine in a more authentic manner as well without breaking the bank and overspending on food! 
Check out the local bazaars instead of the malls!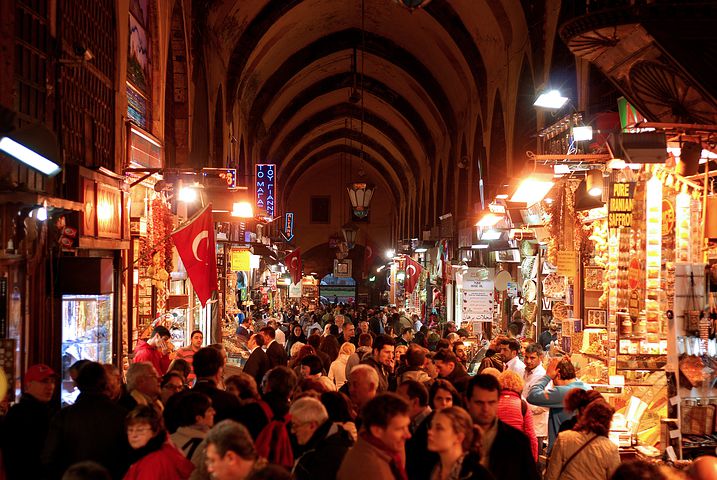 Shopping is one of the main reasons people may visit Istanbul as you get good quality clothes at a very decent price here! Although the malls are definitely worth a visit since they are so different from many malls you may have seen and been to in different countries, the local bazaars often have the same quality, if not the same brands, but at a much more reasonable price and you can be surprised at how reasonable it is! In addition to bazaars, you can also check out local shopping/retail outlets across the city where you can discover unique clothing items that look high quality but surely do not cost that much! Istanbul is also a city where you should definitely be haggling and negotiating with every vendor you come across if you are a tourist or foreigner living in the city 
Rent an apartment with Cabriole Homes if you're here for a short/long-term stay!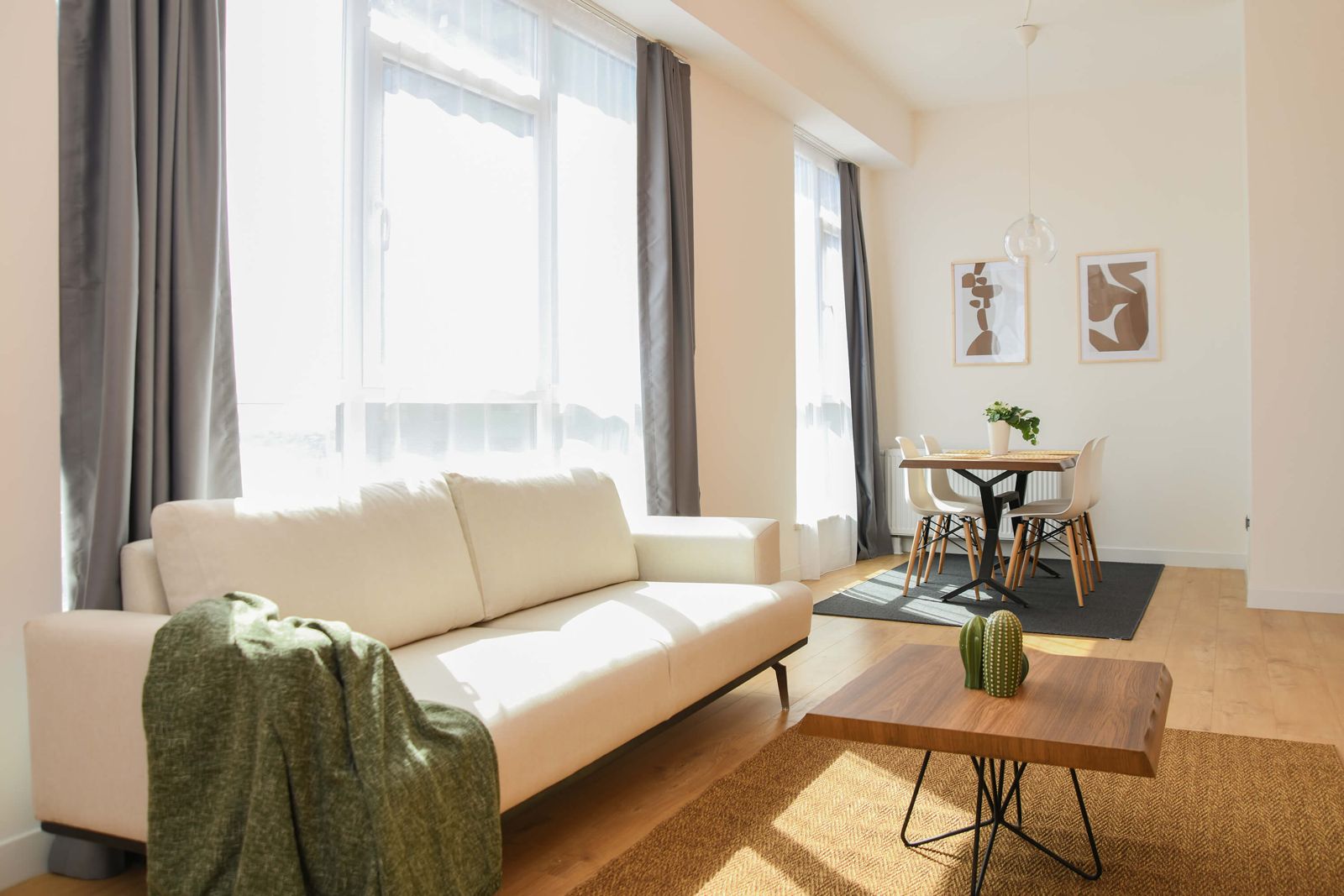 If you're staying in Istanbul for more than a month then the most reasonable price you'll find when it comes to accommodation would be any apartment under Cabriole Homes' portfolio! We offer much more spacious furnished apartments on the Asian or European sides of the city which would cost you less as compared to a hotel and allow you to enjoy the city without having to worry about the price point associated with relatively longer stays! Visit the "flats" section on our website to see what we have available during your intended dates of staying!