Living in Istanbul can be a great experience if you come with an open mind and are ready to adapt to a different way of living in Turkey's largest metropolitan city! Istanbul's daily life is a unique and immersive experience that can be different for each and every new resident which is why we try to make it even better by taking care of the single biggest worry anyone may have when moving to a foreign land; where to live!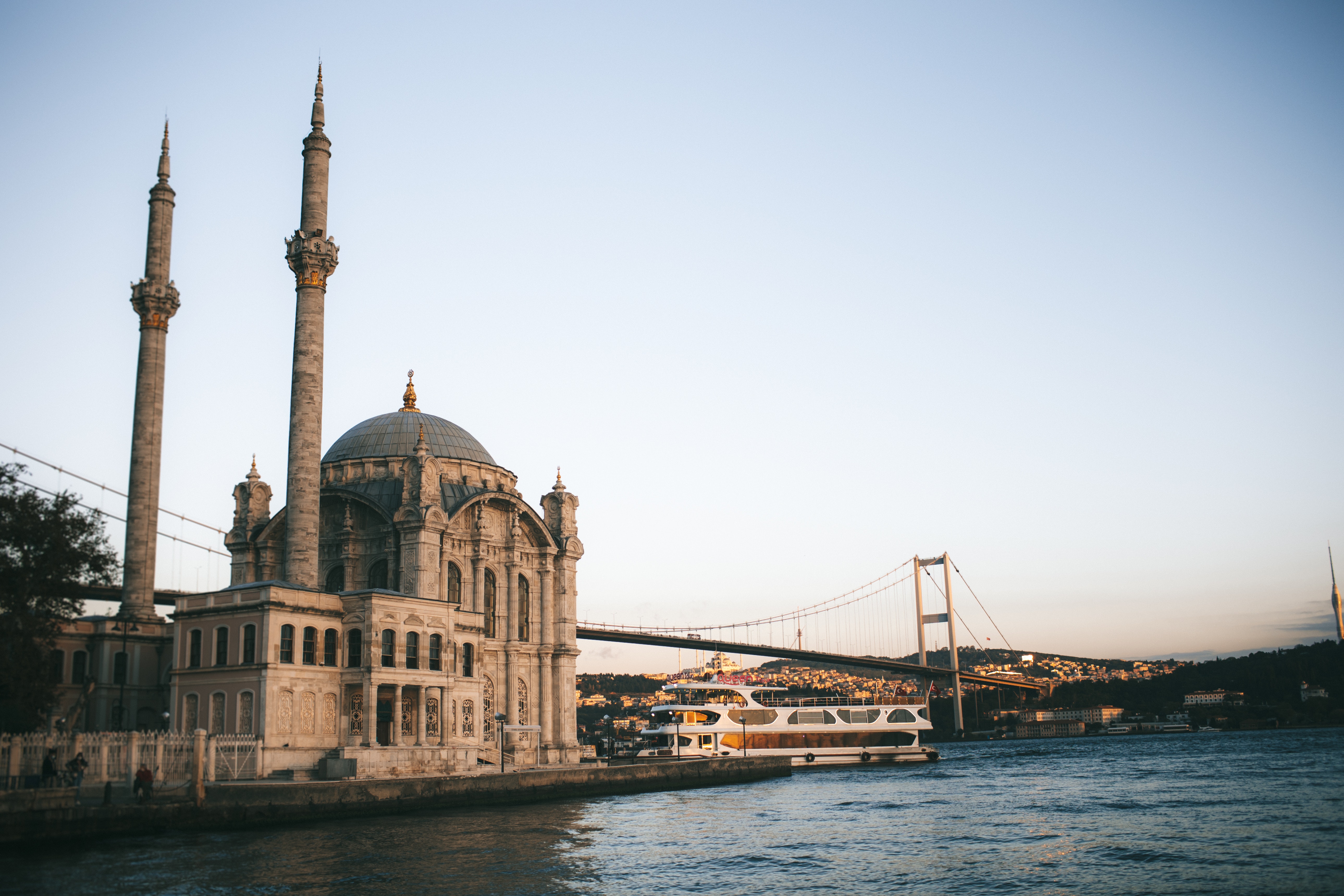 Cabriole Homes bring some of the most well furnished and fully functional furnished apartments on the European as well as Asian sides of Istanbul, offering such a diverse variety of living spaces to people who want to skip the stress and extra work that may be involved if you embark on an accommodation hunt on your own! We are here to make sure that all our guests have to do is pick up their luggage and turn the key to start their new lives in one of our homes! Some of these properties allow pets, some have incredible views, some are situated within building complexes and all of them are brought to life with a lot of care, attention to detail, and effort by our team!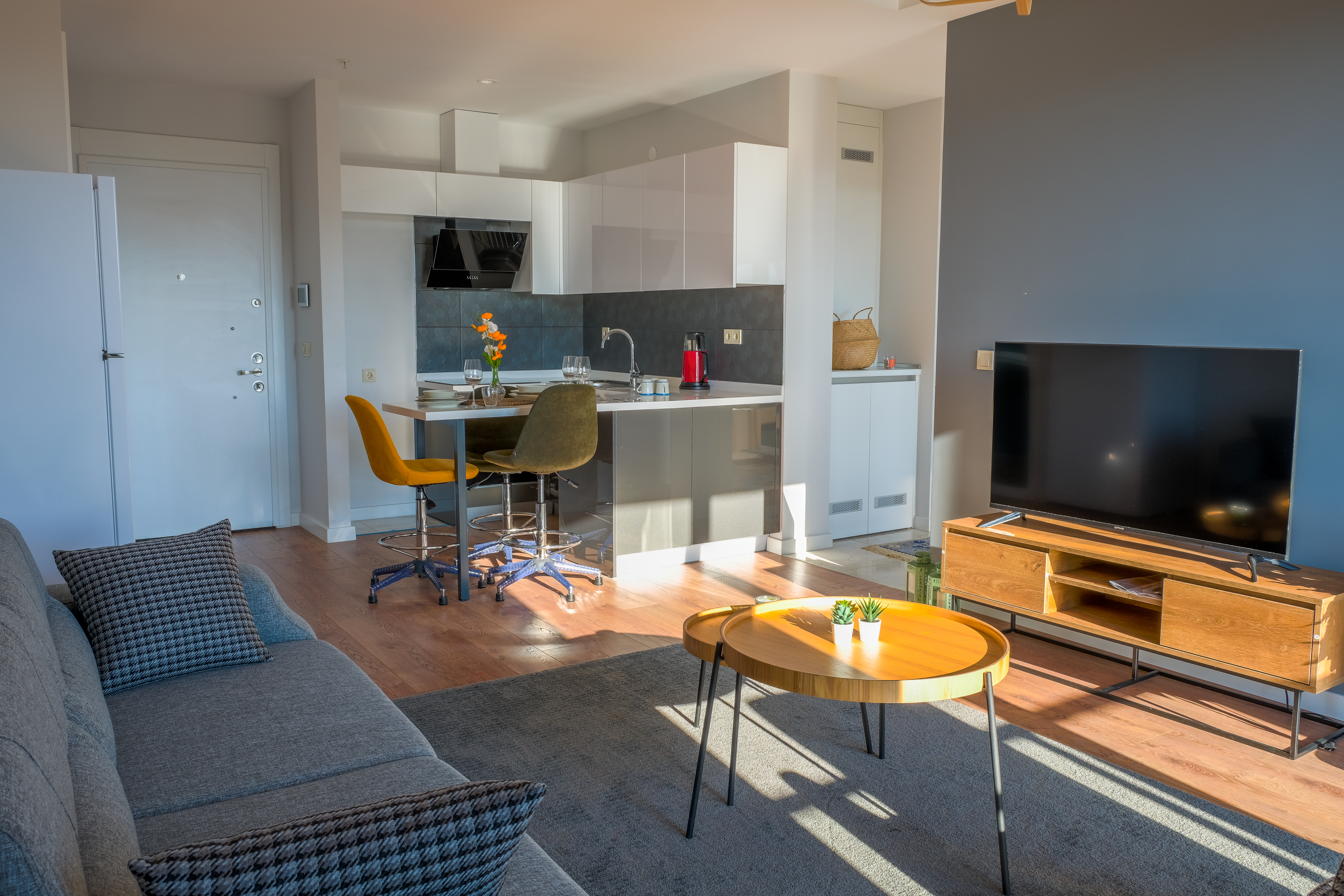 We facilitate your housing process as well and assist with any documents that you may require in order to apply for the Turkish Residence Permit as well as any registration assistance that you would need after getting your Resident ID! Our aim is to make this entire process incredibly seamless and smooth so that foreign residents seeking to enjoy a great time while living in Istanbul do not face any hurdles or challenges and are happy throughout!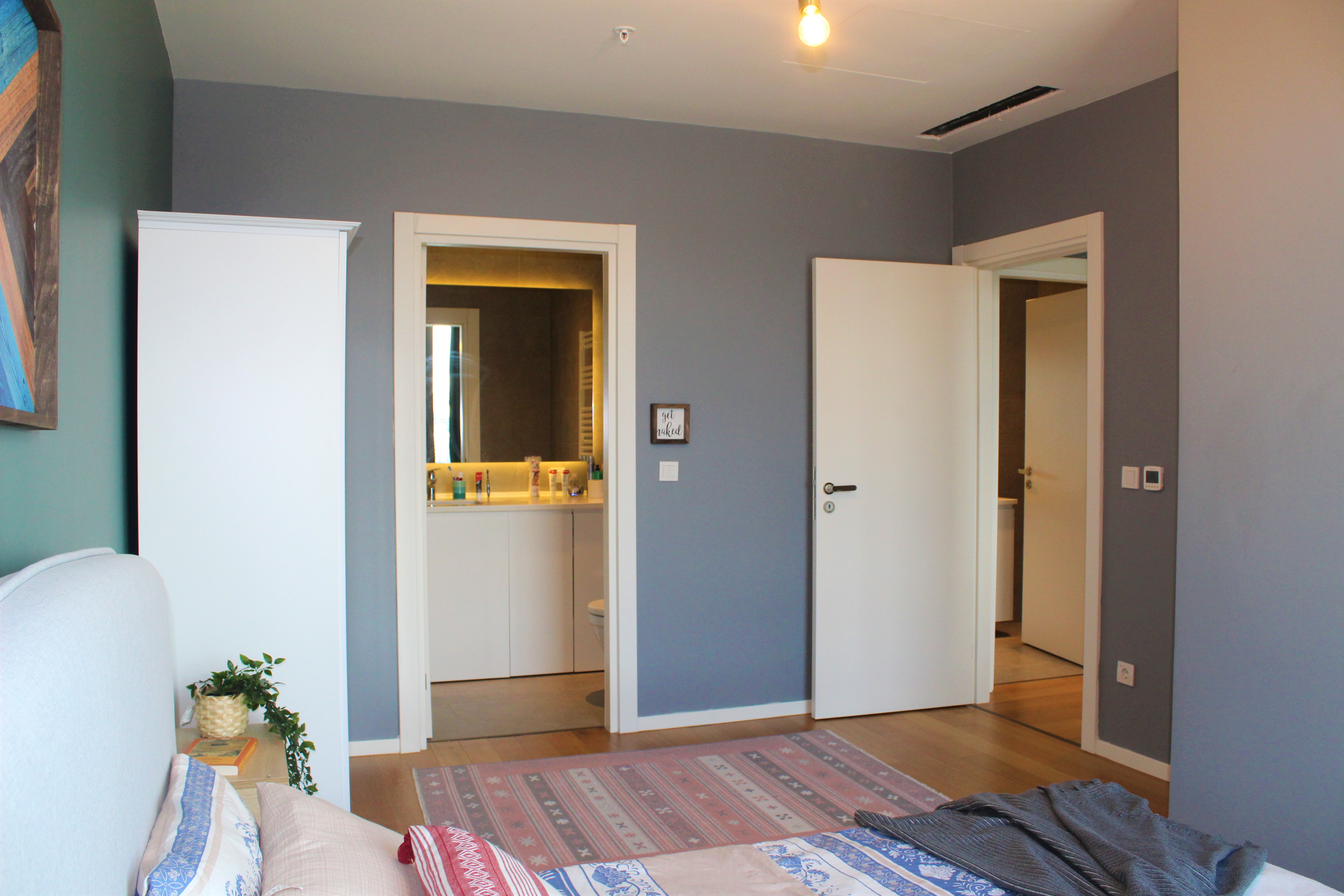 We are not a company that just adds furniture to a flat and lists it on our website. We go an extra step and even place utensils, accessories, towels, linens, and more to create an inviting and homely vibe! It's not just an apartment you rent, it's a whole experience that allows you to call it your home and make it your own safe space! A quick browse through our website will allow you to see that our properties are in some of the best neighborhoods of the city, close to all retail areas, lively cafes, nearby attractions and are also well connected to Istanbul's incredible widespread public transportation network!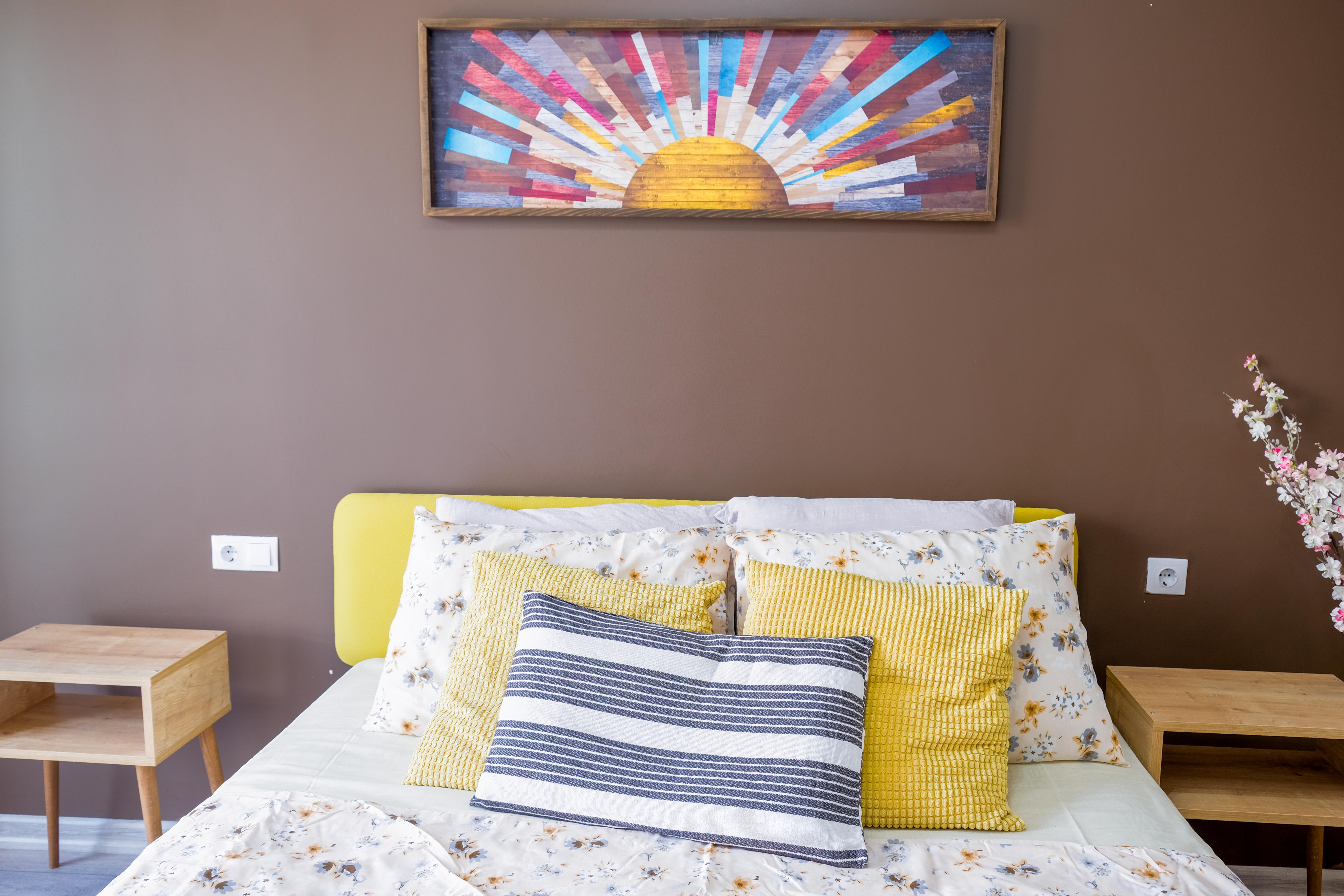 Our dedicated team of talented and experienced individuals is also more than just a company looking to get clients! We value our guests and consider them to be our friends who we have the pleasure of hosting in our homes for their intended duration of staying and hope to make long-term connections with wonderful people from across the globe! If you need any assistance with anything then you can surely get in touch with us anytime!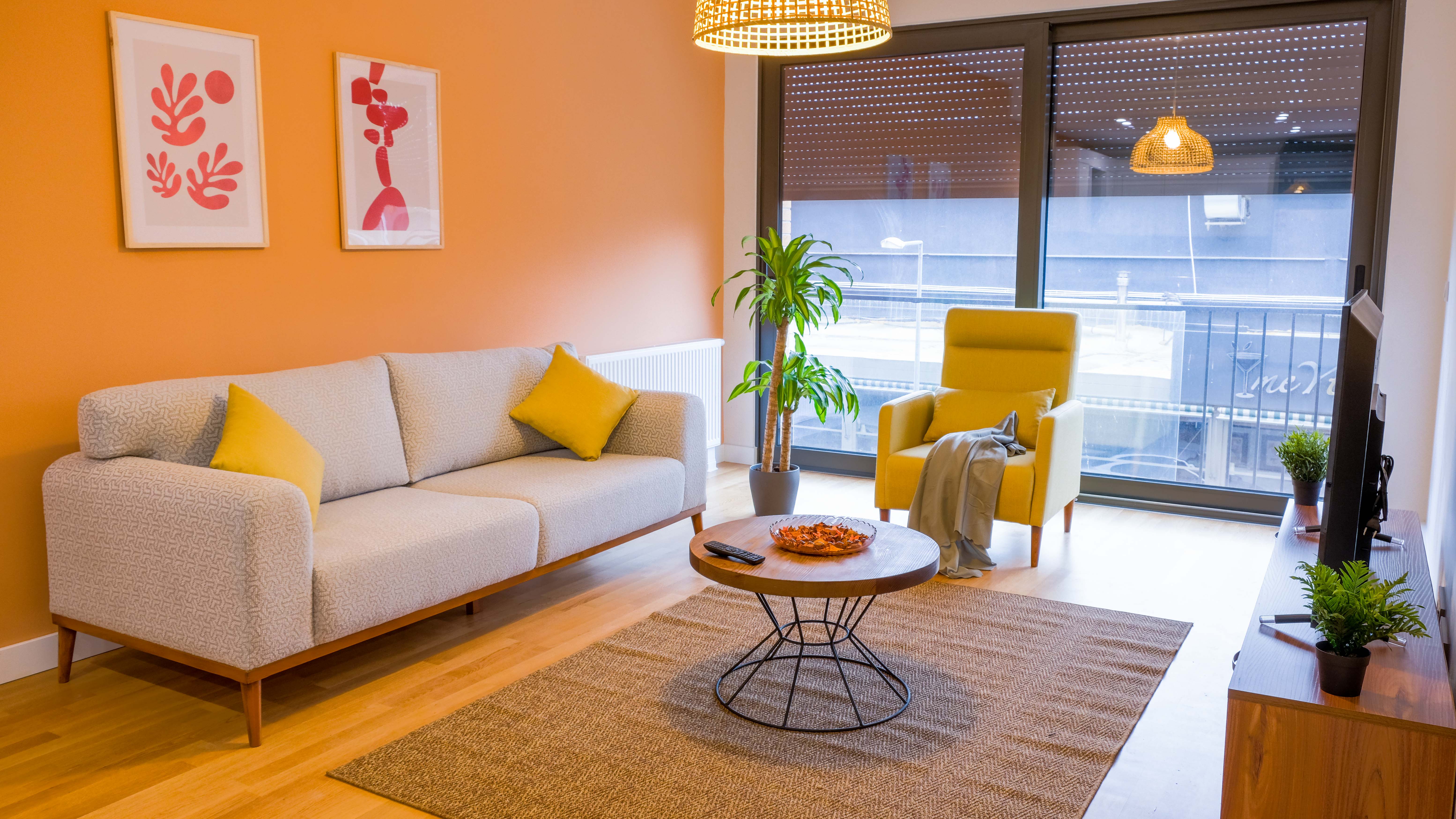 Cabriole also extends the services of cleaning and housekeeping to guests on a regular basis for an added nominal fee that can freshen up your home and keep it neat and tidy any time you require! This is just another convenience we like to offer so that you are taken care of the right way and have everything you'd need to continue living the Cabriole way without any stress! The cleaning facility covers all areas of the home and you can find the full details of this particular service in our blog titled " Additional Services by Cabriole" up on our website under the Blog heading!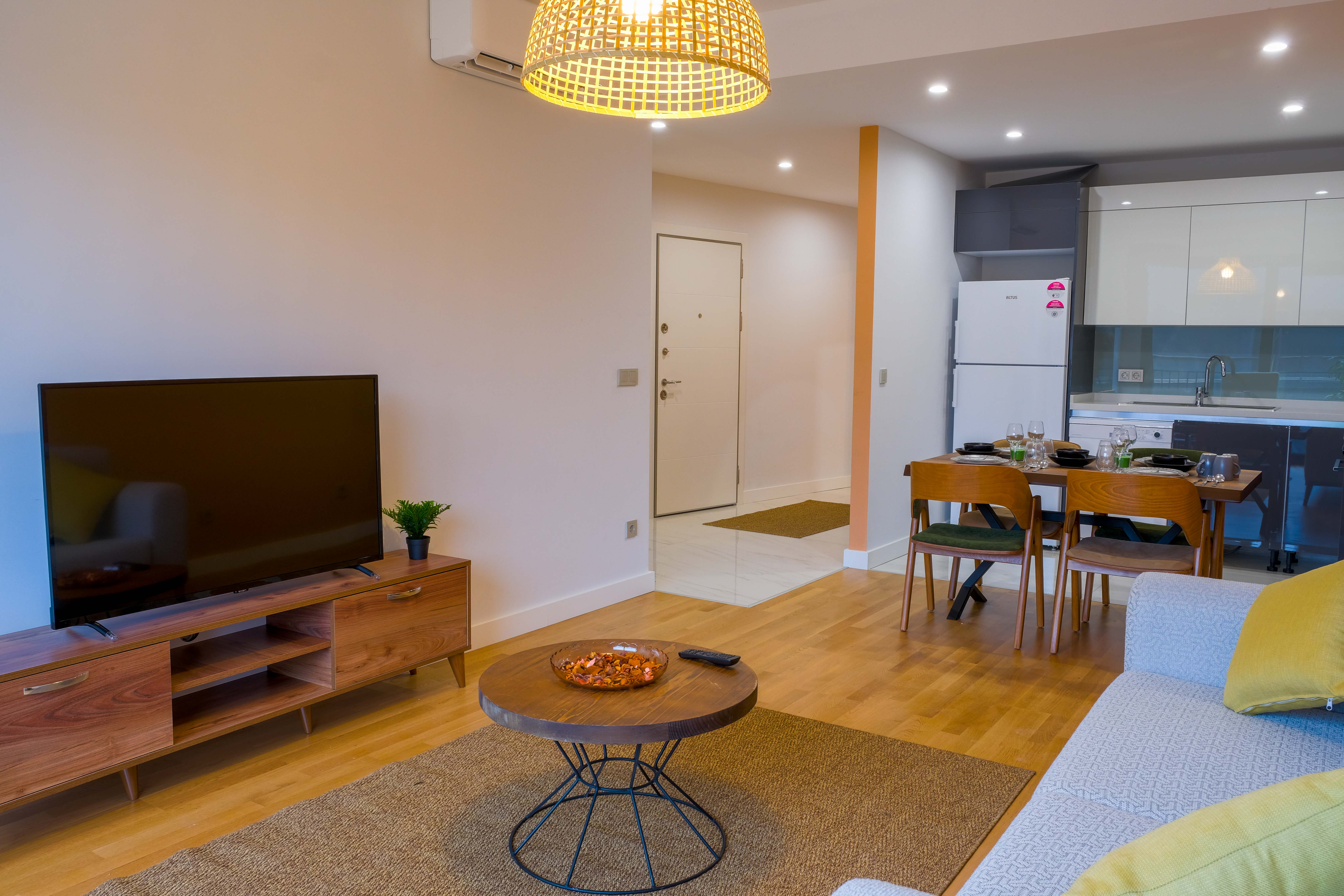 Turn your dream into reality if you have planned on staying in Turkey for an indefinite period and we'll be glad to be a part of your journey in one of the most well-rounded cities in the world! Our renting process is the easiest one you'll find around with clear steps that you can follow after selecting the flat of your choice and entering some information about yourself for us to evaluate and get back to you!