One of the world's metropolises, Kadıkoy is the pearl of Istanbul on the Asian Side.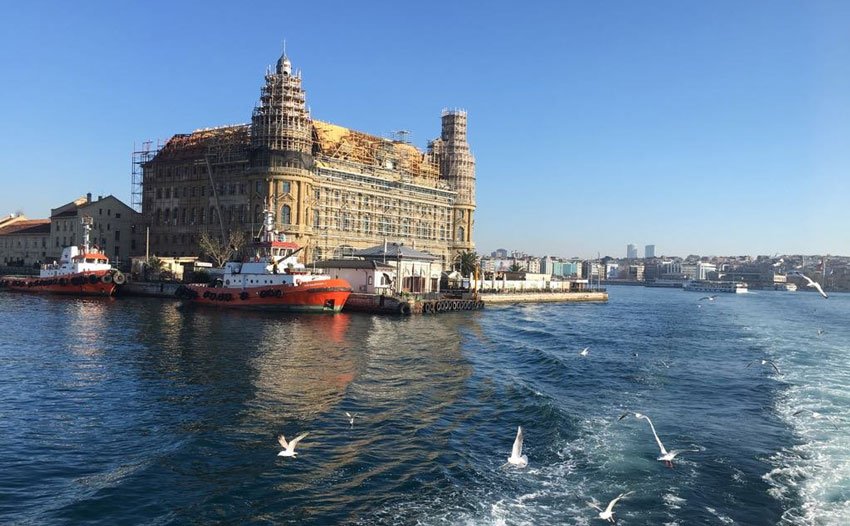 It has the potential to offer everything you want to have in city life. Kadikoy; is a special district for those living in Istanbul with its beaches, parks, cultural activities, and social facilities. In addition to its many beauties, it also stands out with its transportation facilities. Its proximity to all means of transportation also plays an important role in choosing Kadıköy.
         Kadıköy is also a leader in art. There are many stages such as Haldun Taner, Caddebostan Cultural Center, Sureyya Opera House. Also, sitting in any café on the street of artists, reading a book, and sipping your coffee will give you an invaluable culture and arts center atmosphere.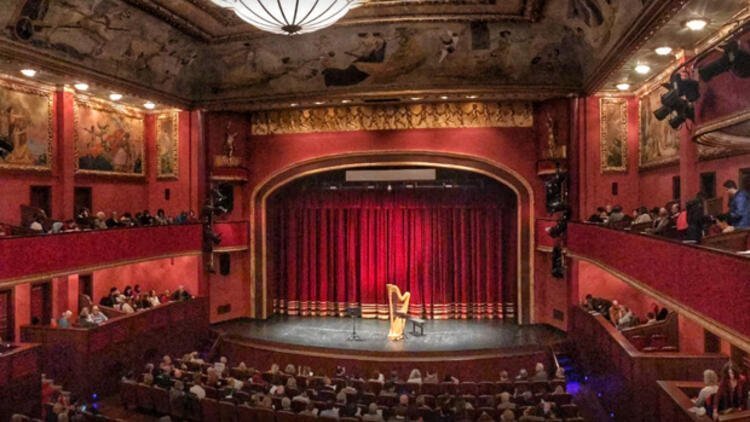 First of all, Kadıkoy means a peaceful living space. It is one of the most qualified districts in Istanbul in terms of helping you get away from the crowd, chaos, and noise.
         You can relax in Yogurtçu Park, Ozgurluk Park, Koşuyolu Park, Moda Park, and its beaches and enjoy a very peaceful time with fresh air and sea.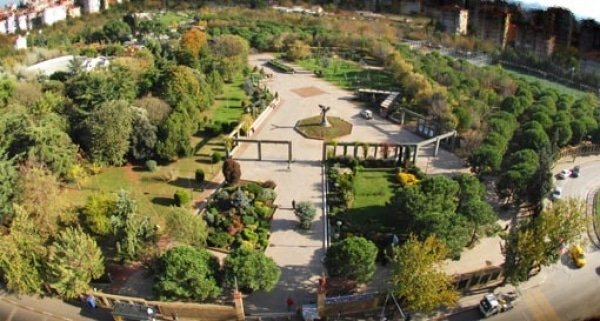 Kadıköy is one of the indispensable living spaces of Cabriole Houses with all the facilities it offers. The contemporary architecture, transportation facilities, culture-art, and entertainment centers brought about by the urban transformation and having everything you desire right beside you are very valuable factors for Cabriole Houses, like everyone else.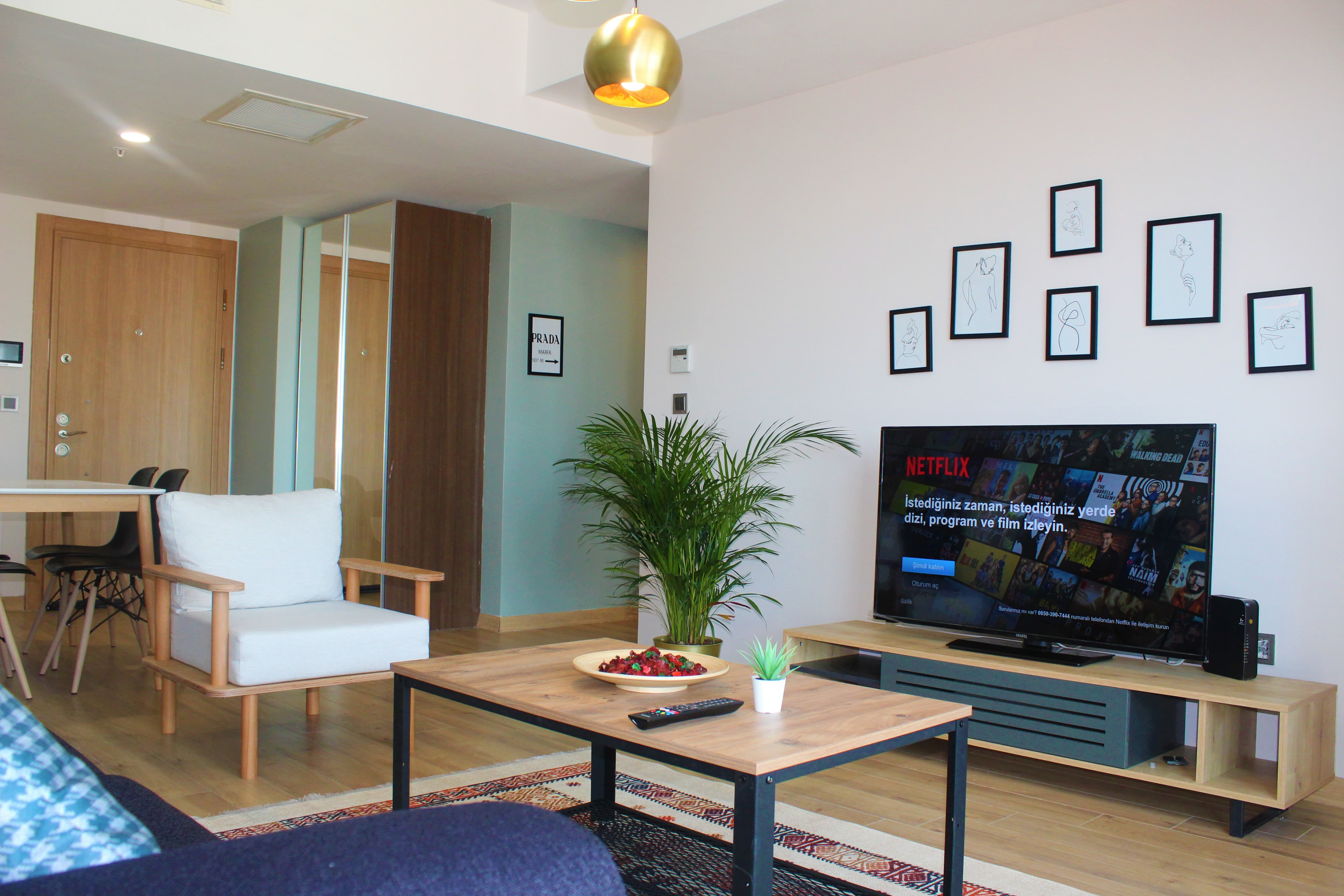 You can also enjoy living in one of the most prestigious districts of Istanbul by walking or by bike. Since you will live in the most popular places, none of them will be far away, all of them will be within a short walking distance. A trip you will take during the day by historical tram or ferry will turn your time into quality.
        Kadıkoy is a settlement where you can find products in many subjects from food, hobby products, and books to antiques. It is a center that offers a wide range of shopping options.
         Cabriole has carefully selected its houses from the most glamorous center of the city and designed its equipped and comfortable luxury residential apartments to meet your every need.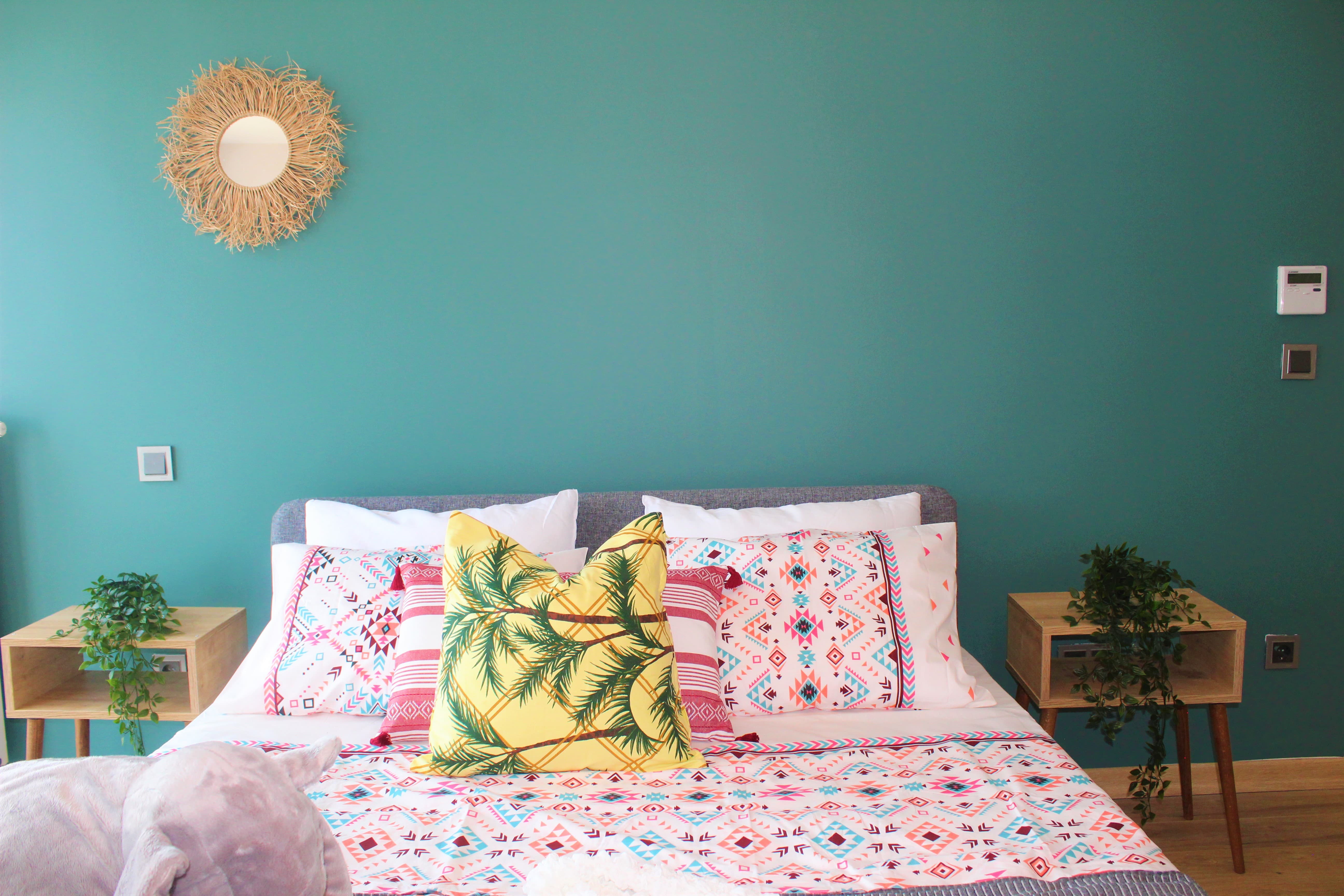 Kadıköy is one of the indispensable living spaces of Cabriole Homes with all the facilities it offers. When you move to Istanbul, it will be one of the first addresses that will attract your attention. Kadıköy, which is the favorite center of the real estate sector, will make you very pleased with its facilities and living costs.
  You can rent your medium and long-term furnished apartments from Cabriole Homes. Fully equipped convertible houses, where everything is considered for you, are waiting for you in Kadıköy, the favorite center of the city!