A big part of living in Istanbul is finding good places to explore around the city where you can browse through many shops, enjoy food in different cafes or do some window shopping. Malls on the Asian side of Istanbul offer luxury to budget options for visitors and are full of unique ways to entertain people! Here are just a few of the malls you can visit on the Asian side of Istanbul that are popular among locals, residents and tourists coming to this side of the city! 
Emaar Square Mall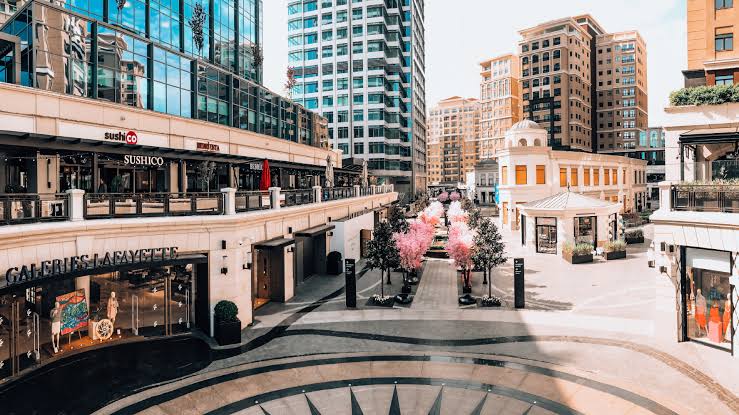 Emaar Square Mall is one of the most high end malls you'll find in Istanbul and it is also a retail destination that offers the tallest view over the city where you can see both the Asian and European sides clearly! In addition, there is also an enormous aquarium full of exotic creatures and marine animals that are definitely a must visit! With various international and local shops inside the mall as well as outside, this is an exciting place to visit if you are looking for luxury retailers all in one place! Their terrace features a variety of different restaurants serving international cuisines so that is also a good reason to visit this mall! It is in close proximity to other popular areas of the Asian side and easily accessible by public transport with several bus stops around and right in front of the property! 
Watergarden Mall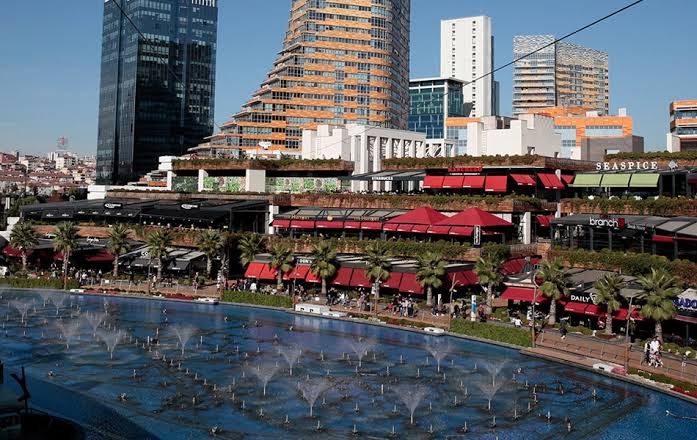 This Mall is a unique place to visit and is similar to the World's Largest Mall, the Dubai Mall, because you can also see a fascinating water fountain show every hour which is a greatly theatrical performance that grabs the attention of every passerby, regardless of their age! If you're going to this mall, it's better to go on an empty stomach as this particular mall has more dining options than shopping stores and is mainly a fun destination where you can also do zip-lining over the mall's roof for a very reasonable price! 
Akasya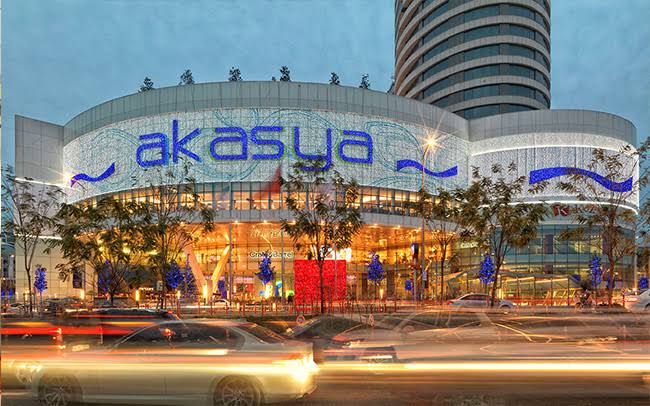 The good thing about the Asian side of the city is that you can find many shopping places in close proximity to each other. Akasya is another mall that is a multi-storey site that has shopping outlets that are different from the other nearby malls and has many cafes and restaurants where you can sit and enjoy delicious food and great views! You can also find Shake Shack in this mall and other international food outlets that distinguish this place from the rest. There is a balance of high end and more cost efficient shopping outlets in this mall and the popular kids activity destination, KidZania, is also within this mall! 
Metropol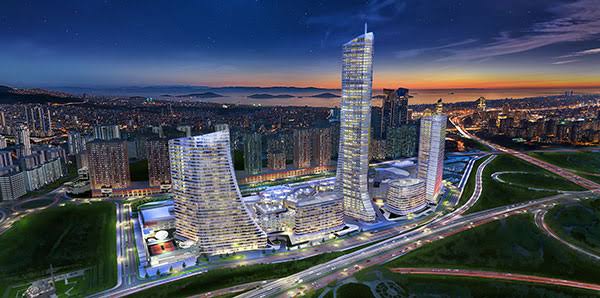 Consider this as a mostly open air mall with shops and restaurants mainly situated above ground. This is another wonderful option if you are interested in strolling around and browsing through the multitude of options that they have. With several floors underground, this mall is vast and has a lot to offer visitors plus there are many more dining options here compared to other malls and you can also cross the road and enjoy a coffee or a bite at any of the restaurants located right in front of it! The best part of this mall is that it is very quick, convenient and easy to get to and from this mall and public transportation routes closely follow this mall's path and even finding a taxi right in front is a very simple task! 
Whichever malls you decide to visit in Istanbul, you are surely going to be impressed with their unique selling points, variety of options and largely spread out layouts that cement the fact that Istanbul is a great place for shopping and more!