Moving to a new country can come with many unexpected delays, information, and processes that require time, money, and patience and if you're moving to Istanbul and don't want to be overwhelmed by the fast-paced lifestyle here when it comes to choosing an accommodation option that is within your range and suits your needs then Cabriole Homes has a simplified way of renting furnished flats on the European and Asian sides of Istanbul in just a few clicks on our website!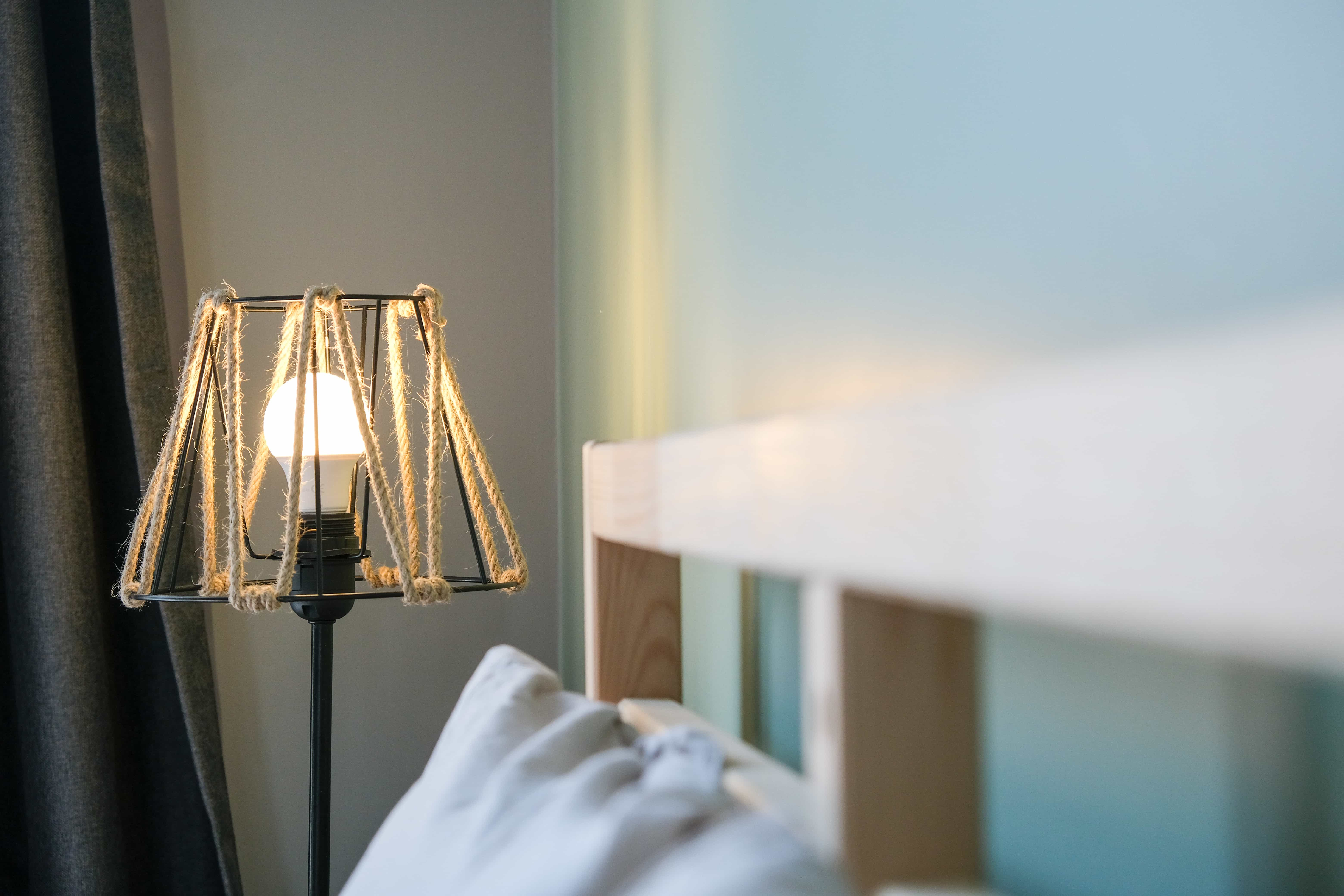 Language barriers can be difficult to work around in Turkey and if you're not looking to get an overpriced and underwhelming living space that you would have to furnish yourself through a third party real estate agent, it's always a good option to choose something that's ready for you to move into without any external issues or complications such as the tastefully decorated accommodation options we have available! Experience living the Cabriole way by making yourself home in an upscale property in Turkey's largest city without paying an unrealistic amount and having the luxury of being flexible with the payment plans as we offer monthly, trimonthly and annual payment options that are convenient for any new tenant of ours! A quick browse through the furnished apartment of your choice can show what you'd be able to find provided by us and the pictures give you an authentic insight into how your soon-to-be home away from home would look like!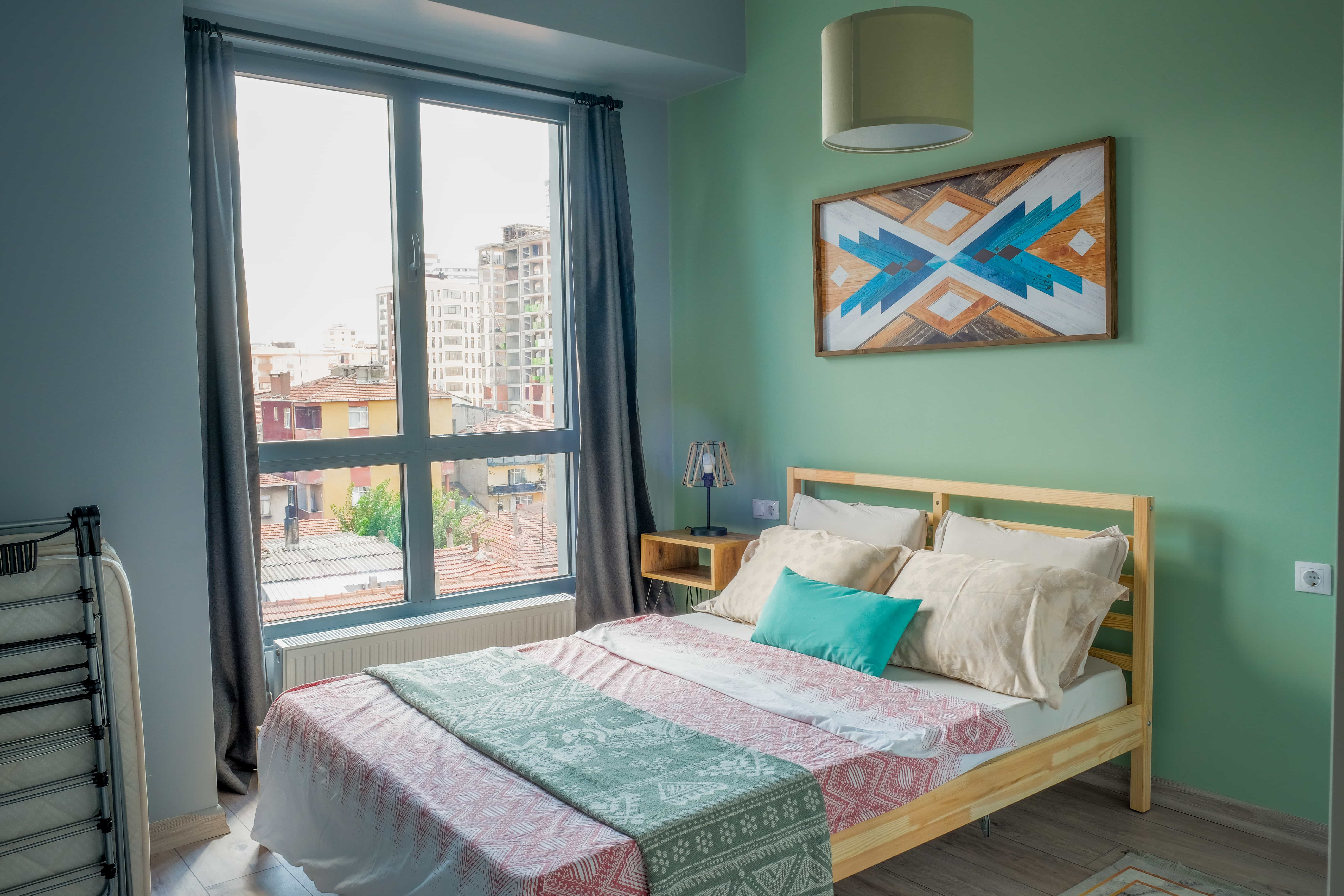 We pride ourselves in offering high-quality support 24/7 so you should never hesitate to reach out to our team who is always available to assist you on any matter and we can take care of dealing with all the maintenance services as well to make your time with us even more convenient! Most of our properties are situated in the most lively and vibrant parts of Istanbul on both sides of the Bosphorus so you'll surely not want to bid farewell to your newly found happy place in the city once you get used to the way of living in a Cabriole home! 
If you'd require any further help that can make your move to Istanbul even smoother, we are always happy to be able to welcome new residents the right way and can surely share the relevant information as we are more than just a service provider and aim to build long-term relations with our guests!