With the end of winter, nature wakes up after a long time and shows the face of spring. With the spring season, when we feel the warmth of the sun, trees turn green, and colorful flowers bloom. Istanbul displays the most beautiful form of flowers that announce the arrival of spring.
The tulip flower, which is identified with Istanbul and indispensable for the Ottoman palace, is celebrated with festivals in Istanbul. With the month of April, you can meet tulips shining among the green in areas such as Emirgan Grove, Yıldız Park, Göztepe 60. Yıl Park. Tulip flowers look like a painting in the city's landscape.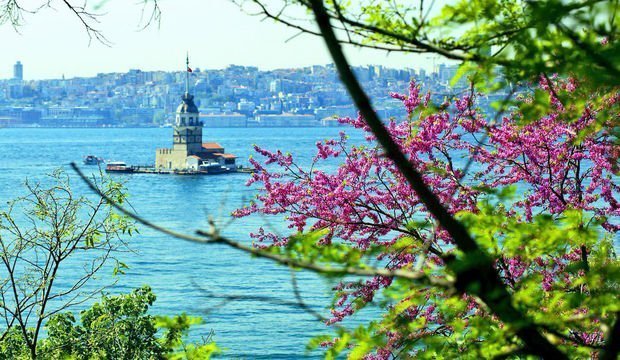 At this time of the year, when we look at the Islands region in Istanbul, especially when we look at the Adalar region, mimosas greet us with their pale yellow color, reminiscent of the drops of the sun, and the scent that takes people to other worlds. Mimosa is a special flower that is identified with March 8, International Women's Day all over the world. With its vivid yellow color, it suits the spring very well and has a unique striking scent. If you want to breathe in the unique scent of the mimos, you can visit the beautiful Bosphorus districts of Adalar and Istanbul.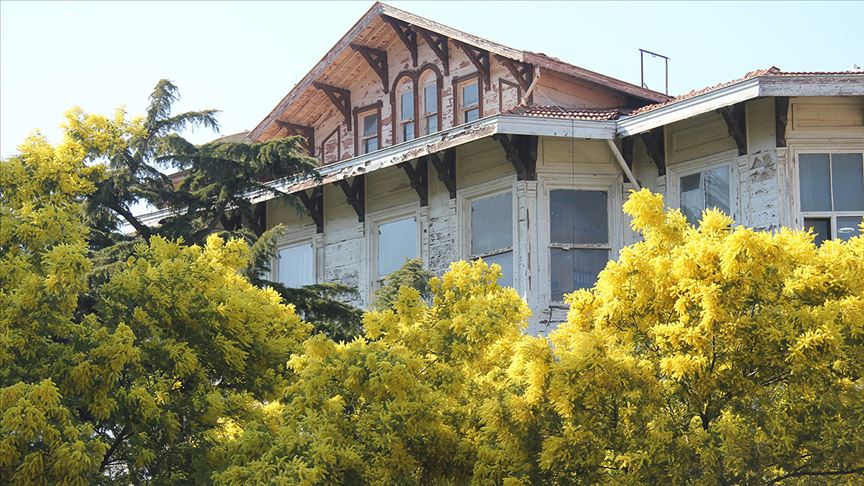 Another color of Istanbul, which welcomes spring with a thousand colors, is undoubtedly the redbud trees. The redbuds, which start to bloom in the middle of April and blossom well in May, create a visual feast in the city with their pink-purple tones. Especially the Asian Side parks and groves of Istanbul take on the eye-catching colors of redbuds with the arrival of spring.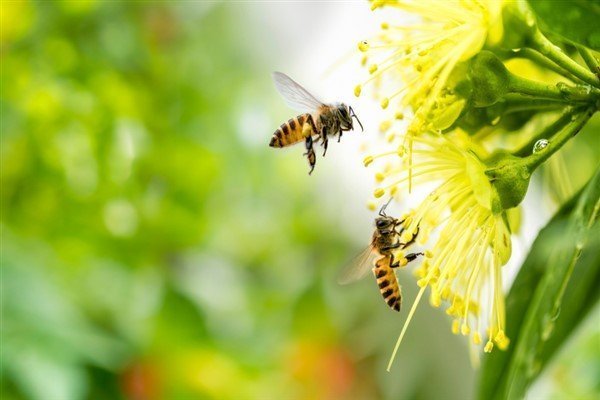 Magnolia trees, another face of spring, adorn the four corners of Istanbul. It takes the silhouette of the city to a completely different dimension with its white and pink colors.
You can see these trees, one more beautiful than the other, in the park gardens, groves, streets of any district, and everywhere you go in the museum gardens. Istanbul welcomes its guests with these unique spring flowers.
When you come to Istanbul, Cabriole Houses are waiting for you with carefully designed and furnished apartments for you to spend your trip ın Istanbul with high quality. It will be enough to contact us to save your time.