A city that's divided between two continents that each bring a distinct charm to it, Istanbul has a variety of unique neighborhoods that can be perfect for you if you prefer to be near endless attractions, lively areas, trendy cafes, and restaurants as well as a wide network of extensive public transport! 
On the Asian side of Istanbul, if you're browsing through our website and seeing the apartments that we have on this side of the city, let us give you an insight into the vibrant neighborhoods of Kadiköy then!  
Bostancı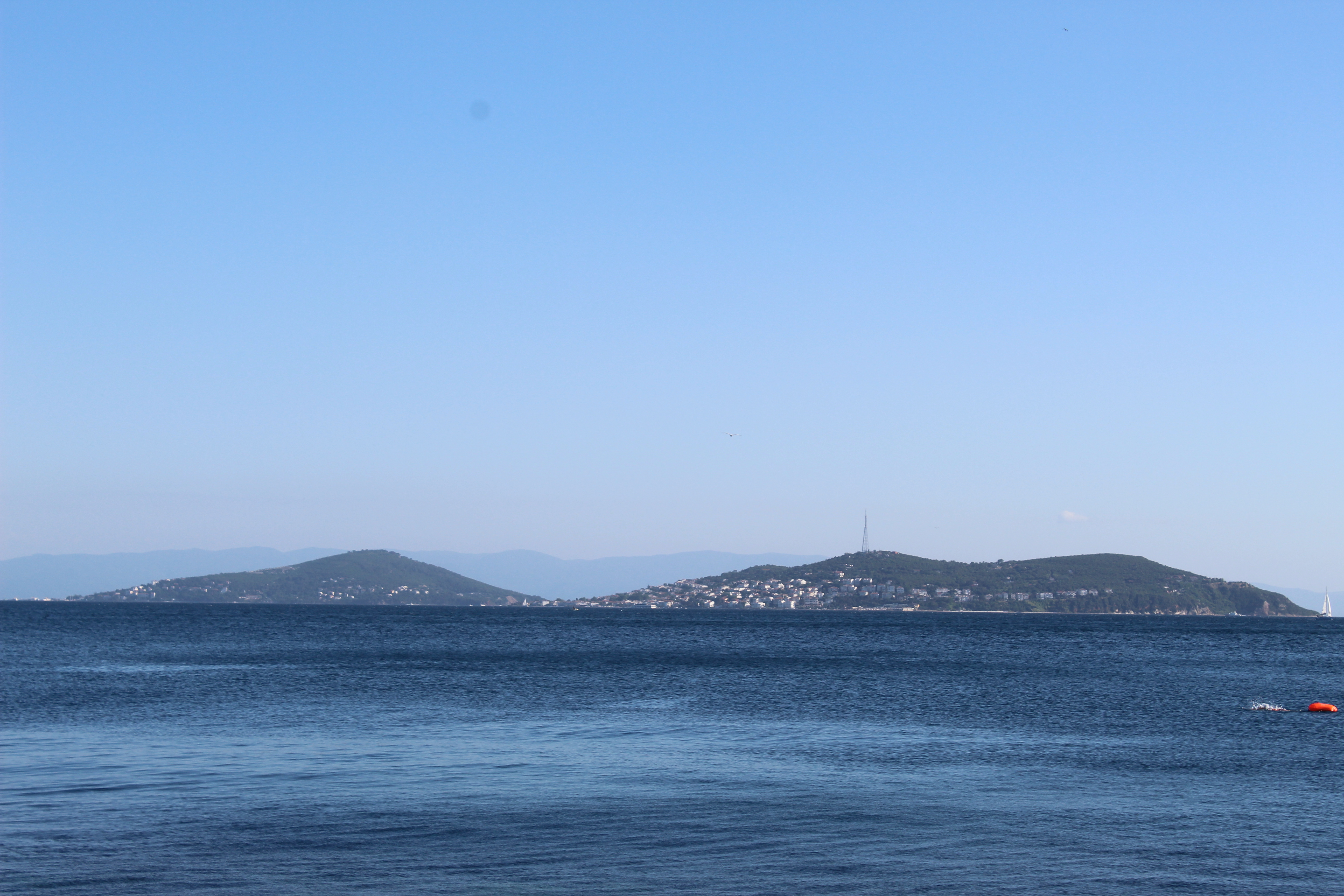 Bostancı is an up-and-coming part of the city that faces the Sea of Marmara and is in close proximity to the Princes' Islands, guaranteeing incredible views and an upbeat nightlife as well that's suitable for all ages! Views of the sea and within walking distance to many parks, recreational facilities, and shopping centers make this an idyllic place to call your home away from home! 
 2. Fikirtepe
Fikirtepe will give you a true sense of the fast-paced life in Istanbul where everything you need is within your close proximity! Popular restaurants, famous retail destinations, and a true sense of community and harmony can be found here! This is a wonderful choice for family or friends looking to be in the center of this side of Istanbul and are interested in a well-connected location that has easy access to buses, metros, and other forms of public transportation!
3. Caddebostan 
Caddebostan is Anatolian Istanbul's version of a neighborhood in New York because once you visit this place, you'll quickly be able to draw similarities between this intriguing area and any place in Manhattan! Streets lined with trees, an enormous choice of places to eat and enjoy at as well as an interesting mix of modernity blended with the traditional Turkish style! There are also other services and facilities available here such as renowned Hospitals, clinics, clubs and more! 
4. Moda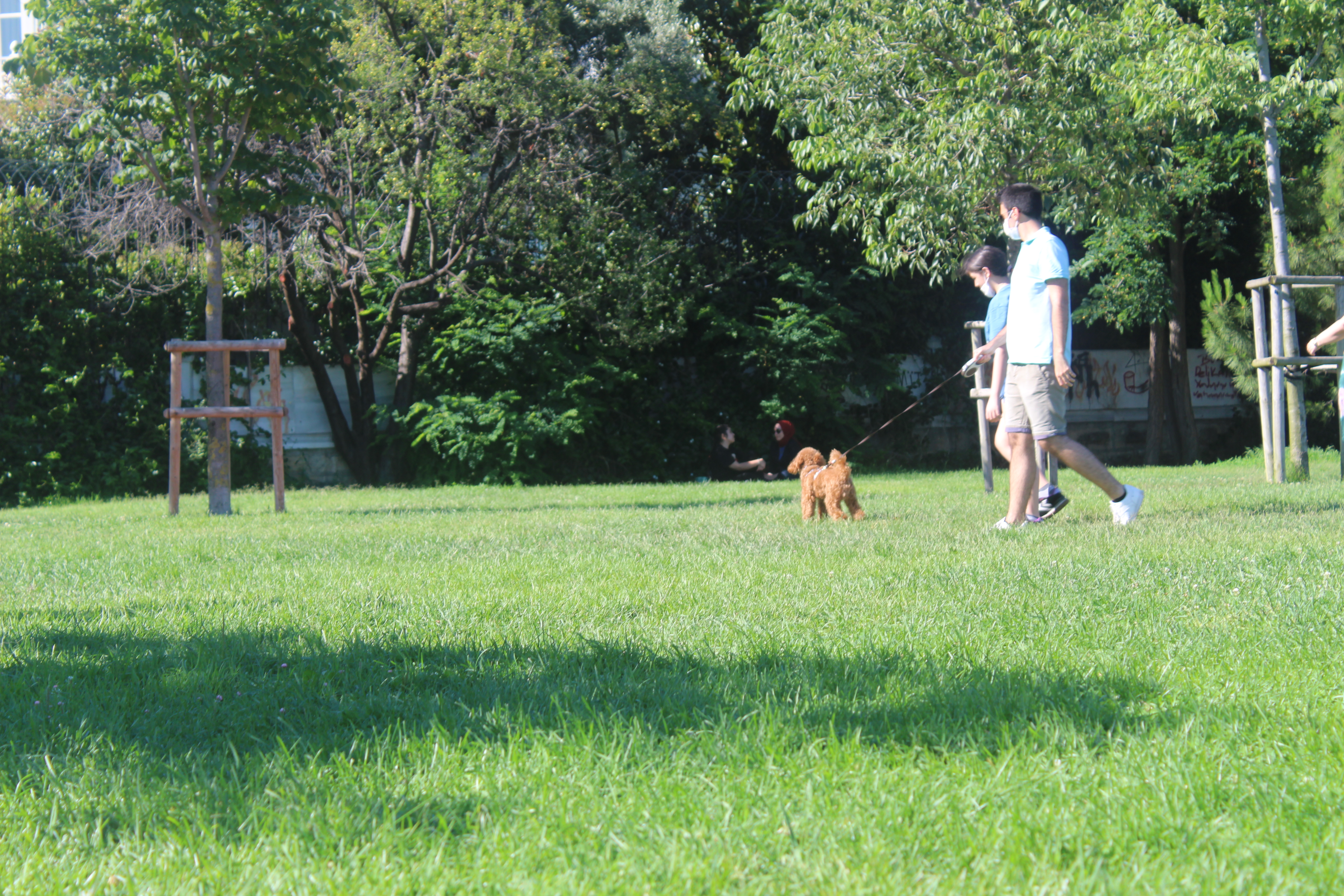 This is one of the places to be at if you're calling Istanbul your home for the foreseeable future because it's an area where you'll find cafes, restaurants, bakeries, ice cream parlors, performance theaters, and much more which offers to give you a real relaxed vibe! This seafront district has also been named as one of the Top 50 coolest neighborhoods in the world so who wouldn't want to live there?! Enjoy a taste of the world as you are spoilt for choices when you see the hundreds of dining spots situated here! 
Recognizing the true potential and spirit of all these neighborhoods, Cabriole offers some ideal furnished apartments in each of these areas so that you get to view the city like a true Istanbulite and make the best of your time in this bustling urban jungle with us! Whether you're looking for 1 bedroom, 2 bedroom, or 3 bedroom apartments for short or long-term renting in Istanbul, we have all the accommodation options available to meet and even exceed your expectations!