The location of a house comes first for Cabriole Homes. For this reason; we prefer the best regions of Istanbul when choosing our Apartments. One of the neighborhoods in Caddebostan. Perhaps the most prestigious neighborhood of Kadıköy. A whole with its coastline, views of the islands, quiet tree-lined streets, luxury family apartments. In addition, Caddebostan Sahil, one of the famous meeting points of Istanbul residents who want to spend time with their friends on the grass, forms the coastline of this beautiful neighborhood.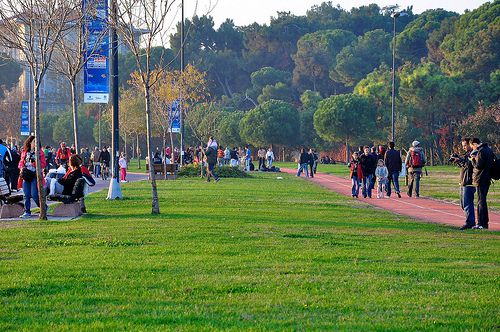 NEIGHBORS
Owners & distinguished families who have lived in the same environment for many years. Caddebostan beach is a favorite of both locals and those who come from outside with its colorful, cosmopolitan, tolerant, and civilized atmosphere. It is imperative to act early on the beach on a nice weather weekend.
THE PLUS, THE MINUS OF THE NEIGHBORHOOD
One of the liveliest points of Bağdat Caddesi,
The famous Caddebostan Beach is here,
The places on Barlar Street are open and full day and night,
It is possible to live a quiet home life just outside the busy street life,
It meets the needs of both cosmopolitan and nature & sports life in the best way,
Thanks to the Caddebostan Cultural Center, a neighborhood rich in events,
The urban transformation has an eye on Caddebostan, but because it is a very visible neighborhood, the controls are tighter than other neighborhoods.
 But besides these beauties
It is a very crowded neighborhood due to the fact that Istanbul is a neighborhood away from the metropolitan air, longing for green and blue in its huge & gray mass housing.
As it is a very busy place, a neighborhood where traffic is inevitable,
There is an old neighborhood, parking problem,
The public transport network is not very wide. With one document, you can only achieve your goals on the coastline,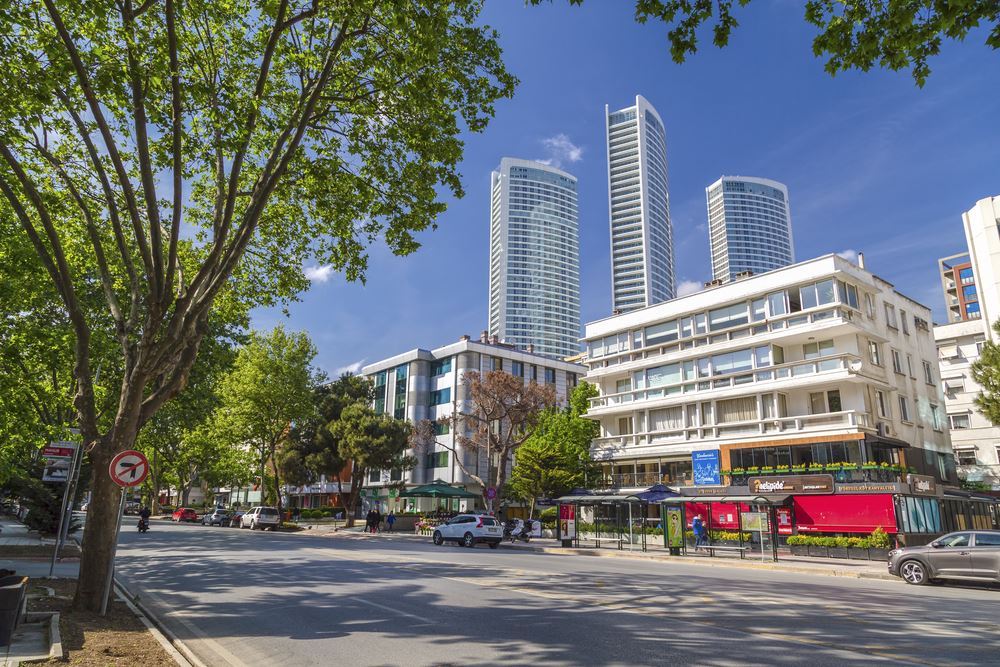 LIFESTYLE
Comfortable decent and classy
Clean streets, decent neighbors, the comfort of the sea and green, picnic on the beach ... Caddebostan has a civilized and rich cultural infrastructure. Thanks to its location on Bağdat Street, it offers a wide range of shopping. Again, for the same reason, the Istanbul of Turkey in terms of eating and drinking even-numbered roam the neighborhood. It also has a natural and sports-themed social life on the beach. In the evening, you can see all kinds of people in Caddebostan, from chatting with friends to fishing, from dog walking to swimming.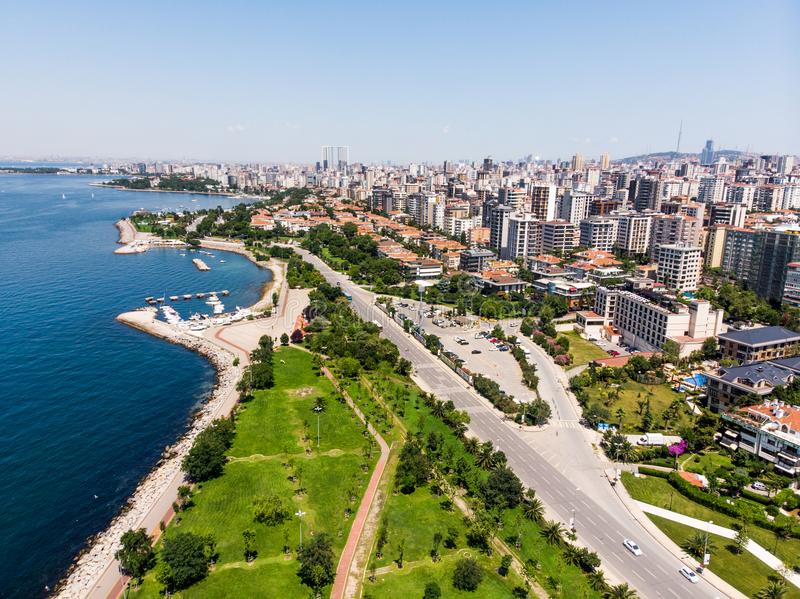 TYPE OF HOMES
One of the favorites of urban transformation
Since 2013, Caddebostan has been going through a process in which 4-5-story large apartments have been demolished and turned into smaller alternatives. High m2 profits of being a desired location attract contractors here. Prices for sale/rental in new apartments, which are in the majority of 2 + 1, 3 + 1, and 4 + 1s, have increased exponentially in recent years. It is also a favorite of companies such as Cabriole Homes, which rent furnished apartments.