Unfortunately, it is very difficult to find pet-friendly places when making our travel or business travel plans,many owners are against pets. At Cabriole Homes, we gladly accept pets in all of our apartments to remedy this situation a little bit. It is very important that we feel at home wherever we go.
    You can easily find this feeling that you cannot find in hotels on these short or long-term travels in Cabriole Homes furnished rental apartments. At the same time, you can accompany your animal friends on your travels and you can live peacefully together in Cabriole Houses.
     These days when we are trying to manage time, renting an empty apartment is a difficult choice for all of us, while we are trying to spend time with busy work. It is extremely troublesome to find a house for married and working families, people living alone and working. Due to the intense working tempo and the timelessness of our responsibilities, encountering labor-intensive situations such as placing a house and choosing items starts to be a pain rather than a pleasure. This is where rental apartments furnished with convertible come into play.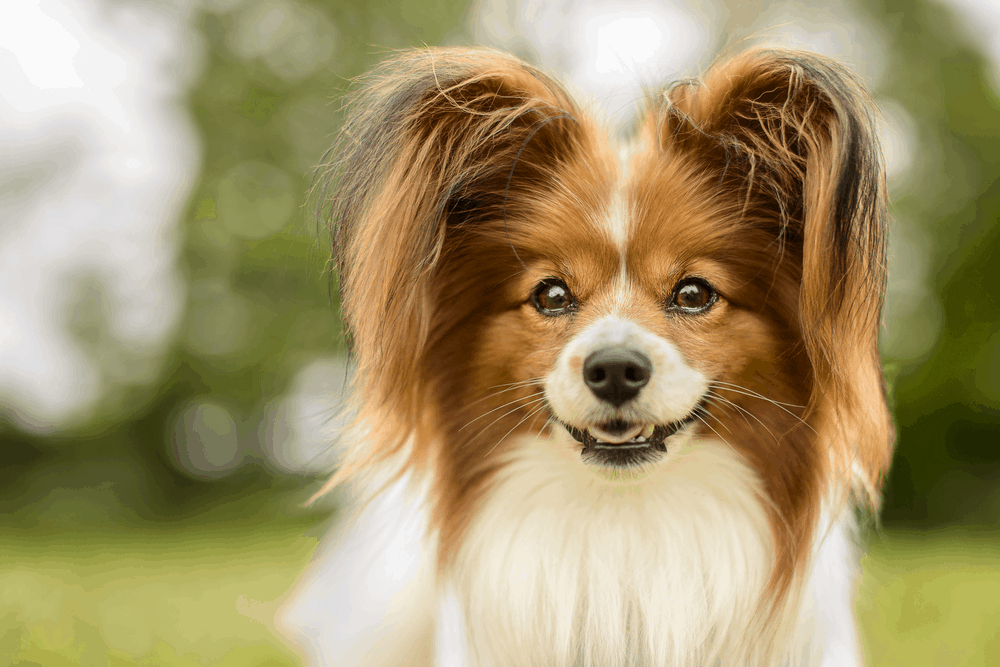 In this timelessness, we offer the comfort and convenience of buying only your personal belongings and owning a new home, thanks to our apartments, which do not cause any difficulties other than finding the house on the website. You can settle in a new home without affecting your daily life and making things easier. For this reason, we can say that these furnished rental apartments, which are the common point of people who like to live in a fast and practical way, save lives.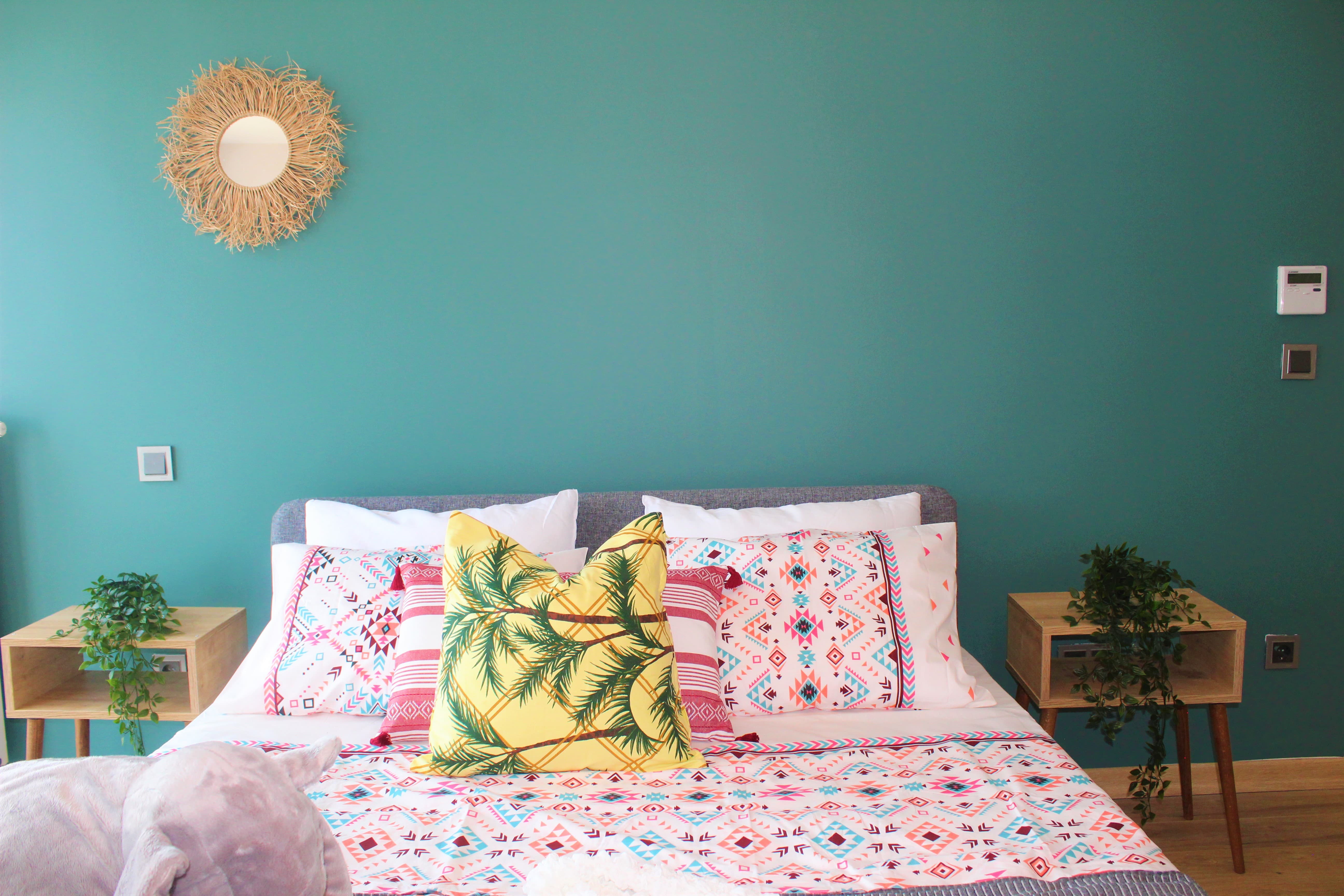 At Cabriole Homes, we carefully choose our homes from the sites located in the 7/24 security area in districts that are central in terms of social facilities and transportation. When choosing our homes, we act carefully so that it is suitable for our animal friends as well as our corporate and individual guests.
      There is a high level of awareness towards animals in Levent, Şişli, and Kadıköy regions where our houses are generally located.
       People living in the districts we prefer to play an important role here. The majority of people respect animals and do not occupy their living spaces. In addition, you can easily include your pets in your life and live peacefully with them on the sites we have chosen.
       You can live peacefully and comfortably in Cabriole Houses with all members of your family.