Along with the socioeconomic change of society, people's housing needs have reached different dimensions today. The increase in travel between cities and countries for both holiday and business purposes has revealed the importance of the diversification of medium or long-term stays.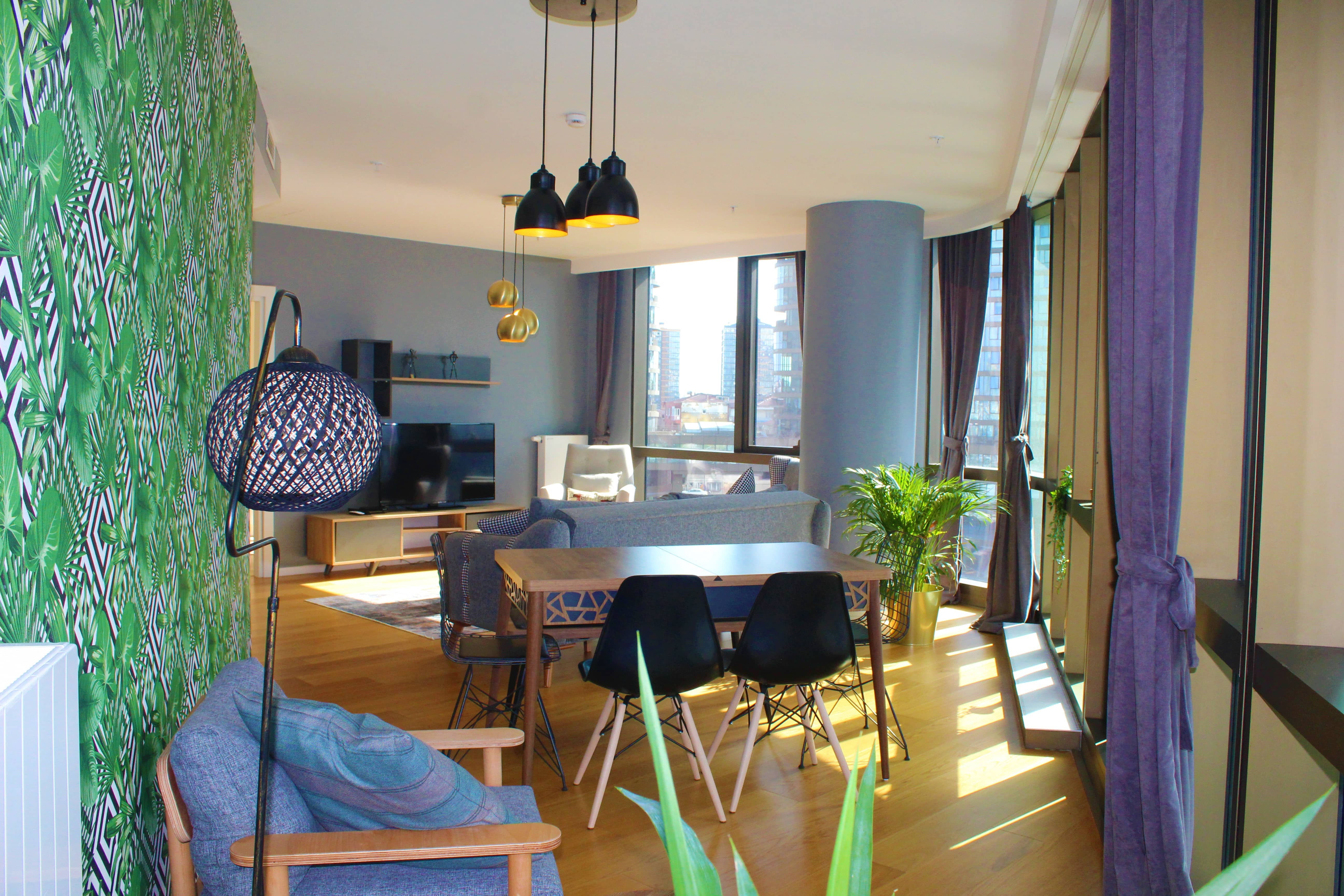 In addition to the high financial dimensions of the time spent in the hotels, it is another fact that the feeling of being a guest in the city is always felt. If it is preferred to stay in a rented apartment instead of staying in a hotel, it is necessary to find the apartment and deal with different dimensions such as painting and whitewashing, picking and purchasing goods, transportation, installation, decoration, and also dealing with each domestic problem during the period. This situation affects the quality of life and time management negatively.
Today, the requirements for furnished apartments for rent have increased due to these reasons; Accommodation in furnished rented apartments has turned into a great advantage in the process of evaluating the available time as economic and social activities.
Istanbul, one of the most important metropolises in the world, is the center of attention of international companies for investment purposes. In this direction, the travel of business people to Istanbul is increasing day by day. Cabriole Homes meets the need for furnished apartments in Istanbul in the best way. Providing solutions to the problems that individuals who need long and medium-term accommodation may encounter in establishing a new life, Cabriole Homes meets the requirements of modern life with its furnished rental apartments in Istanbul
It offers a fully furnished living space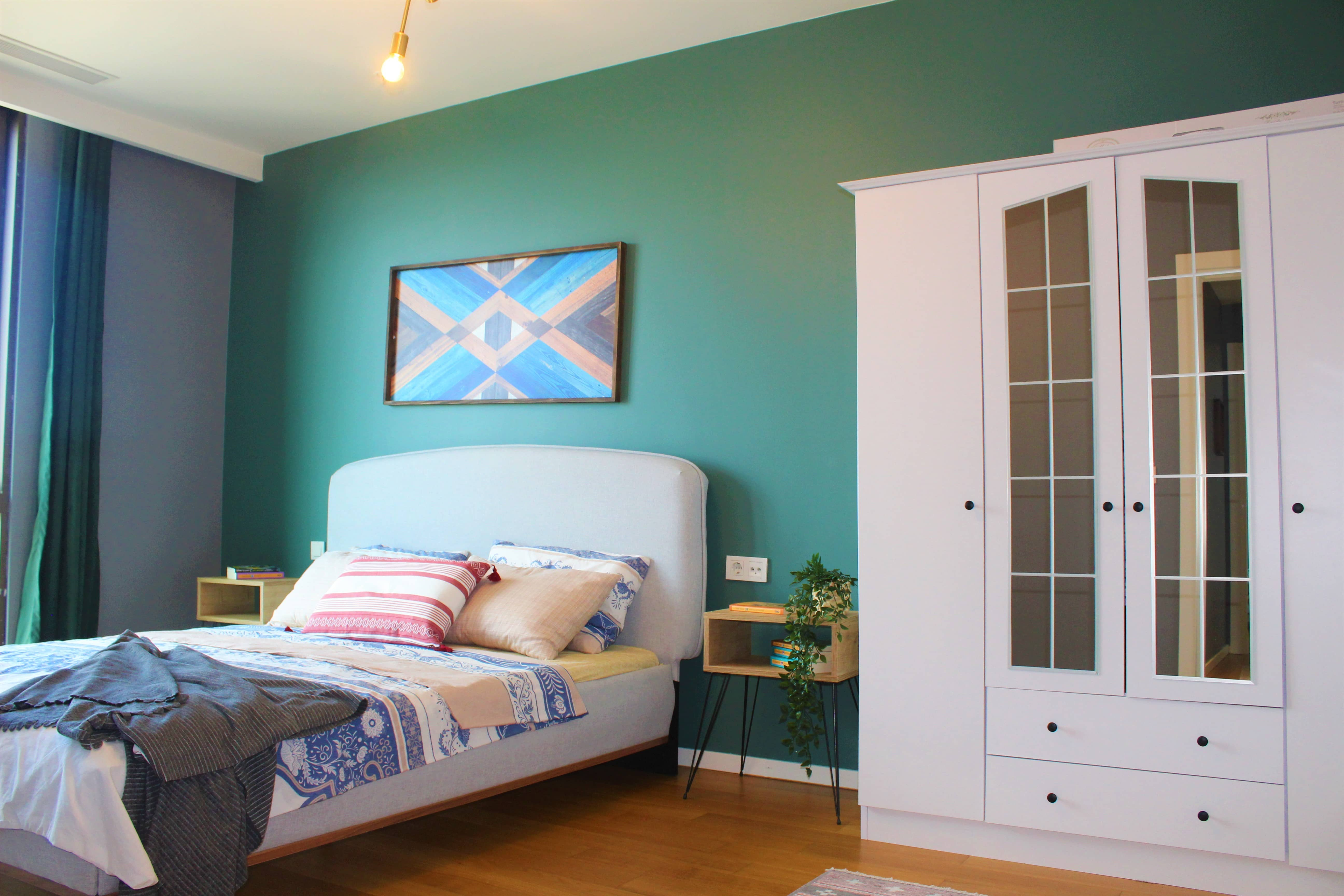 The rental flats selected in the center of Istanbul are carefully designed and transformed into brand new living spaces. Thus, while the housing and accommodation needs of today's living conditions are met with furnished rental apartments, a fixed cash flow is provided to the property owners.
 In the long term, the furnished rental flat system offers a different investment opportunity for the real estate sector. The demand for furnished apartments for rent is increasing day by day in Istanbul and the sector responds to this demand in the best way. Cabriole Homes houses are taking firm steps forward in the sector by increasing the private accommodation services for corporate companies and individuals in the most popular locations of Istanbul.