Students coming from all parts of the world can easily adjust to the way of living in Istanbul as the process is usually facilitated by the educational institute you are joining so matters like getting a residence permit and assistance with other things are sorted quickly. But if your university does not help you in all aspects, you can at least be sure that your accommodation is taken care of because we help you with the entire process and in the end you just have to pick up your bags and move into your Cabriole Home! We have furnished apartments on the European and Anatolian sides of Istanbul which are very close to public transportation networks so you are well connected and can reach your universities without any hassle!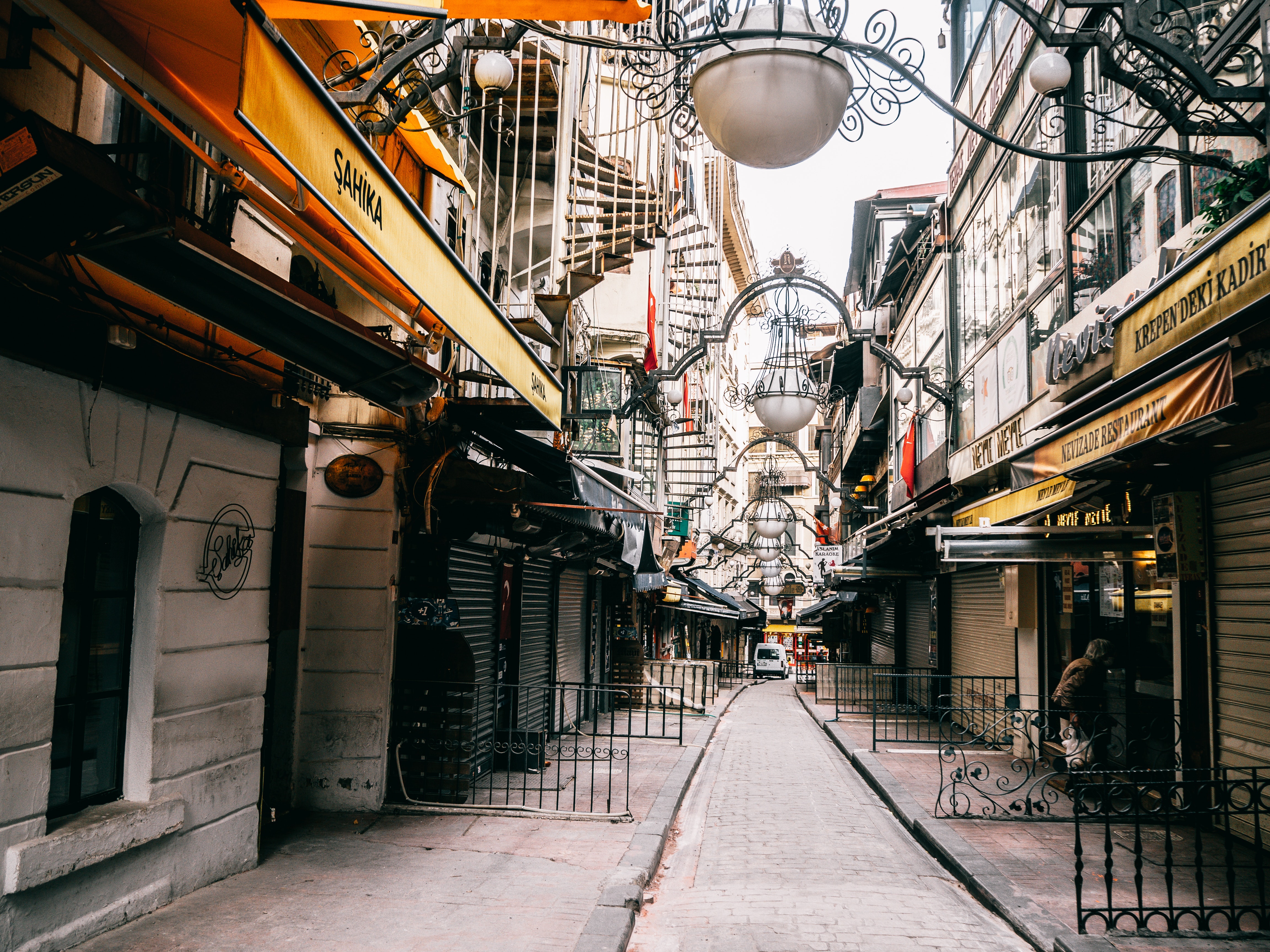 After you enroll into a university, you should get a student card made from the local municipality office so that you can enjoy discounts on your public transport services such as trams, busses, metros, ferries and more as students have to pay much less if a monthly package is chosen! This helps keep the expenses low and you get to explore the city without worrying about the cost! A student card also helps slash the prices of steep entrance fees to many of the major attractions in Istanbul so you can immerse yourself in the history and notable sights at a 50-70% lower price most of the time!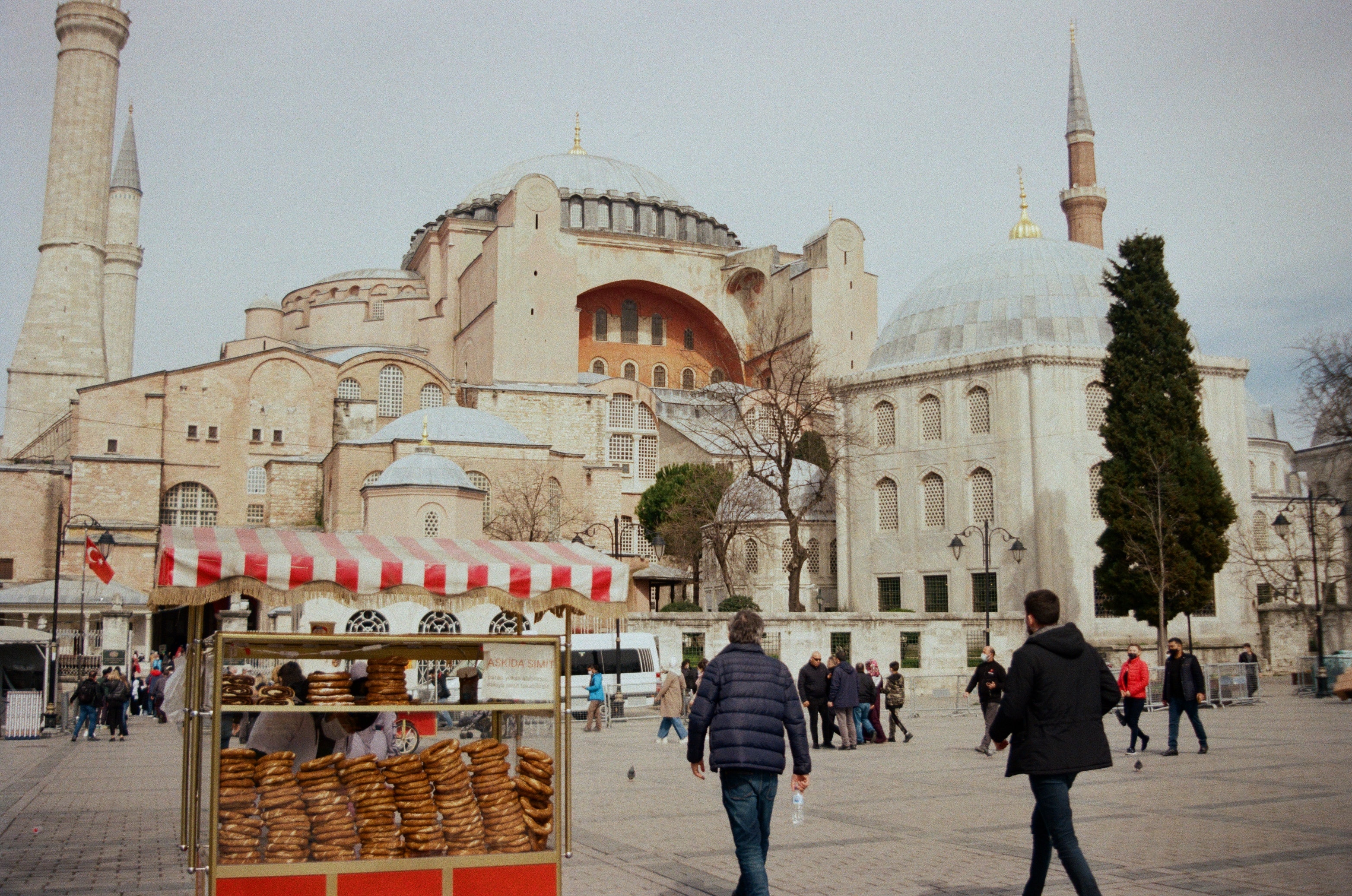 The food in Istanbul is also very affordable for anyone living here as a student and you can always get something fresh and delicious to eat within your daily/weekly budget! Turkish food is very filling, made in a healthy way and definitely worth having every day! For variety, you can find other cuisines all across the city as well and even the fast food options are good to have once in a while! There are many restaurants and cafes on both the European and Asian sides of Istanbul in every neighborhood so you wouldn't have to look too far to find something that suits your taste! Going grocery shopping once a week can also save you a lot of money if you prefer to make your own food and most of the fresh vegetables and fruits you'll find will be different in size and taste from you what you may be used to in your home country! Apart from that, you'll easily find vegetarian/vegan and organic options everywhere!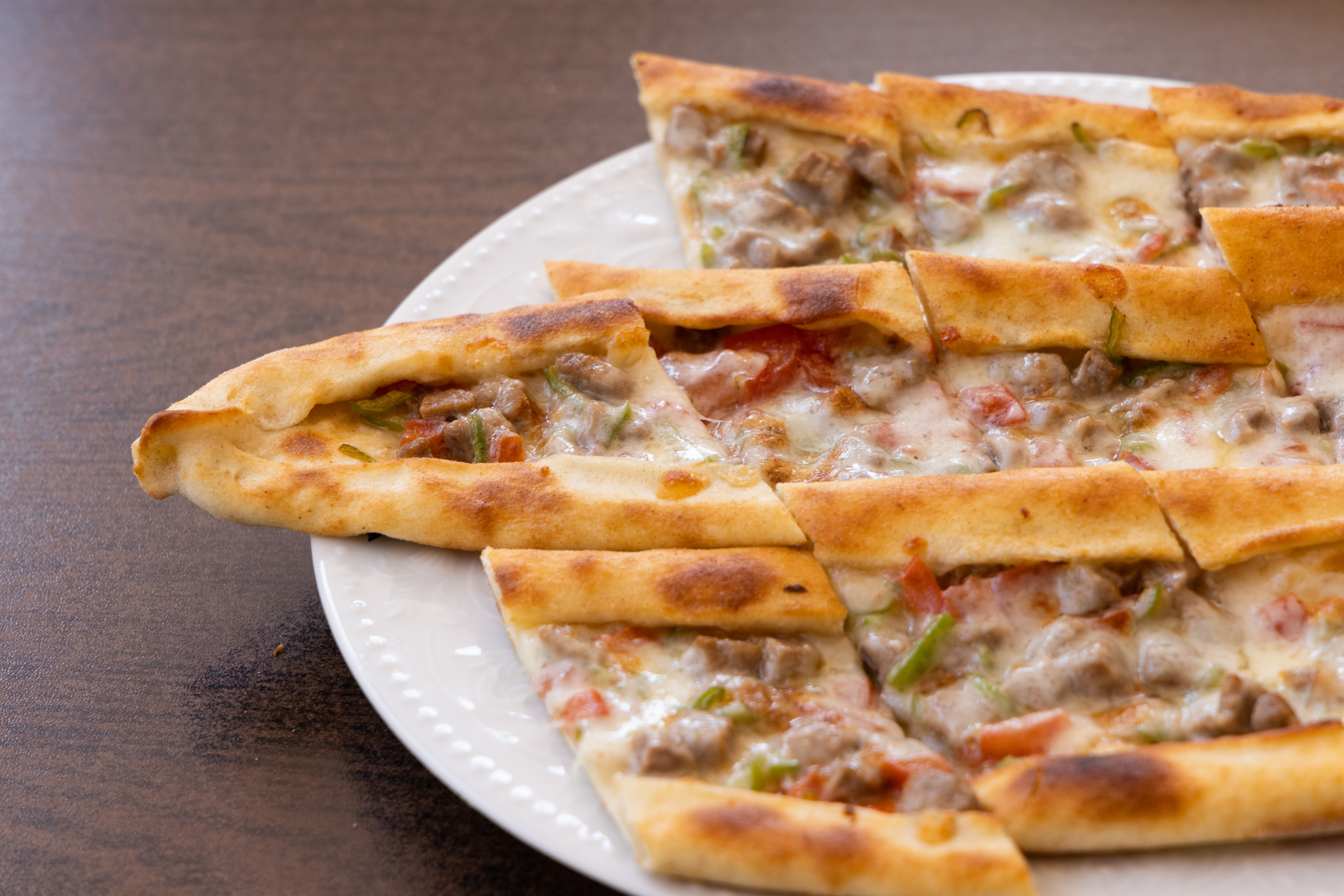 For activities with friends over the weekend, even a simple walk in the park can be a fun evening out thanks to the incredible views, pleasant weather and beautiful scenery! You can also do many things for free such as walking through Istiklal, sitting near the Bosphorus and admiring the view or going to any of the mega malls on either side of the city and doing some window shopping! The malls are huge, multistoried and some even have some very interesting features or themes going on that are surely worth at least one visit! You might not be able to see everything during one visit which makes it more fun to keep returning and seeing new parts of the retail avenues again.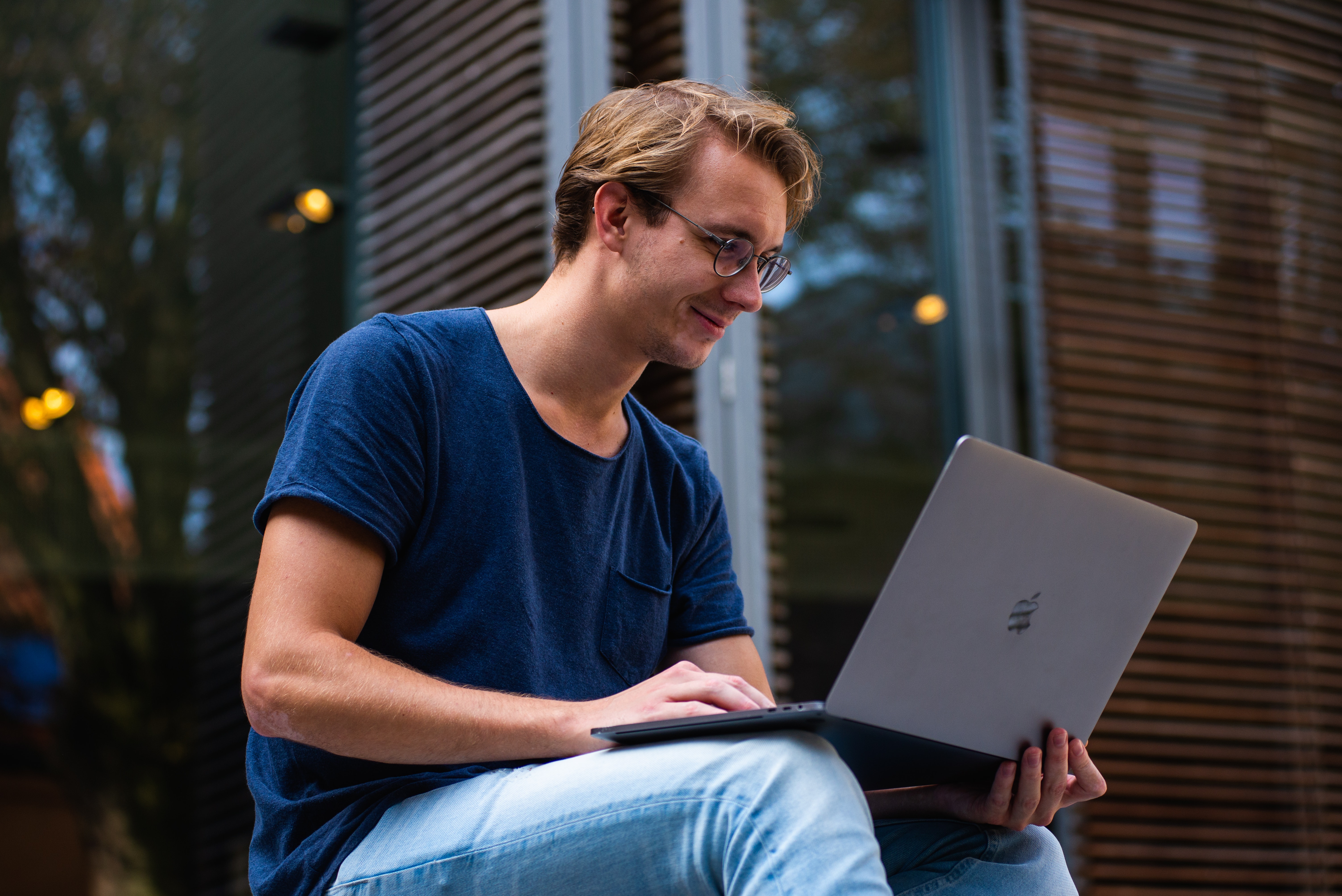 The moderate weather most of the year and the highly ranked universities in Turkey are what appeal to students coming from Asia, Africa and Europe and to complete the whole transition to your new life in Turkey, we have the perfect furnished apartments in Istanbul that are equipped with everything you may need during your time here and come with flexible payment plans that can be monthly, trimonthly or annually! Visit our website's Flats section to view the properties we have available!