An ideal city at the crossroads of Asia & Europe, Istanbul is a safe choice when it comes to deciding on a city to live in, for the long or short term, if you're looking for cultural charm, friendly locals, and affordable living in a peaceful environment!
The diversity that can be found in Istanbul is unmatched so if you have this Turkish city on your list for your next big move, here are a few tips you can keep in mind: 
Learning the language can go a long way
Turkish words are easy to learn as they're written in the Latin transcript so if you get your basic alphabet done as soon as possible and start reading and writing while also interacting with others and speaking in Turkish regularly, you can adjust to a foreign environment much more easily and in a small amount of time! The Turkish alphabet does not contain the letters Q, W, or X and if you are familiar with Arabic, English, or South Asian languages like Urdu then it will be easier for you to understand as many words or their derivatives can be found in other popular global languages! 
Making local friends is a big plus!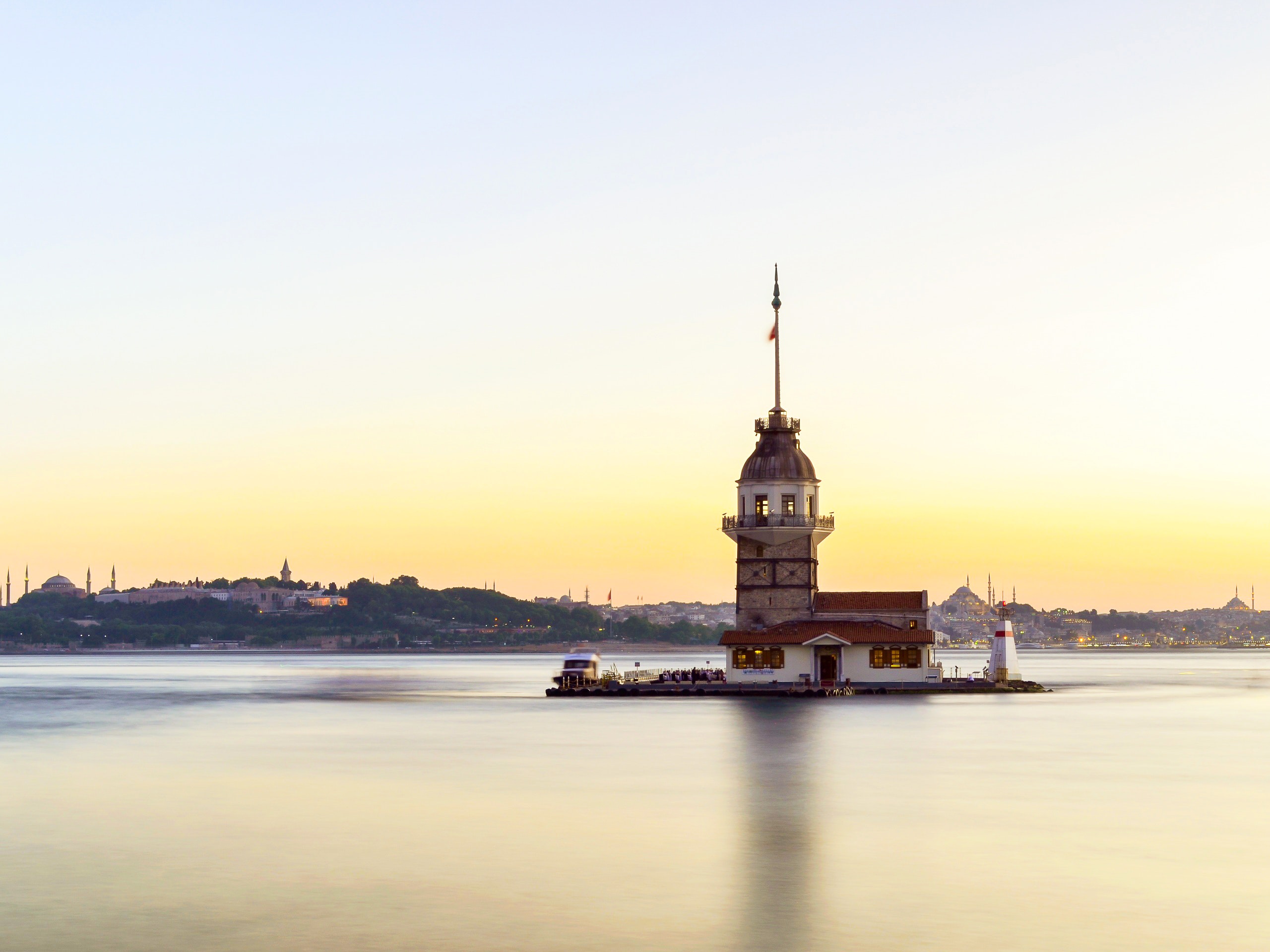 The Turkish people are champions of hospitality and making sure the guests in their country are comfortable, happy, and enjoying! To pick up on certain nuances or learn about the local culture and ways of the people easily, you should definitely befriend Turkish people who enjoy interacting with foreigners and have a basic command of the English language. Even though many people do speak in and understand English, having someone local by your side can ease help you settle in Istanbul quickly! You can learn some useful tips from your Turkish friends living in Istanbul and also get a chance to explore the vast city the right way with the guidance of local people who have lived there for years! 
Public transport over everything!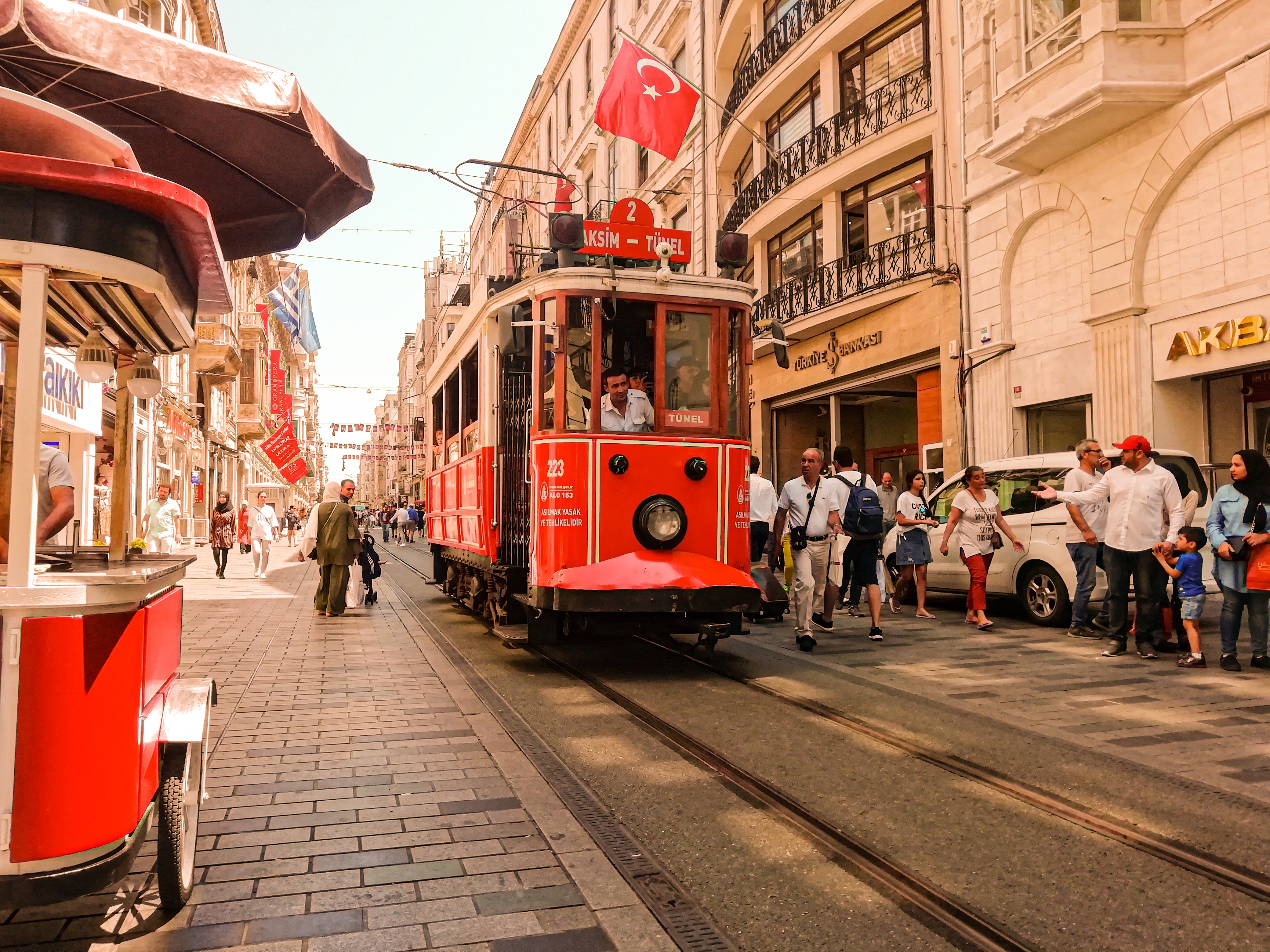 Istanbul is a city that is extremely well connected when it comes to public transport and you can reach any part of the city with the help of buses, ferries, trams, underwater trains called Marmaray and funiculars which can hell you save a lot of money that would otherwise be wasted on taxis or a personal car. Traffic in Istanbul can be something that is challenging so it is better to ditch the plans of getting a car and utilizing the widespread network of Istanbul's transportation! 
Temperatures can soar to high values so stay vigilant!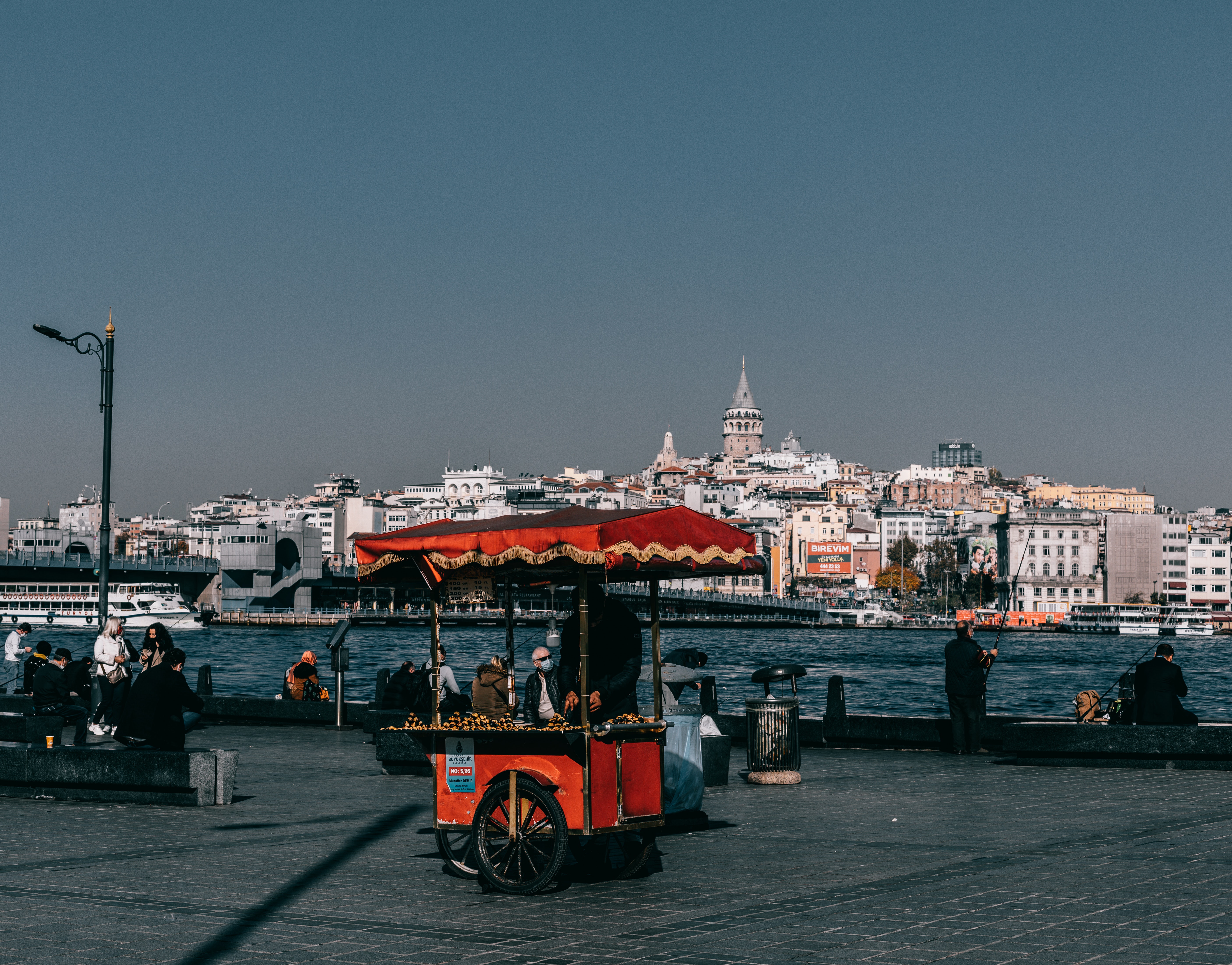 Summers are generally cooler than in Middle Eastern and African countries but if you're coming from North American or European regions then you can find it to be similar to European summers or a little hotter so always carry water with you, put on sunscreen before going out and also spend less time outdoors to stay active and fresh throughout the day! The best part of the summers in Istanbul is that you can enjoy sitting by the seaside on the European & Asian sides or just strolling in a park and admiring the views as a Turkish summer day is perfect for such activities! 
Having the right place to live makes all the difference!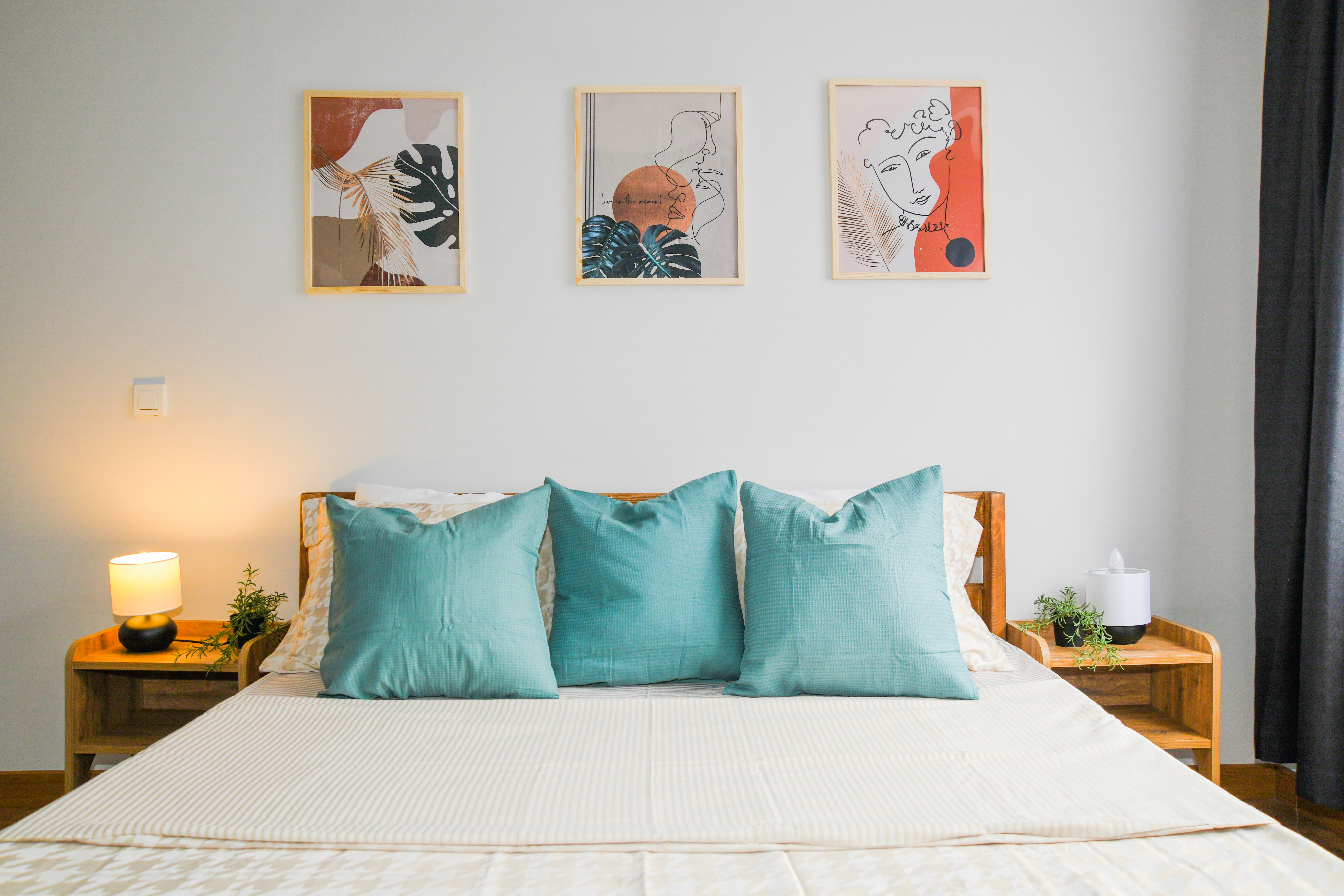 Any experience in a foreign city can be largely influenced by where you are staying! If you choose the wrong neighborhood or are unsatisfied with the apartment then it can ruin the whole appeal of the city and your time there. Fortunately, Cabriole has a multitude of furnished apartments on the European & Asian sides of Istanbul with an ever-growing portfolio that expands into the most sought-after neighborhoods of the city and curates well furnished and fully equipped living spaces for long or short term residents! With climate change on the rise and increasingly hot weather during the summers in Turkey, having an air conditioner in your home is absolutely necessary which is why you will be happy to learn that all the furnished apartments by Cabriole come with ACs so that you do not have to worry about the heat as you spend your time in Istanbul during the summer and can enjoy the cool and pleasant atmosphere in your Cabriole Flat!
We are providing our guests with a complete home, ready for them to move into with just their luggage! If this really does sound like a huge burden off your shoulders when it comes to deciding on accommodation in Turkey then head over to the "Flats" section of our website to browse through what could potentially be your new home away from home in Istanbul!