Being a mindful traveler when coming to Istanbul is very important just as it is important whenever you are visiting any foreign country and don't want to encounter a bad experience. In this blog, you'll find some helpful tips to prevent you from making any mistakes that travelers may make unconsciously while they are in Istanbul! 
Don't rely on taxis to move around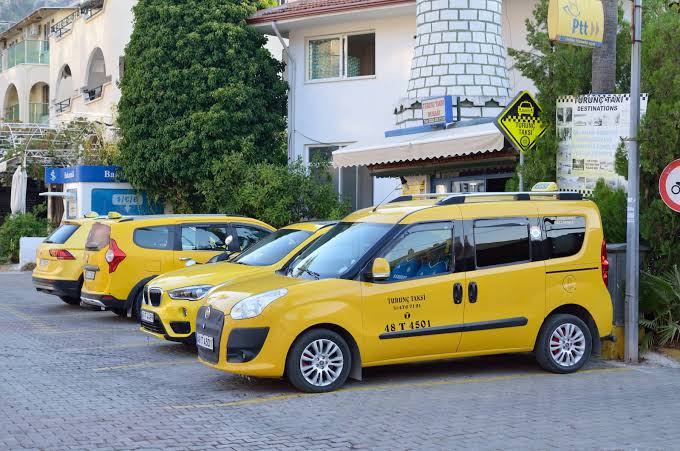 Even though they are a great convenience whenever we are traveling anywhere, Istanbul has a very developed public transportation network which is why it is much more easier, faster and affordable to just take a ferry, bus or tram in the city as opposed to taking a taxi! Taxi drivers are rarely honest with tourists when it comes to deciding on a price and it is always recommended to only get into a taxi that has the meter running and that it is restarted once you are actually inside the taxi. The apps that allow you to book taxis here also use the same yellow cabs but you are able to put the drop-off location and track the route easily this way and you don't have to worry about being overcharged. It's always better to just move 
around through public transport though! 
If you're a first-time visitor then stay on the European side!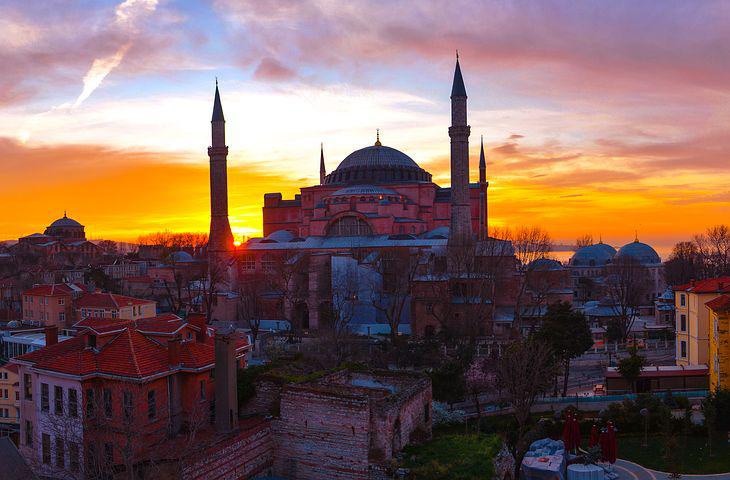 Although the Asian side has so much to offer in terms of popular retail outlets, fabulous malls, and restaurants that are a must-visit, as a first-time tourist, you definitely need to stay on the European side of the city as the majority of the attractions you have come to Istanbul for are located on that side and in close proximity to each other so staying on the Asian side will just be a logistical problem plus waste a lot of your time and money if you have to come back and forth every day. Instead, you should give enough time to Istanbul that you are able to see all the major sites and then hop on a ferry and visit the Asian side for a complete experience that allows you to see everything properly! 
Don't just explore the European side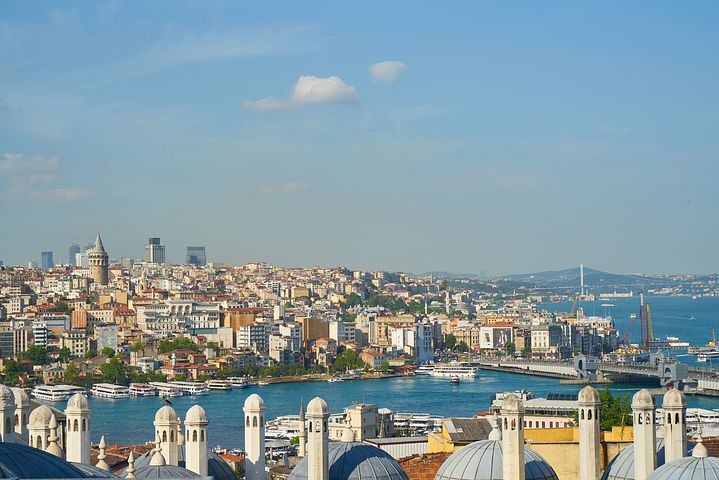 Your time in Istanbul is incomplete until you've seen both sides of this magnificent tourist destination! A city unlike any other, Istanbul is the only city in the world that is divided between two continents, Europe & Asia, so to see how they differ, at least a full day on the Asian side is a definitive must! On the Asian side, you can even find the tallest building in Türkiye which is also the tallest radio station in Europe and there are several great places to grab a bite or sip a coffee near the seaside on the Asian side! If you're looking for a more relaxed vibe and a more local insight into the city then you are surely going to enjoy the time you spend on the Asian side! In addition, some of the best malls in Istanbul can be found dotted all across the Asian side which you wouldn't want to miss visiting! 
Don't eat around touristy places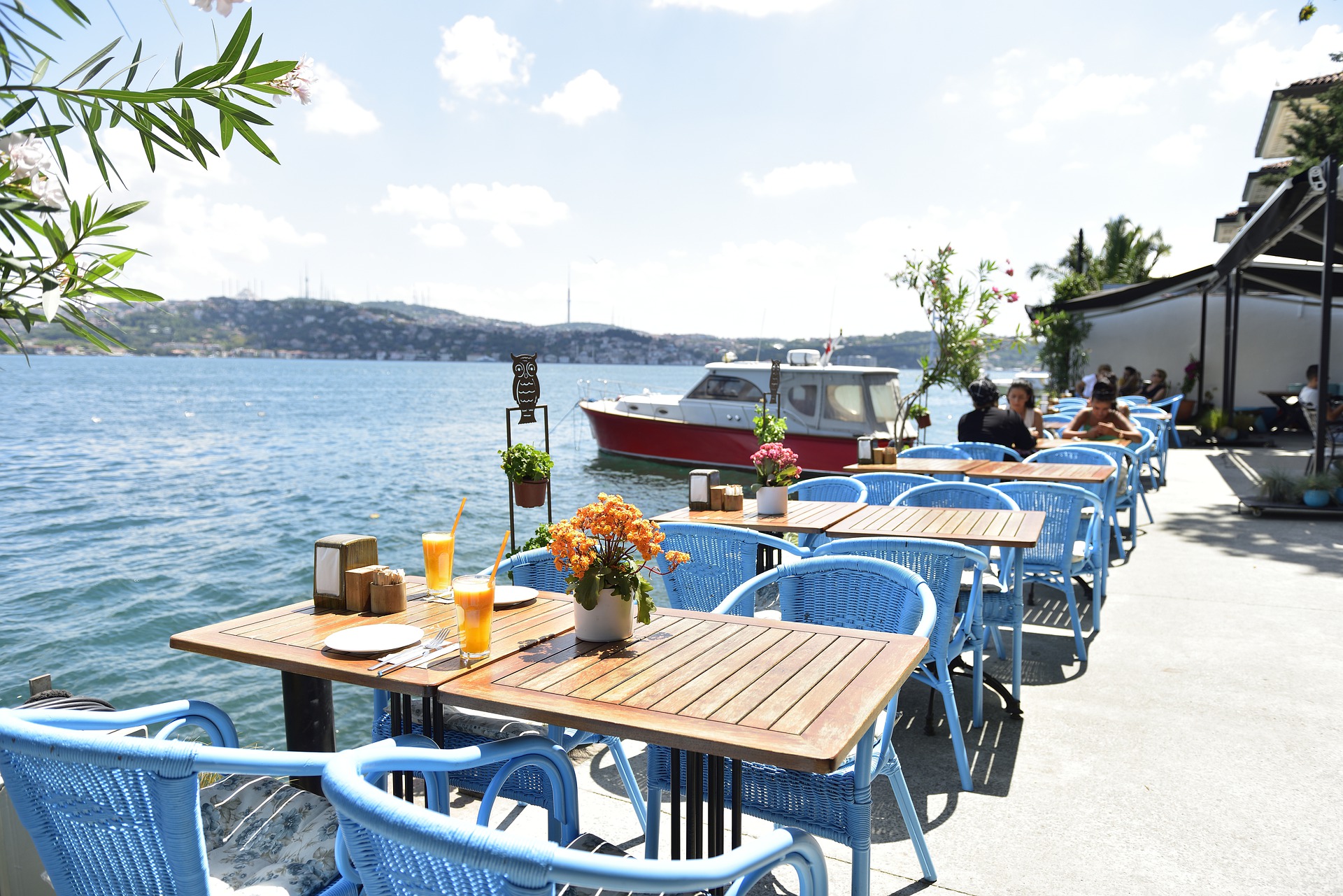 For the more authentic and reasonably priced food that tastes so much better than what you'll find near the attractions in the city, go a little deeper into the heart of the popular neighborhoods to really seek out those incredible places where you find the most mouthwatering delicacies at a more respectable price! Just like how it is in any major city in the world, restaurants near touristy sites are designed to charge more and offer subpar food to their customers solely because of their close proximity to a well known attraction but if you are looking for a proper dining experience and don't want to be unsatisfied with what you order and eat then scroll down through the alleys and see places wherever you see a line or people waiting! That is a sure shot indicator that you are guaranteed to have a good meal in Istanbul! 
Keep these tips in mind when you're coming to Istanbul and you are going to have an even better experience here than previously imagined!