Whether you live in Istanbul, Turkey's metropolis, or come to visit, Istanbul is a fascinating and cosmopolitan city that always excites you. Istanbul, the owner of thousands of years of history, opens the door to an endless adventure for people who come as guests. First of all, you need to choose a nice place to stay in Istanbul, a unique place where you will feel at home. Cabriole Homes meets your needs with fully furnished apartments in Istanbul.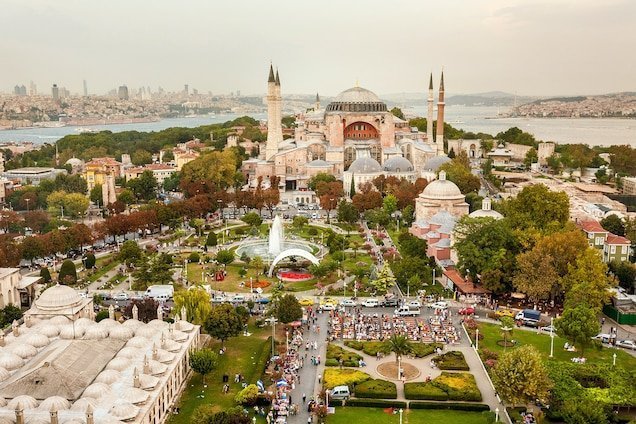 Cabriole Homes has thought of all the needs such as Smart TV and kitchenware in its specially designed apartments in Istanbul. Having everything ready for you in fully furnished turnkey apartments saves you a lot of time.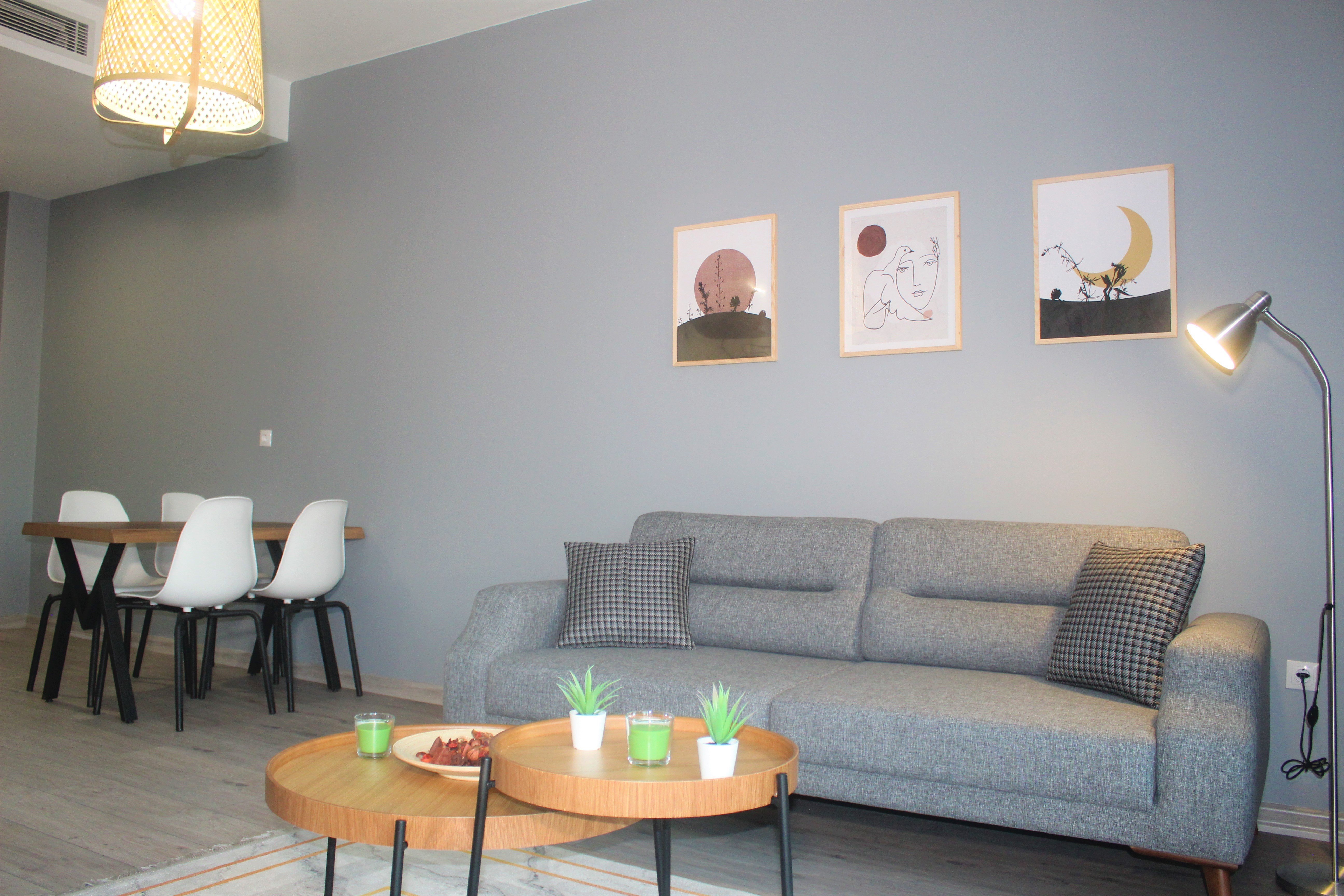 We have prepared a few of the hundreds of beautiful places you can visit and see in Istanbul for the weekend.
       A walk on the Caddebostan beach in the morning on the weekend will be a good start after your brisk week. Afterward, you can try breakfast or coffee varieties in beautiful cafes with vegan varieties.
       If you want to get to know and explore Istanbul after taking a nice step into the day, you can visit historical places and museums with an ancient and valuable past. The peace that the historical textures will leave on you will be a unique experience. On this trip from the Basilica Cistern to Topkapi Palace, going to Sultanahmet and returning without stopping by the famous Sultanahmet Köftecisi would be incomplete.
       You can go to Eminönü district and visit the colorful shops of the Spice Bazaar; You can shop for many products such as electronics, home accessories, watches, textiles. Then, you can easily reach Üsküdar district by taking the ferry with the fascinating view of the Bosphorus. You can sip your tea against the Maiden's Tower in Salacak.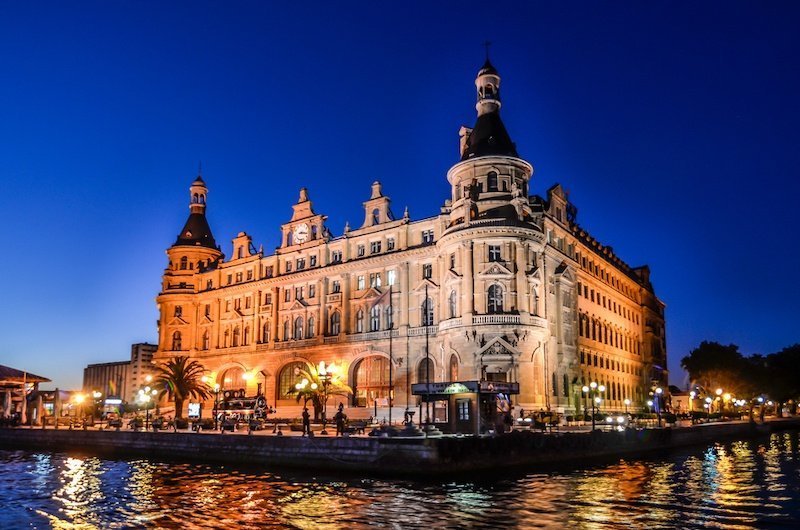 Being in Istanbul during the summer months is also a great opportunity for you to swim and sunbathe in the beautiful bays of the Princes' Islands, known as the Princess Islands. You can spend a wonderful weekend against the endless sea view.
      Cabriole Homes offers comfort and convenience that will make you feel at home as soon as you step into Istanbul. To stay in our fully furnished apartments, simply visit our website.