Cabriole Homes is an innovative company that offers furnished flat rental services to corporate companies and individuals. Staying in the Cabriole apartment starts from 2 +  months and is also a property manager.
It rents apartments in the most central districts of Istanbul and offers modernly furnished apartments to the tenants to make them feel at home.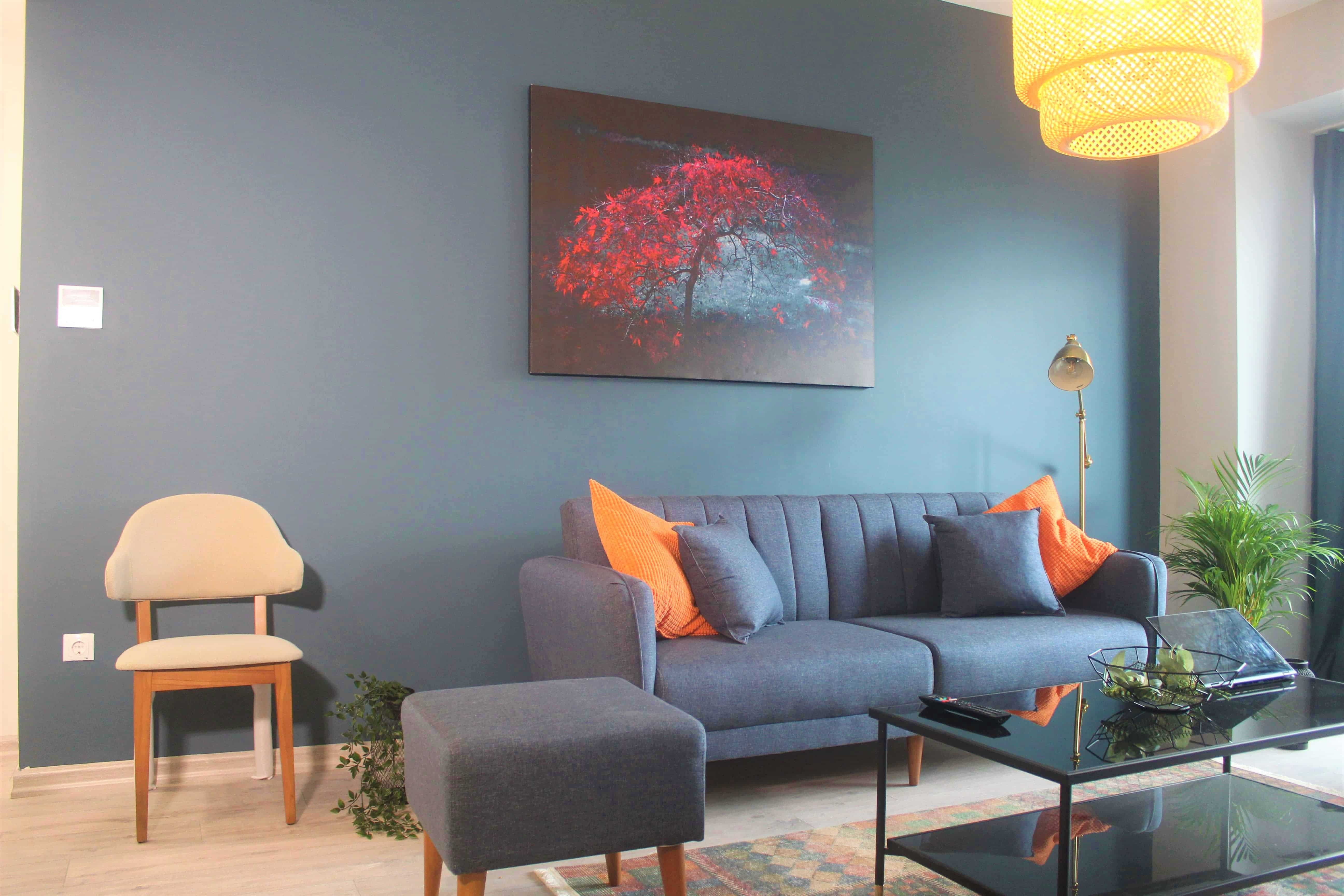 In an increasingly mobile world, the first priority of individuals and institutions is flexibility. Hotel rooms are no longer a comfort zone in this new and fast order. When you go to a new country or city, the process of renting a house is very difficult and there are serious problems with the service sector.
After buying thousands of dollars of furniture, you may have to sell your furniture for a very cheap price while moving from where you are. In addition, you can spend weeks on invoice subscriptions during your busy schedule. All of these should not be in time management and quality living space.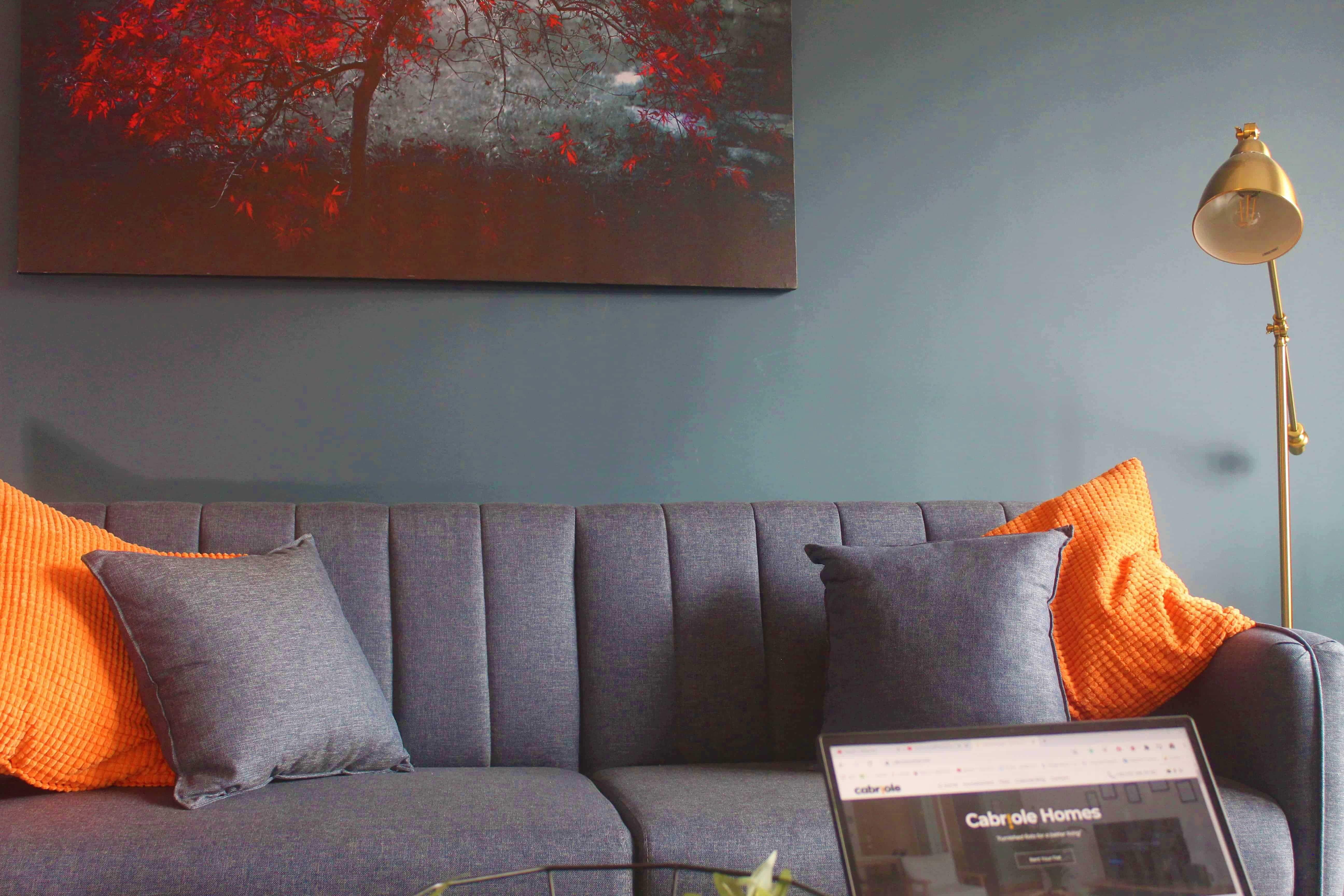 Cabriole Homes allows you to easily access the furnished rental flat system in Istanbul. It facilitates your life and travels with apartments furnished in a structure that will meet all your needs and make you feel at home.
Cabriole Homes provides the landlord-tenant relationship as a company with its furnished rental apartments in Istanbul, undertakes invoice management, and offers solutions by dealing with the basic expectations of tenants. Thus, after renting the furnished flat you like from Cabriole Houses, it is enough to take your private belongings and settle in the flat.
Many criteria are taken into account when choosing apartments. First of all, the location of the flat and the infrastructure of the building are analyzed. Besides, the situation of the flat is taken into consideration with priority. While designing our furnished apartments for rent, the expectations of the tenants are kept in the foreground. Empty apartments are rented and converted into pleasant and functional living spaces with the experience of our interior design team.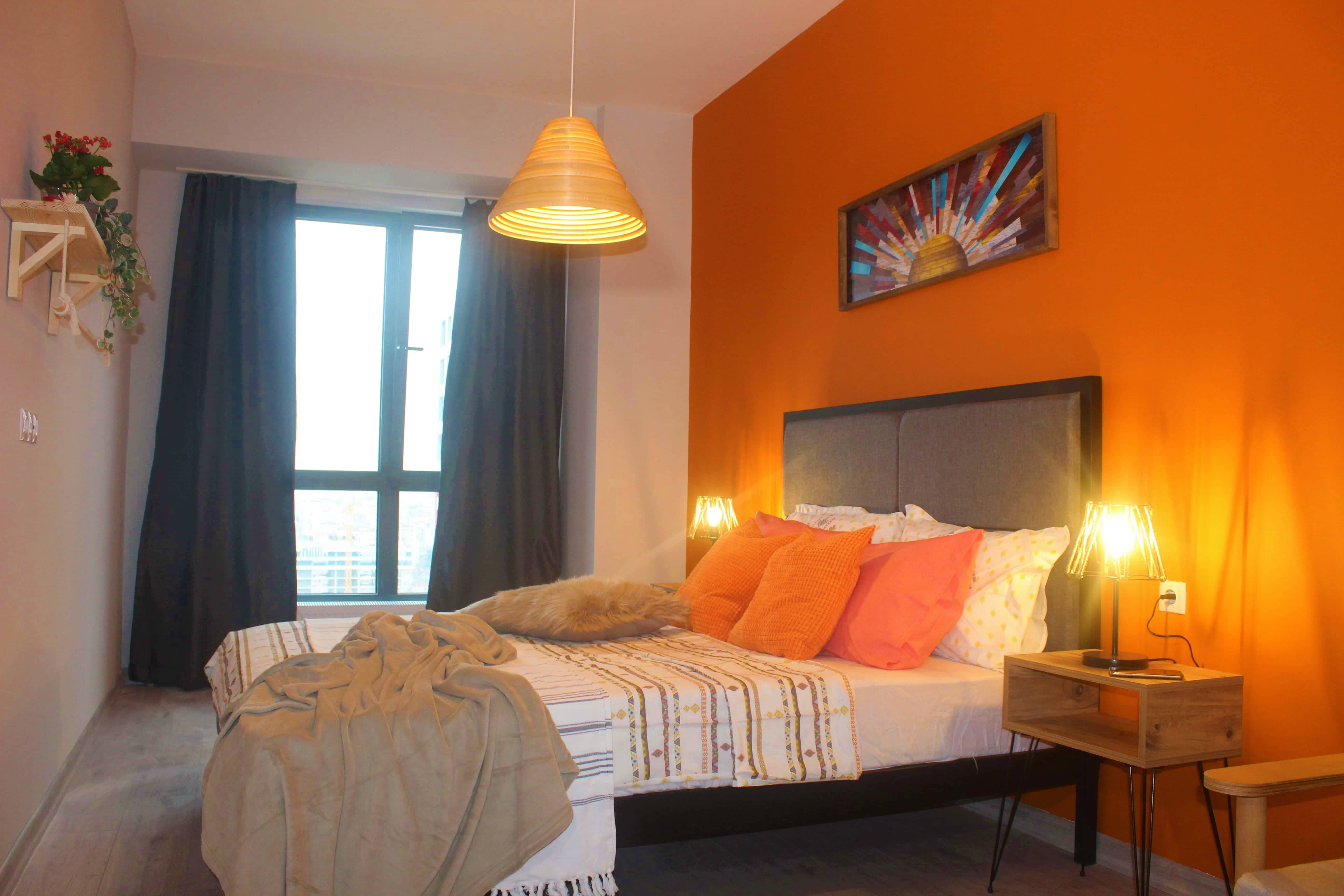 Cabriole Homes promises tenants a system that will meet all their needs from A to Z without going into the house search process and dealing with details. Sometimes small things turn into big crises when the flat is rented individually. Situations such as a crack in the water pipe or a sudden breakdown of any electronic equipment pose a great problem for tenants.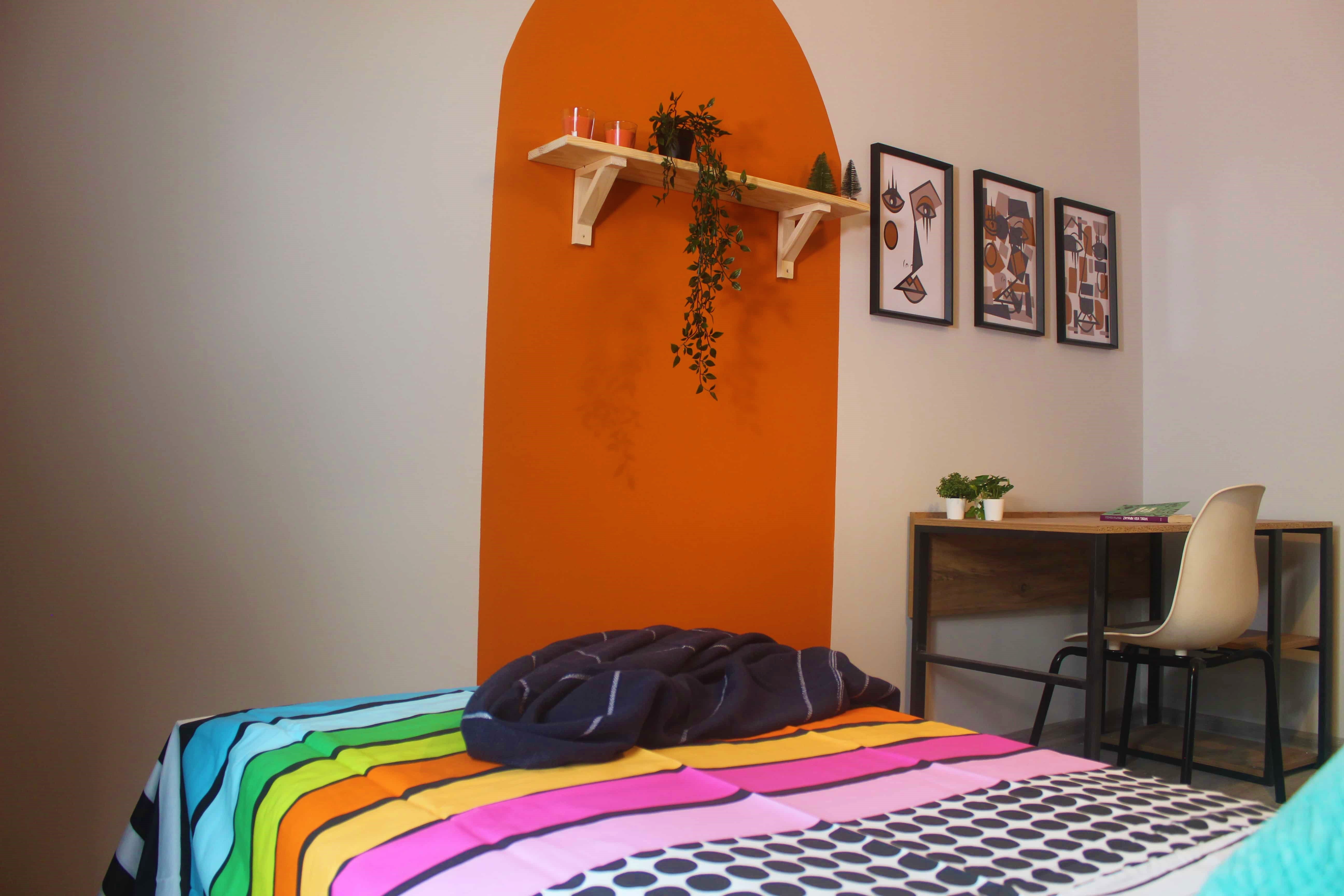 In Cabriole Homes furnished rental apartments, every problem related to the house is solved by the company management as the property manager. Cabriole Homes manages the rental process for homeowners and the search for a house, whitewash, renovation, furnishing, and decoration for tenants.