Istanbul is one of those cities that you'll find to be familiar yet different, busy yet peaceful and interesting enough that you want to keep coming back to it. If you're moving here from an Asian country, there will still be a relatively lower culture shock compared to if you were coming from Europe, Africa or North America and there are many similarities that you'll be able to spot once you arrive in Turkey's largest metropolitan city! Here are some of the reasons why you should consider moving here 
A great place for digital nomads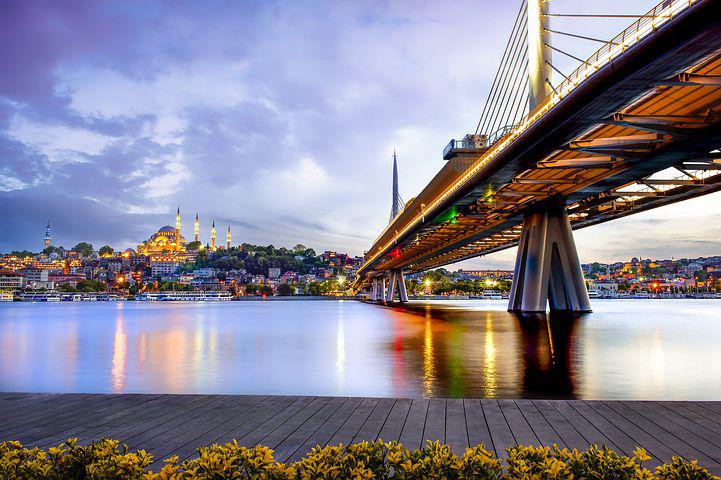 Many people who work online would prefer to live in a city that is lively and full of the hustle and bustle that can allow them to enjoy and discover new corners every day. An ever-growing market for digital nomads looking for a base that's not too far from Europe and still close enough to the Middle East or Asia, Istanbul can be the perfect city for you if you fall into this category! Working from home has a different appeal if that home is a furnished one by Cabriole on either the European or Asian sides! 
Good Quality of Education that is EU certified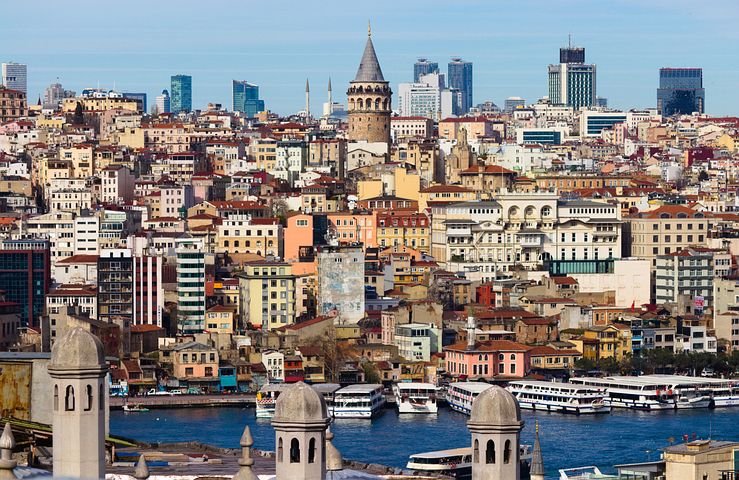 Many universities in Istanbul are internationally recognized and offer high-quality education, including world-ranking courses, with foreign teachers, European syllabi, and immersive academic experiences. If you are a student looking for a balance between studying and living then this city is the perfect choice! A common destination for International students from all over the world just proves that having an enjoyable lifestyle while studying is equally important as good quality of education
Relatively lower cost of living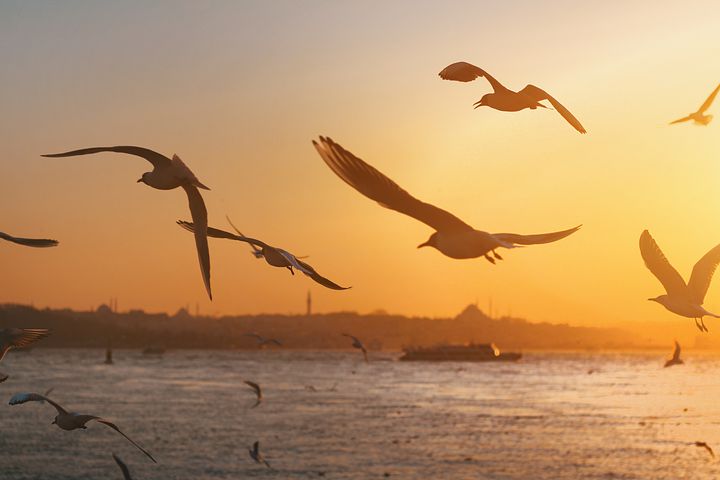 Even though Istanbul is not a very cheap destination for people looking to move from Asian countries due to almost the same cost of living, it is still an affordable way of life for those looking for a change of scenery and for those who want to experience a new culture, explore the Turkish cuisine and learn a new language that is the 20th most spoken language in the world! If you are moving from North America, Europe or Southeast Asia then you will find the prices to be cheaper here compared to your home country and can comfortably live and enjoy the Turkish way of life! 
Living arrangements can be taken care of by Cabriole! 
We have furnished flats that come with 1,2 and 3 bedrooms on both sides of Istanbul so that you have ample variety to choose from when searching for a place to call your new home and start the newest chapter of your life in Turkey! Our apartments are modern, fully furnished and also include small tidbits around the apartment that complete the experience for you and allow you to integrate into your new home much more easily! You can see the complete details of each and every flat we have up on our website and even browse through the locations on our interactive maps that give you the opportunity to see what's nearby, whether there is a public transport network close or if there are popular retail and/or dining destinations around that particular neighborhood!
Pleasant weather almost all year round!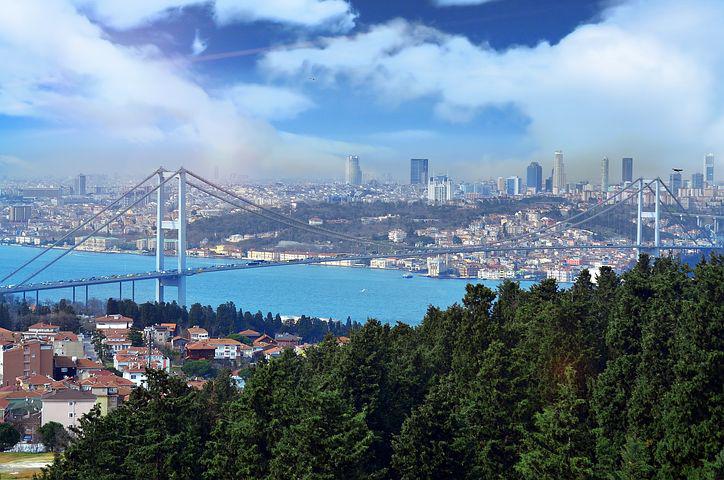 The weather in Istanbul can be a great factor that influences your move here as you will soon find out that apart from just a few months where you see extreme temperatures (hot and cold), the general weather in Istanbul is pleasant with breezy winds well into the summer and occasional rainfall that refreshes the city and keeps the temperature moderate most of the year! If you enjoy the snow then you are in for a treat during the early months of the year where a few days do witness heavy snowfall but still wonderful enough for you to have a magical time here! The good thing is that the summers don't reach scorching levels compared to many large cities around the world and there are always sources of relief waiting nearby in the form of delicious iced coffee or turkish ice creams at every corner!
Whenever you decide to make the big move, you can always reach out to us for support in any aspect of your journey to Istanbul and we'll be happy to assist you!