There has been an epidemic in countries around the world for more than a year. During this period, which was declared a pandemic, hotels that were open and sometimes closed made the travel situation difficult. At the same time, as we are in a process where we need to pay more attention to the crowd and cleanliness than usual, hotel accommodation has been replaced by furnished rental apartments.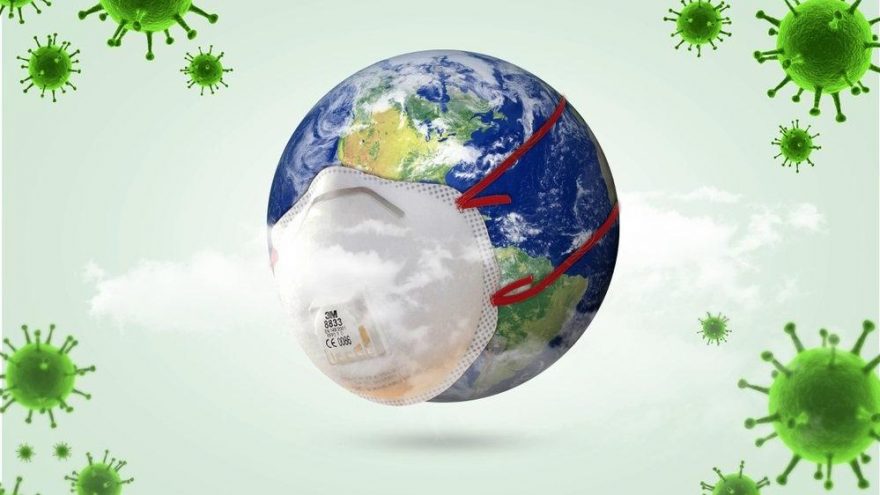 On holiday or business trips, due to the epidemic, furnished rental flat accommodation is in the foreground instead of hotels. Personal isolation may not be possible because the entrance and exit of the hotels are common and circulation is busy for short periods. After the sterilization and cleaning procedures, you can take your personal belongings and enter the furnished rented apartments in Istanbul with your luggage. You can stay comfortably in the Convertible Houses with modern furnishings where you will feel at home instead of seeing yourself as a guest.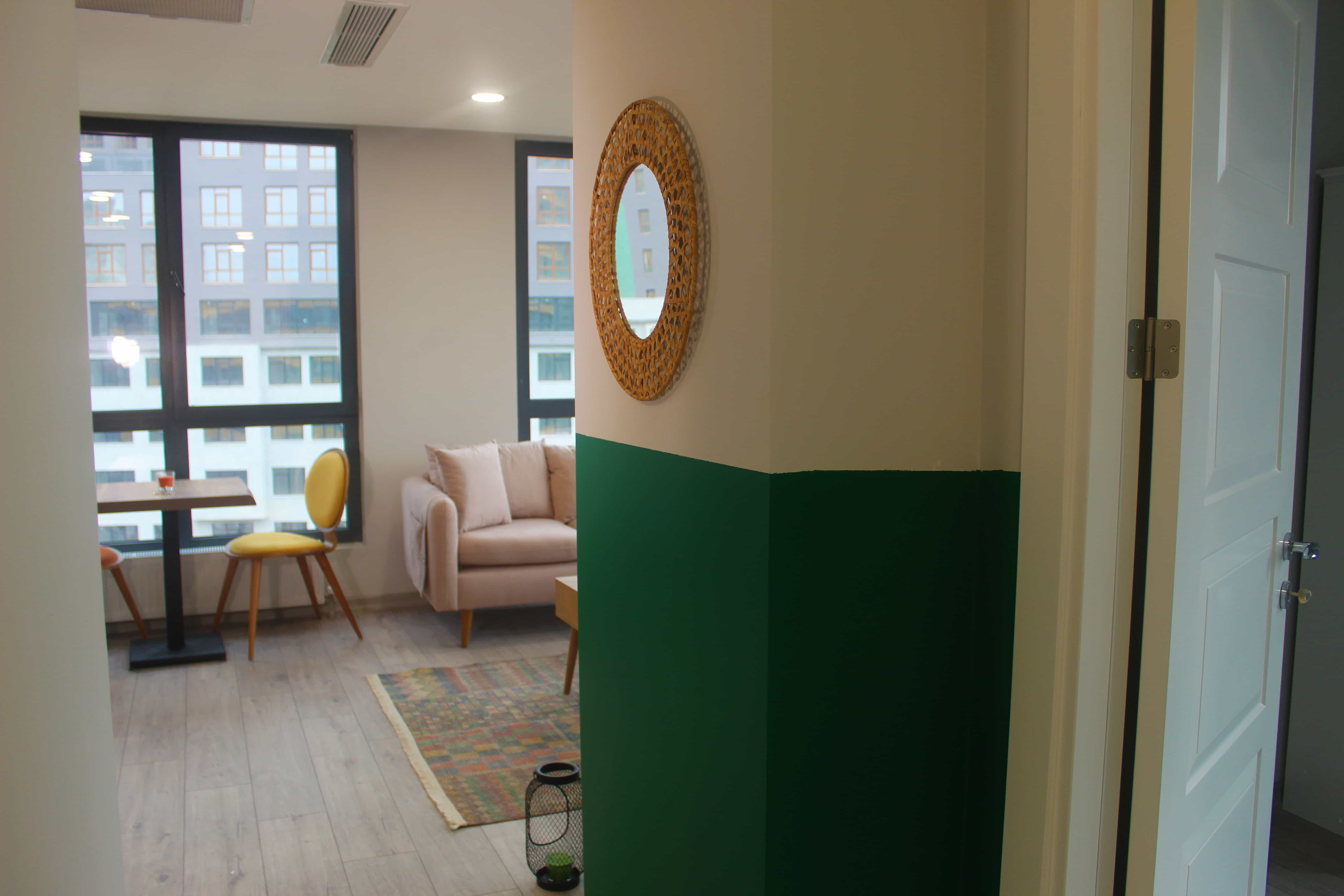 In order to prevent social crowd during the pandemic period, most companies switched to home office systems. Regardless of the sector, work is mostly carried out from home. Therefore, it is very important that the house is suitable for working conditions. Since all works, mails, and online meetings will continue from home, the internet status of the building where the apartment is located is of great importance in this process. The internet should continue actively without slowing down without interruption and the work should not be interrupted. However, the sound insulation status of the apartment is also very important in creating a quality working environment when working from home. It is useful to choose the places to stay for business trips during the working from home period, especially in accordance with these conditions.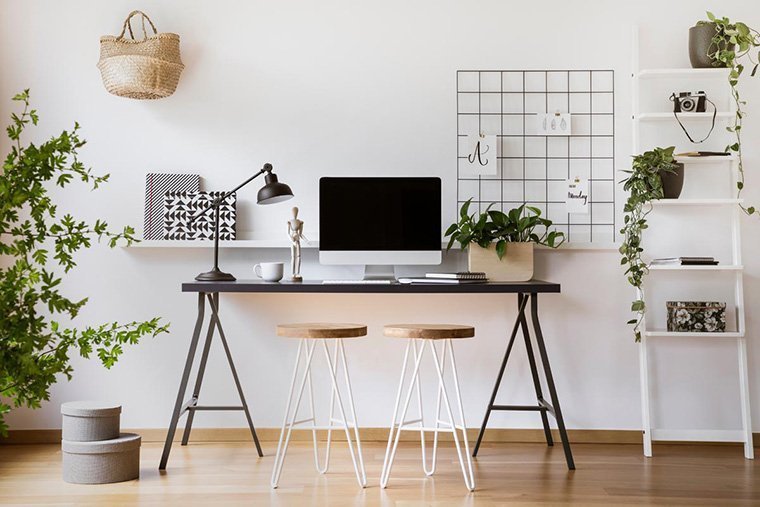 Cabriole Homes will make you feel at home from the first day you settle in with its modern furnished rental apartments that you can easily choose in Istanbul for both business and business trips. The regions where the apartments are located in Istanbul have fiber infrastructure, and they have been carefully selected so that you do not encounter any problems while continuing your business. There are areas with a desk in the apartment where you can devote time to yourself and your work.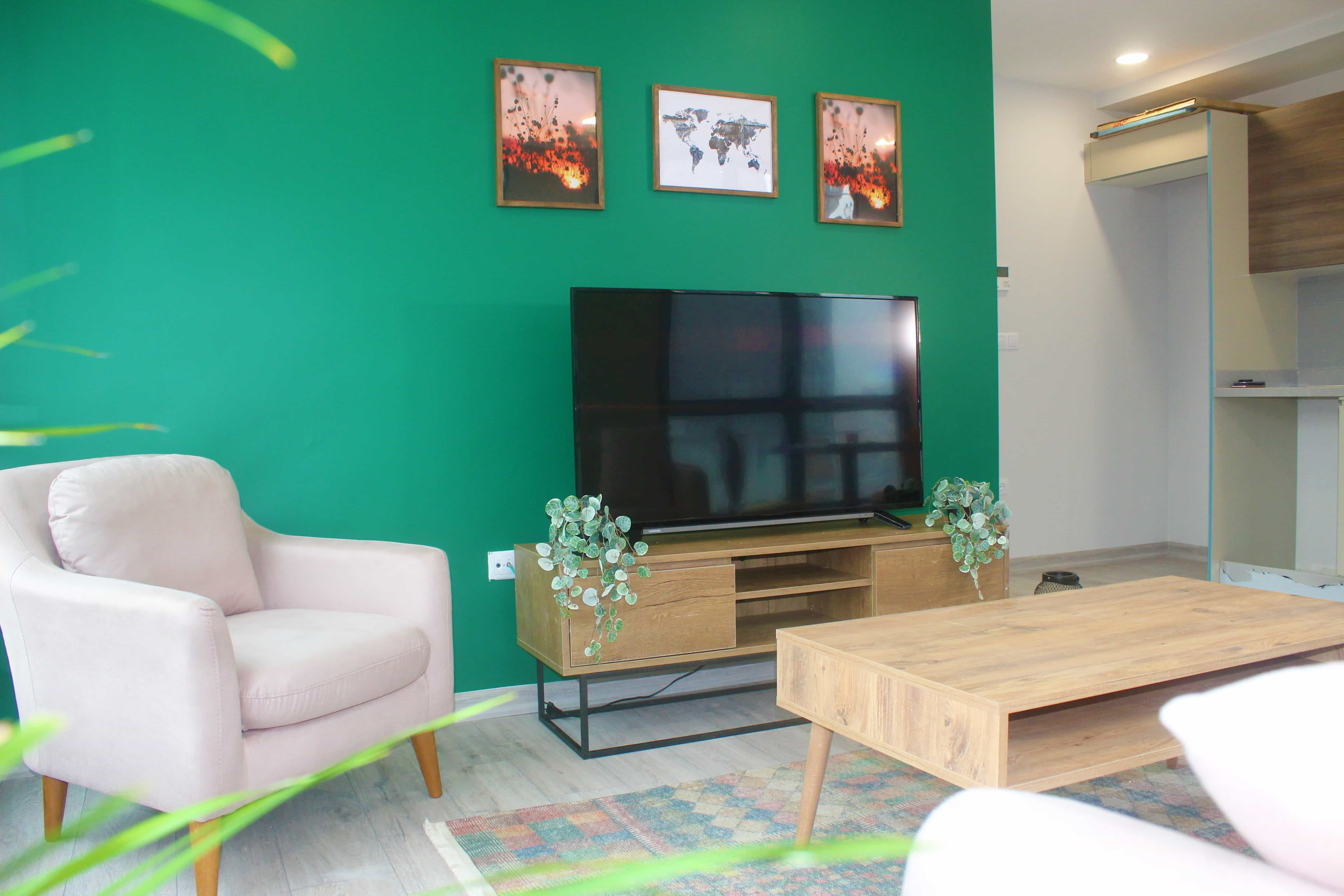 Due to the pandemic, more time is spent at homes. Feeling yourself at home and being pleasant and peaceful during your stay will help you pass the pandemic process with better psychology. Discovering new hobbies, spending time with your family, pet, or friends, exercising, reading will be very good for you in this process. Stay in Cabriole Homes for the medium or long term, which will allow you to spend more time at home.