When you're transiting through Istanbul, Turkey for any future flights and have a long stopover, step out of the Airport and enjoy exploring the only city in the world that is divided between two continents: Europe and Asia! A good way to make the most of your layover would be to explore a new city and embrace Turkish hospitality at its finest, especially if you have your stopover in the morning. Even though you will probably not even find 6-12 months to be enough to explore the largest commercial and metropolitan city in Turkey, here is a small itinerary for you if you are in this magnificent city for 6-12 hours!
Visit some popular/mainstream attractions on the European side of Istanbul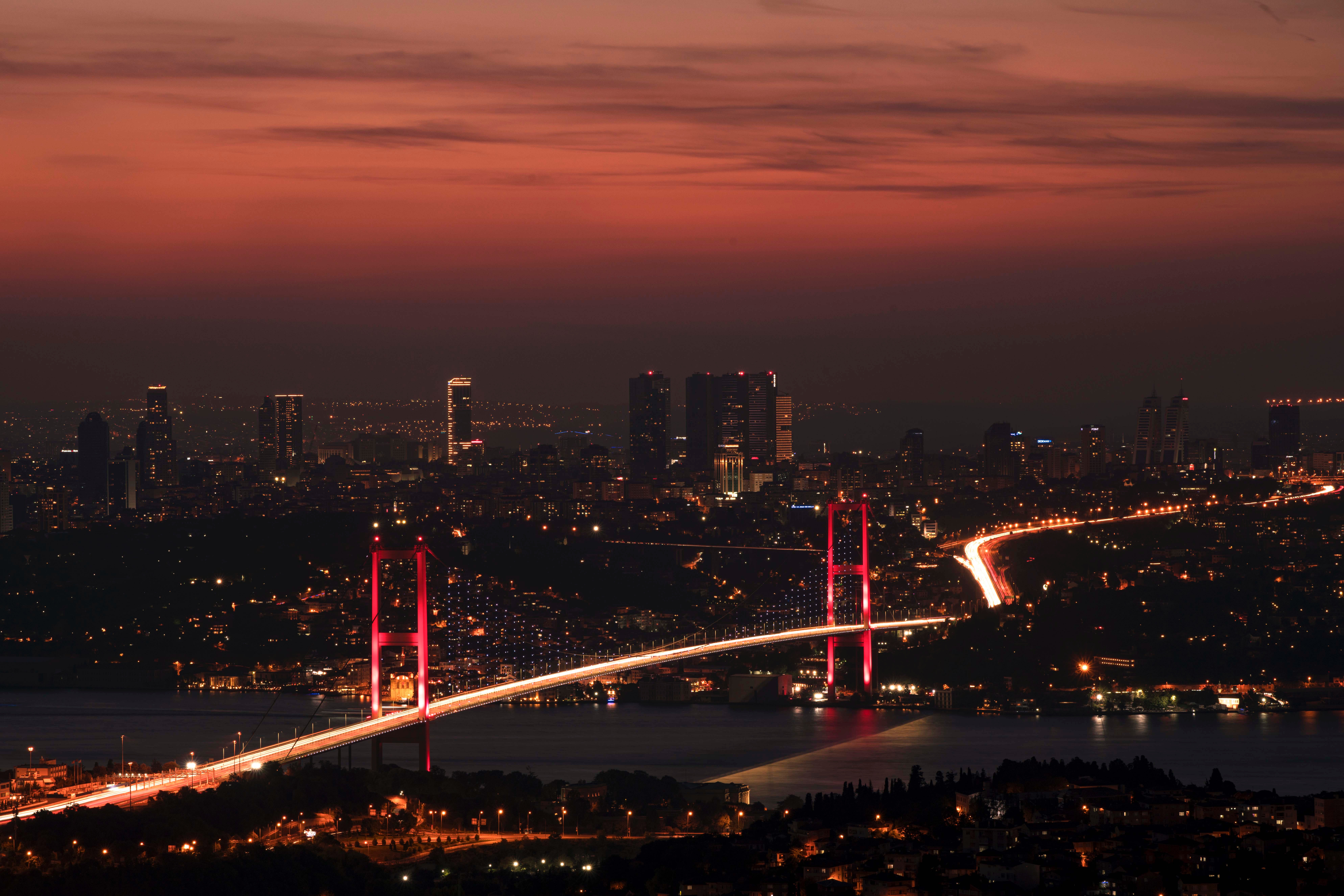 From Istanbul International Airport, make your way to the tip of the European side of Istanbul in a bus or taxi where you'll find several attractions that may come to your mind when you think of traveling to this city such as Hagia Sofia Grand Mosque, İstiklal Avenue, Taksim Square, Galata Tower and more! You should probably spend 3-4 hours covering all these attractions and enjoy some local delicacies such as Baklava, Turkish tea/coffee, and the kebaps! Lose yourself in the scenic streets in between and enjoy the pleasant weather that can be found in the city most of the year! Since 6-12 hours is not a lot of time in Istanbul, make sure to eat, drink and shop on the go so that you are back at the airport just in time!
Explore a picturesque neighborhood and its surroundings and take some memorable photographs!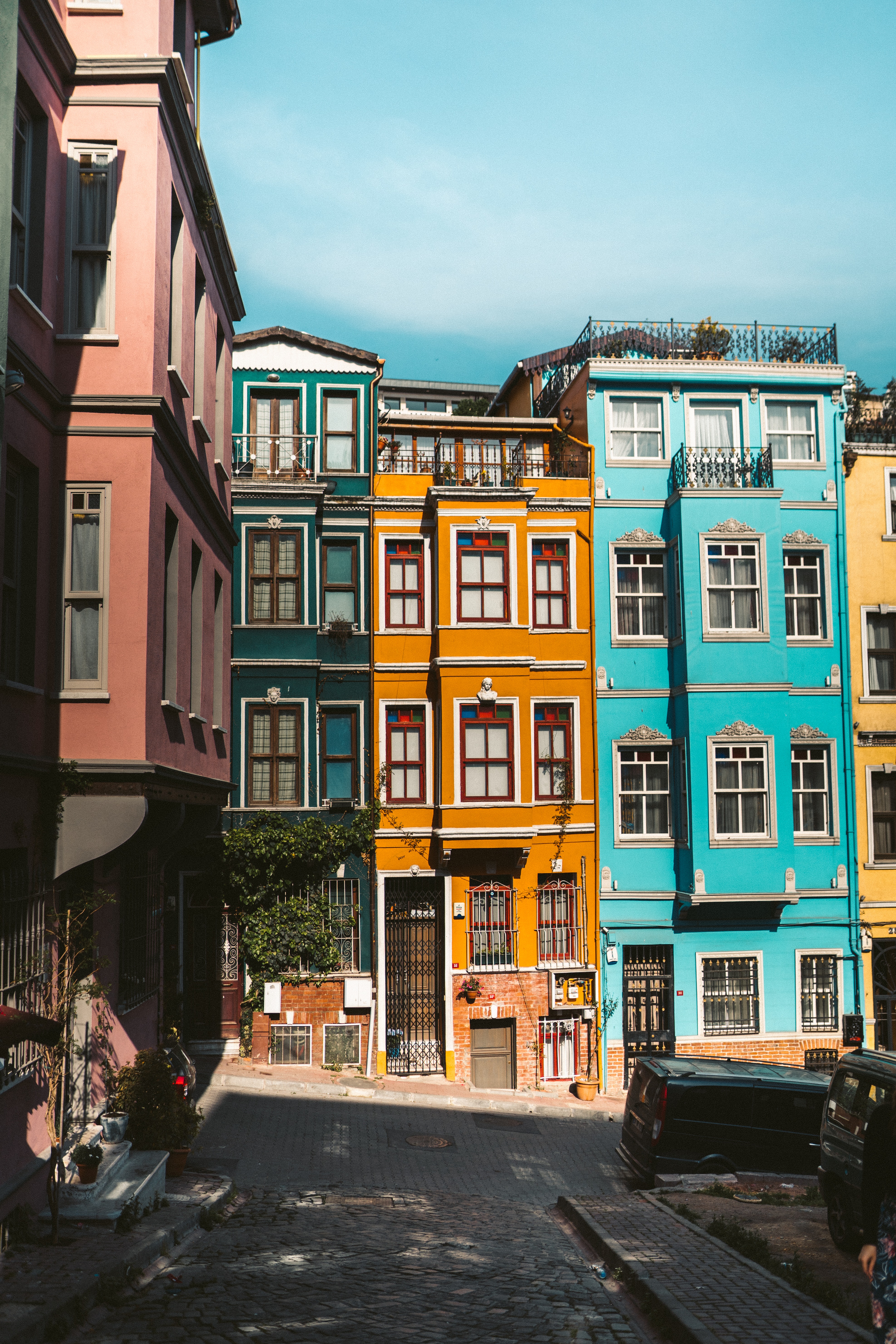 If you feel that learning how to use the local public transportation could be overwhelming for you in such a short time span, don't! Istanbul is a very well connected city and your best friend can be your Istanbulkart which can be made easily at any metro, ferry, or bus stop for only 6 TL! Top it up with 25 TL and you'll be able to get around in an affordable, efficient and fast manner! Google maps can show you the whole journey when you click the train icon and see what route to take and we'd suggest visiting Balat if you have had those colorful buildings and charming alleys leading up to them on your bucket list! You can also enjoy a quick bite or coffee at any of the nearby rooftop cafes where you will be able to enjoy amazing views of the entire area! 
Hop on a ferry and change continents in just 15 minutes as you step into Asia!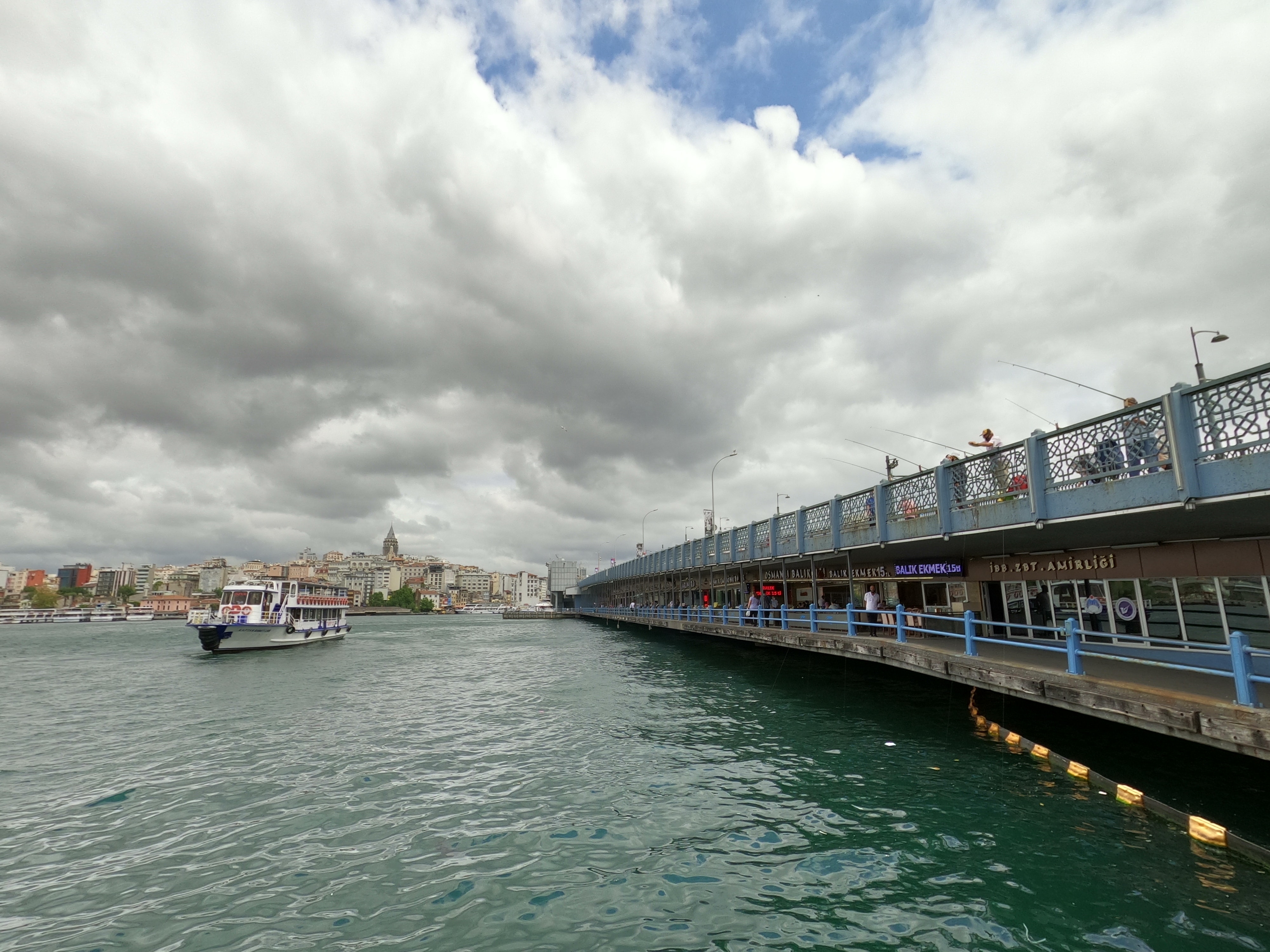 The only place in the world where you'll be able to cross continents this fast is Istanbul so why miss the opportunity? Using the same Istanbulkart, make your way to the ferry stations in either Karaköy, Beşiktaş or Eminönü and visıt Kadıköy or Üsküdar to experience the way of life here in a more relaxed vibe with fewer crowds, less traffic, and equally appealing attractions! The tallest building in the country can also be found on this side and is a great sight to see from afar as well! Having dessert in any one of the restaurants right next to the Bosphorus can also be a wonderful option! 
Head to some malls if you want to shop!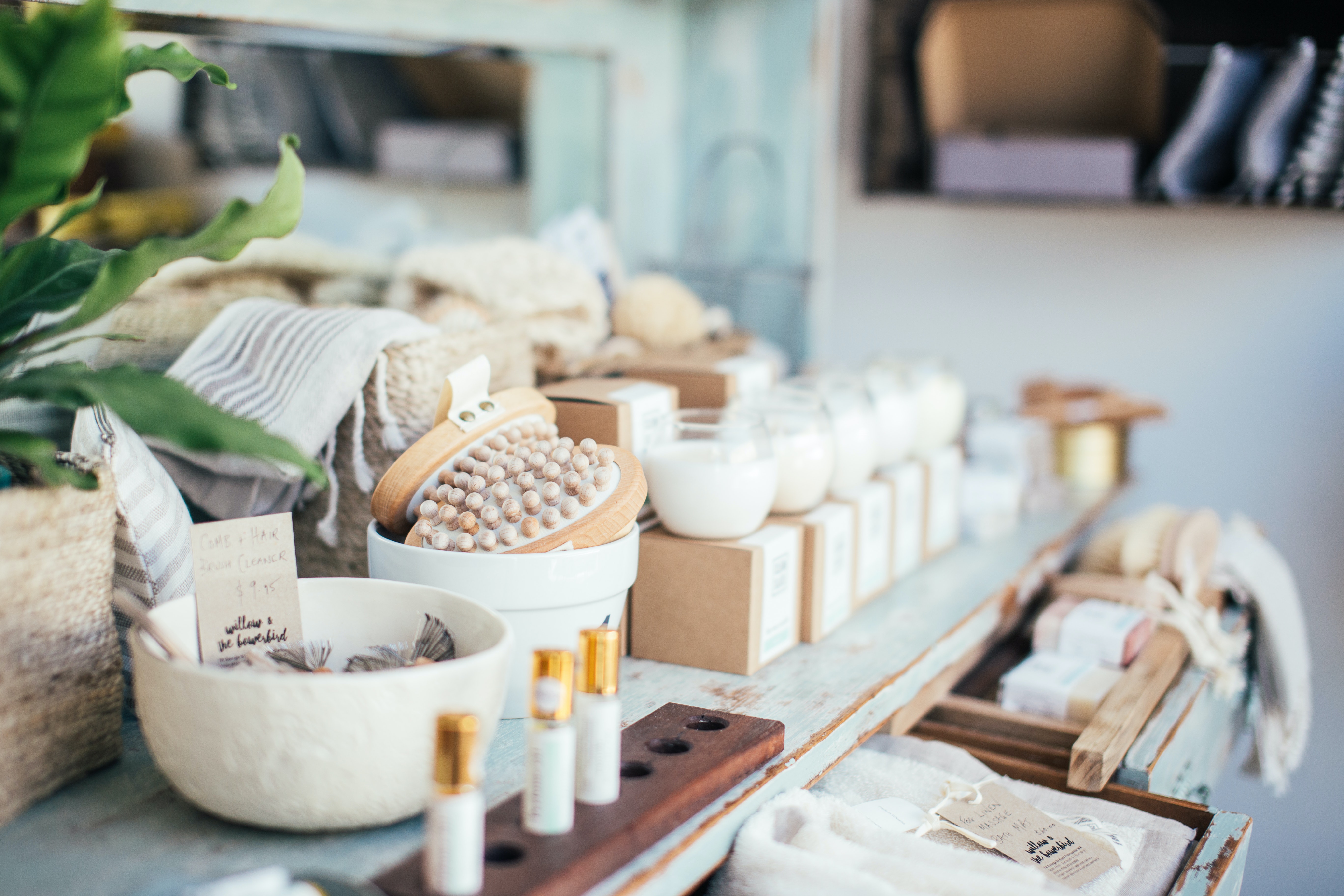 If you want an insight into the versatile retail options available in Turkey, a quick stop at any of the gigantic and unique malls in Istanbul can be a great way to do so! If you're planning to visit a few malls on the Asian side of Istanbul, check out Emaar Square Mall, Metropol, or Akasya and experience a completely different shopping experience in each one of them! You will be able to find everything from high-end options to budget buys here and several must-visit restaurants can also be discovered here! 
Head back to the European side and visit the Grand Bazaar!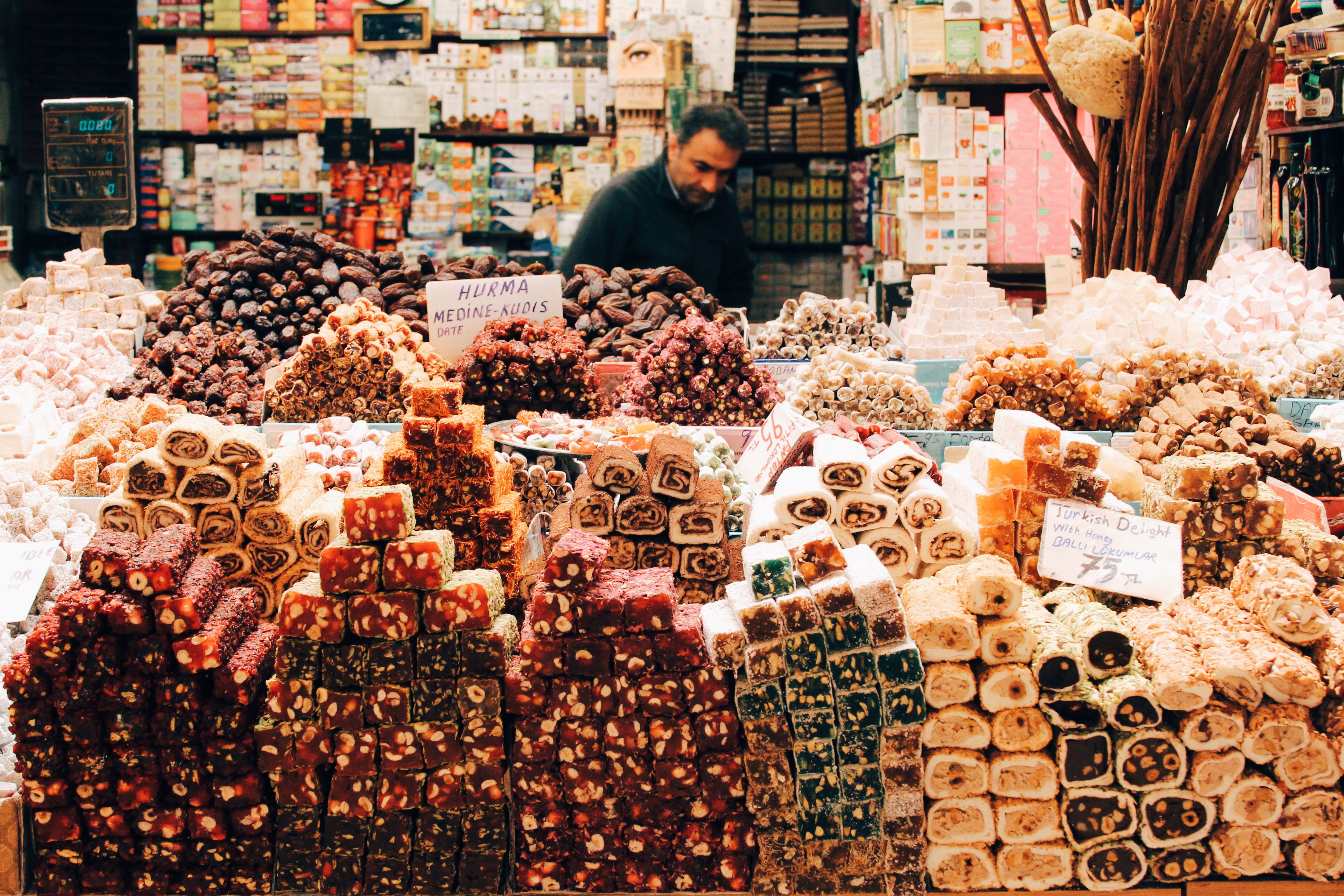 If you are visiting Turkey from a country where bazaars and souks (marketplaces where you can buy gold, spices, silk, etc) are not common then a visit to the World's largest covered market and also one of the oldest can be a must-see option for you! You can wander around this ancient market where the original carvings and designs are carefully preserved as well and have a great time bargaining with local vendors, getting authentic Turkish items, and increasing your souvenir collections to take back with you! You will surely be tempted to buy a lot of Turkish delight and Baklava here so don't hold back and eat as much as you'd like!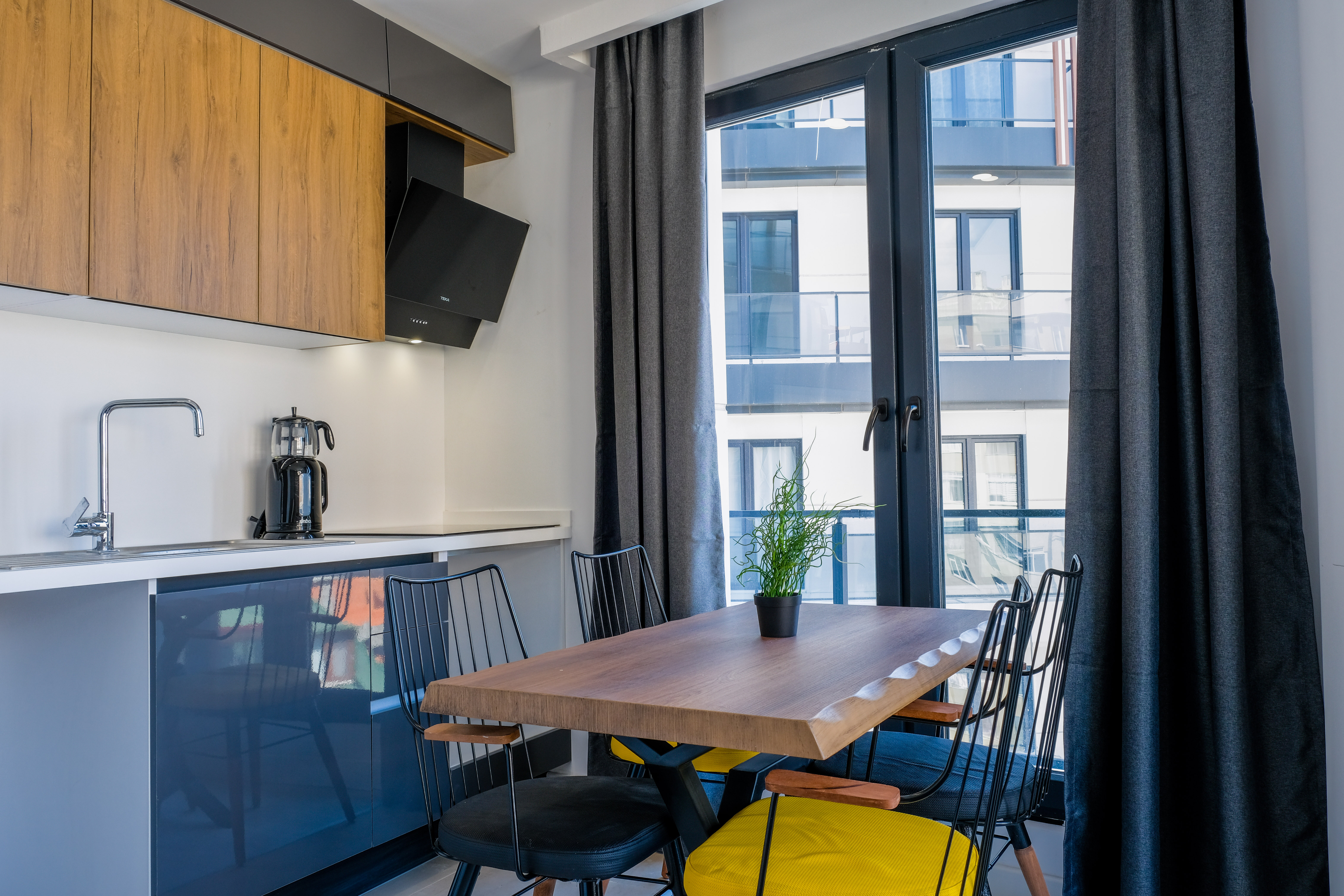 Since you are guaranteed to fall in love with Istanbul after your very first time here, Cabriole Homes is always there to provide you with your home away from home with furnished apartments on the European and Asian sides of Istanbul for short or long term stays so that you can live in one of the most ideal cities in the world and experience living the Cabriole way!