To anyone who is moving or considering moving to Istanbul in the near future, we just have one thing to say to you: Welcome to Turkey!  
If you're looking for a guide on how to move to Istanbul and what to expect, we can assist in shedding some light on key areas to focus on!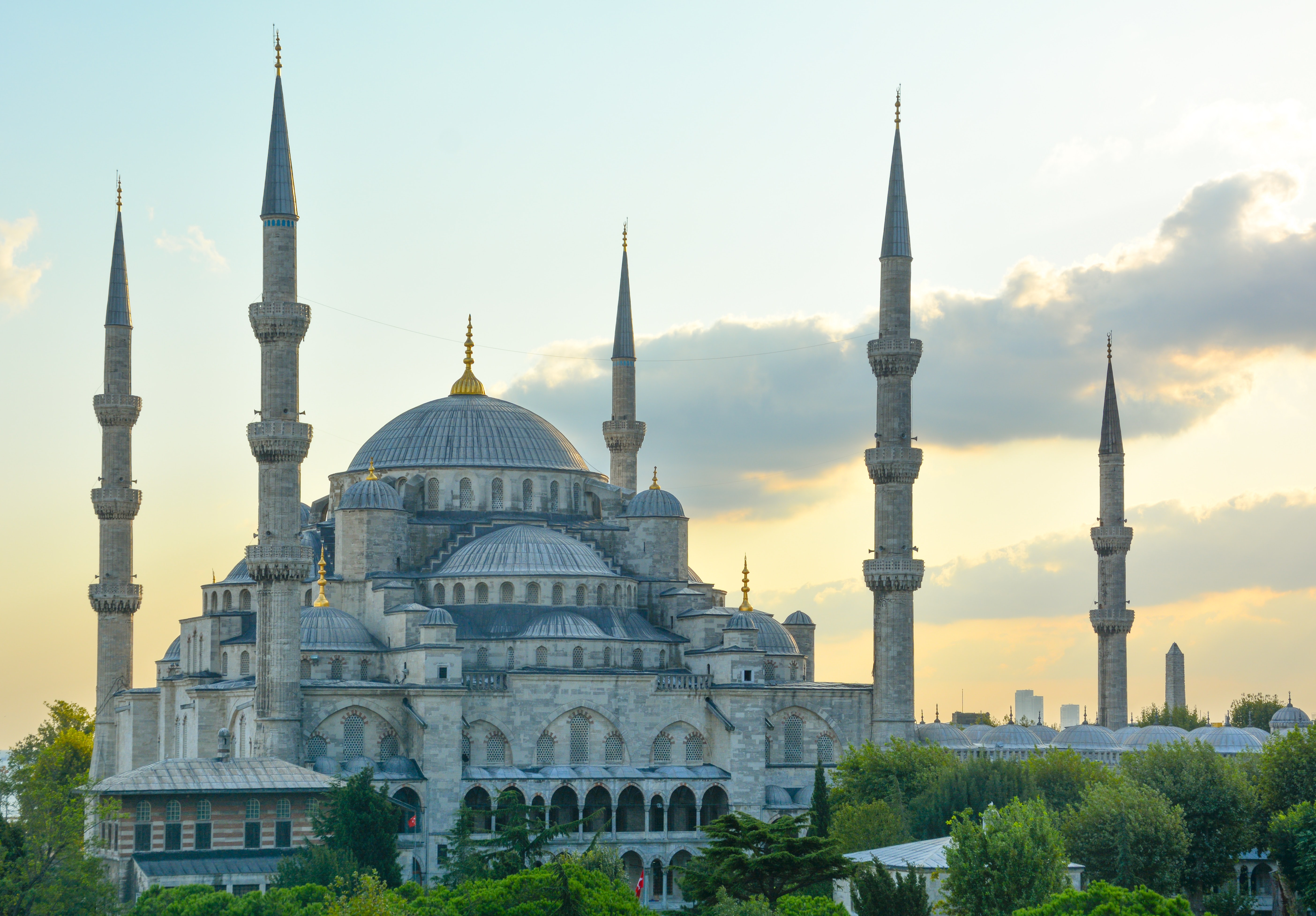 Living in Istanbul for work, study or other reasons all require foreigners to have a residence permit which you can easily apply for at the designated centers across Istanbul and usually receive within a few days after your appointment. You'll need a few documents notarized, translated, and attested before going to your appointment as well. There is an abundance of information available on internet forums created by expatriates living in Istanbul which can be a great help for those who are going through the same process as thousands of people before them!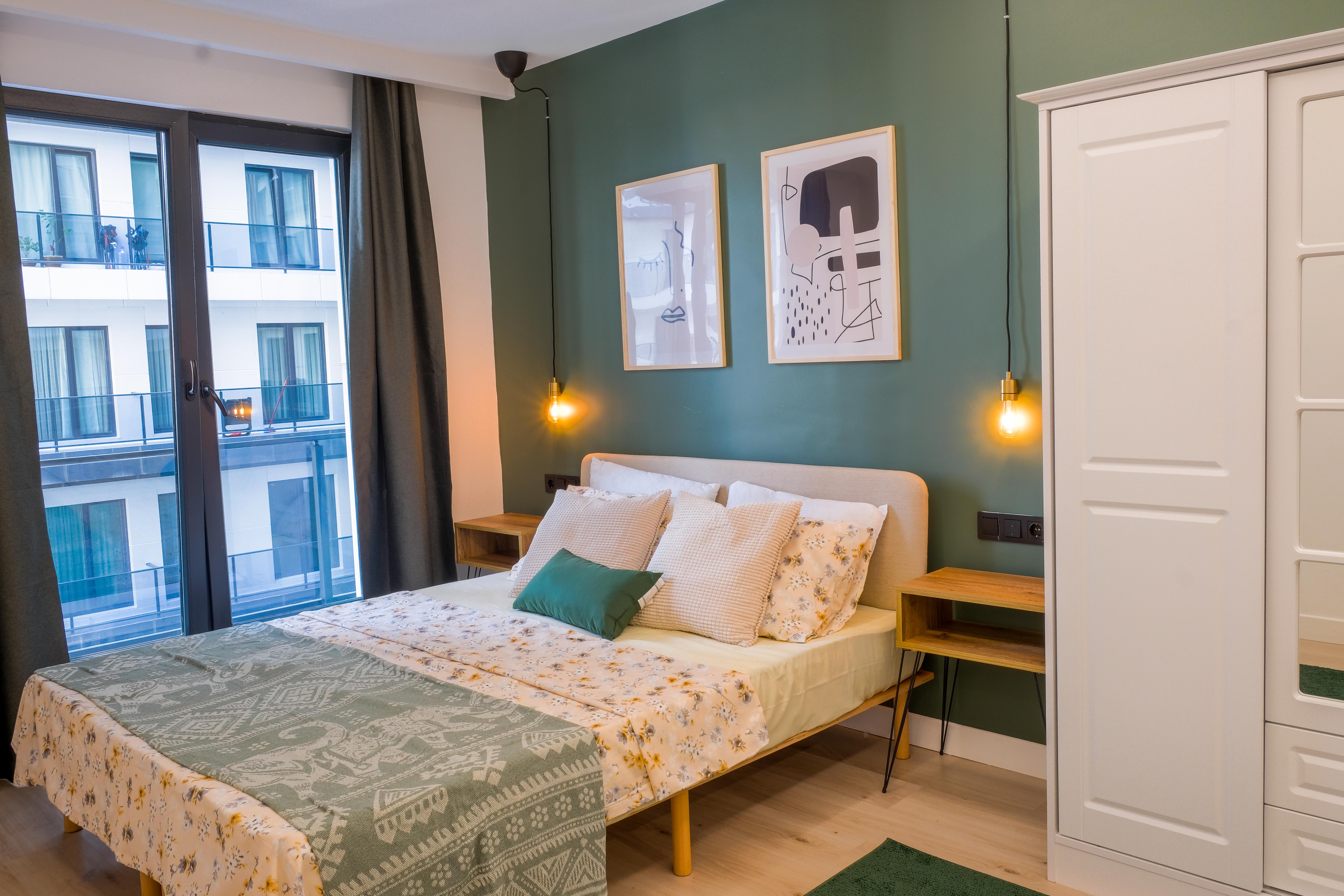 After you have dealt with all the legalities, your next step would be to search for an apartment to live in and that's where we come in! At Cabriole, you will find a wide range of furnished apartments on both the European and Asian sides of Istanbul that are fully equipped and ready for their next guest to move in for their intended duration of time! We make sure that all our properties are modern, spacious, and comfortable enough for everyone who is coming to Istanbul for a short or long-term stay!
You can choose the apartment that seems like the best fit for you on our website and select the dates you would like to stay there and after filling in a few simple details that can help us get to know you better, you are all set!
We offer upscale accommodations to our guests who want to experience the Turkish way of life in luxe settings and have a wide range of options that cater to everyone's taste and budget!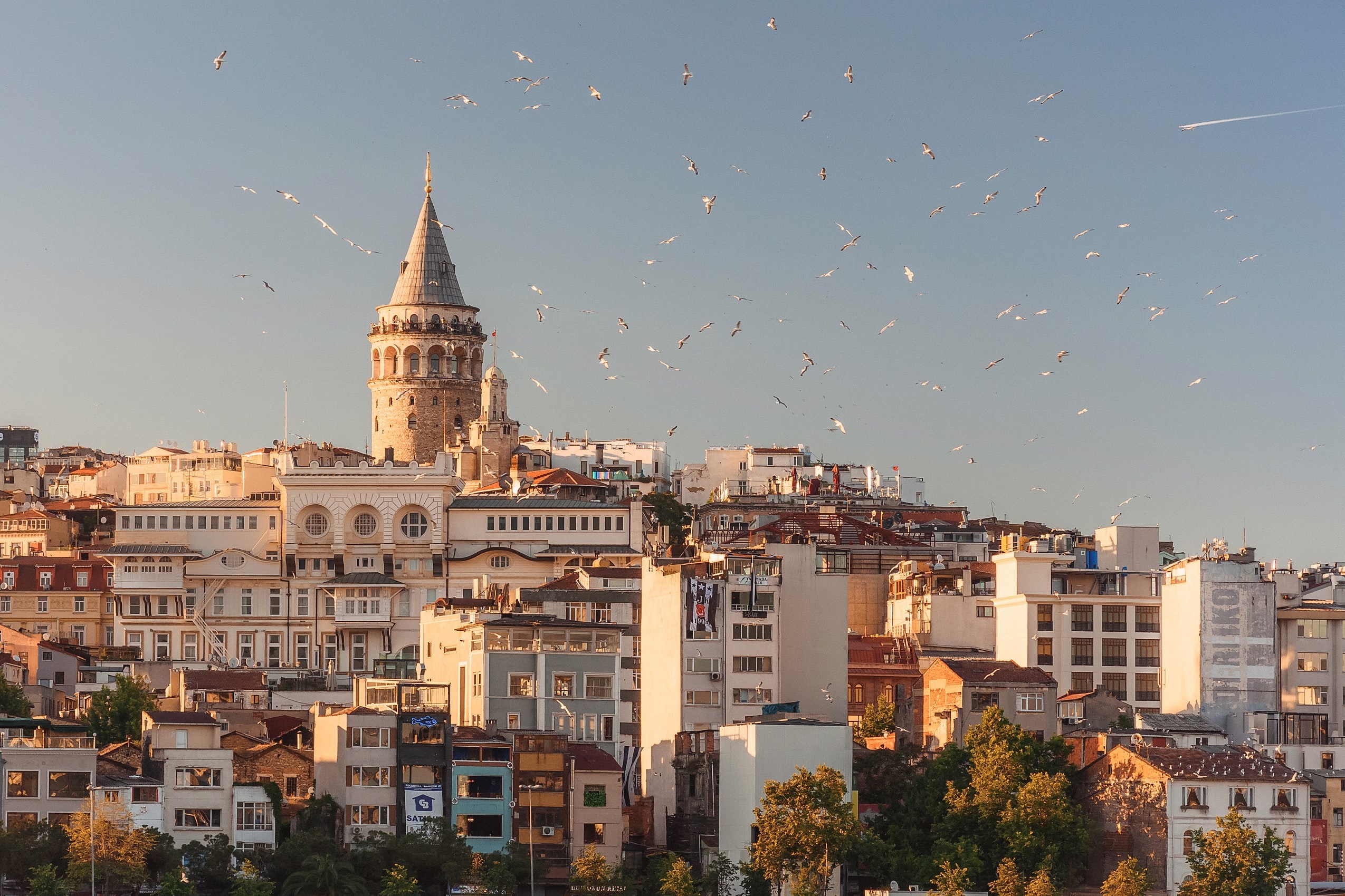 You can see that we make sure you are right in the epicenter of all things fun as our apartments are situated in the most vibrant and lively neighborhoods of Istanbul, making them the ideal choice for solo travelers, families, or friends looking to skip the hassle of furnishing and setting up an entire living space from scratch! 
Getting around Istanbul is fairly easy and affordable as the city has some of the most well connected and spread out public transportation systems you'll see which include Metros, busses, underwater trains, trams, and much more! When you move here, the first thing that you should do is buy your public transportation card, Istanbul Kart, and link it to your HES code for a much more convenient and less time-consuming way of getting around the city!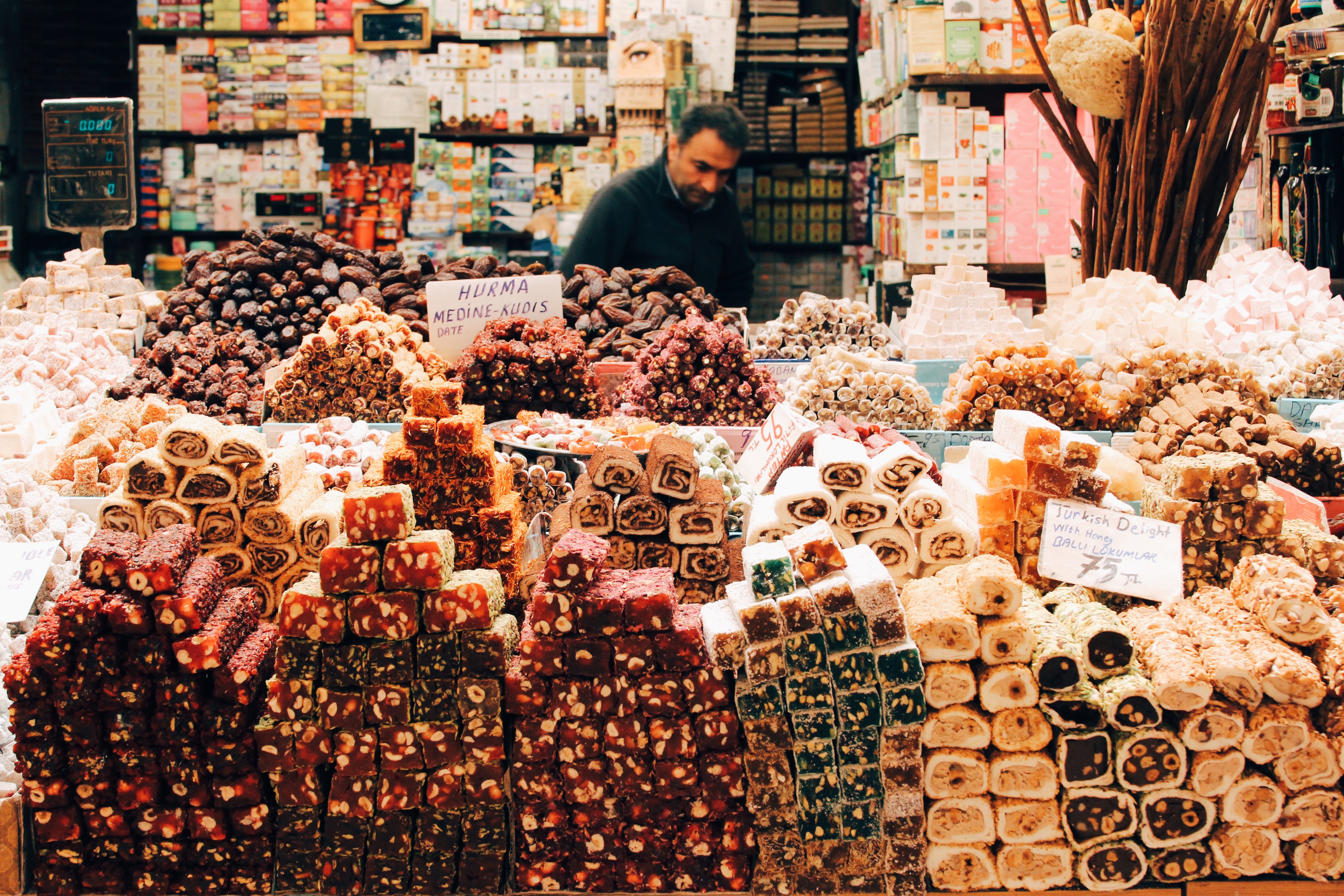 Turkish food needs no introduction so if you've done a little research on your own, you are already dreaming of all the Kebaps and Baklava you might have seen on the internet and social media! There is a strong cafe culture in the city and hundreds if not thousands of restaurants spread across both sides of Istanbul so you will definitely enjoy exploring every corner of this busy city while sipping on Turkish tea and coffee! 
Let us help you make your transition period to Istanbul as seamless as possible and we'll take care of everything related to your living arrangements so that you just have to move in when you arrive!